OUR PROJECT MANAGEMENT &

SUPPORT TO YOUR VIRTUAL EVENT

Rest easy with fully-managed support for all aspects of any virtual event program included in all packages.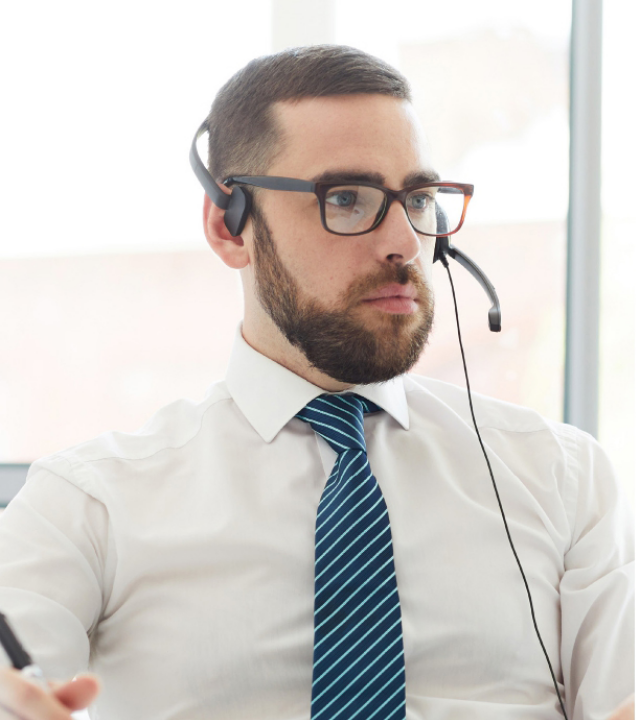 EVENT MANAGER
After you sign up, our event project manager will be at your service to help set up your event, understand your customizations, answer your queries, and ultimately set you up for success.The Event Manager will be your go-to person before, during, and after the event.

LIVE EVENT SUPPORT
Our customer service personnel are always available via email/chat while the event is live to answer queries or resolve issues your exhibitors or visitors might be facing.

POST-EVENT SUPPORT
You can't judge how successful your event was if you don't measure it. That's why we make sure our Event Managers not only produce a performance report for the event as a whole but also provide exhibitors with their booth-level stats as well. We look into your attendance, booth engagement, and interactions to help you gauge your ROI.
OUR PREMIUM SERVICES TO VIRTUAL EVENTS &

HYBRID EVENTS NEEDS

Our Professional Team & Partners work closely with Event Organisers to produce stellar events that draw a massive highly-engaged audience to the virtual events. Our premium services are extra & optional.
BOOTH & VENUE DESIGNS - CREATIVE CUSTOM DESIGN BUILT
We aid companies and their brands personify themselves in a manner that customers identify with. We love the power of simplicity and the essence of aesthetics in our brand designs and communications. We, therefore, have crafted our design language with the help of our design specialists, exclusively to lend that very charm to a brand›s communication through your stall
design; tailor-made to suit client expectations.
EVENT OPERATIONS
Need help in uploading your content? Do your exhibitors need help in setting up their booths?
Our Event Ops team has got you covered. They make sure that the event reflects your technical, content, and design needs.
DIGITAL LIVE STREAMING & BROADCASTING TO YOUR HYBRID EVENTS
We (through our local partners) provide Live Streaming & webcasting services online on YouTube LIVE, Facebook LIVE, Social Media, Websites, and Many more Video Streaming platforms. Our LIVE Portable Production System streams the video from 480p to 1080p with HD broadcast productions. Our Partners offer professional Video streaming for any activity, events or brands (Summits | Conferences | Workshops | Interviews |Expert Talks | Product Launches)
You're Just a Few Clicks Away from a Great Event!
Contact HexaFair team, and explore all the tools and services you need to start, promote, conduct and measure your Virtual Tradefair, Virtual Expo & Virtual conference successfully
The success of your Virtual event is our #1 priority.