OUR PROJECT MANAGEMENT &

SUPPORT TO YOUR VIRTUAL EVENT

Rest easy with fully-managed support for all aspects of any virtual event program included in all packages.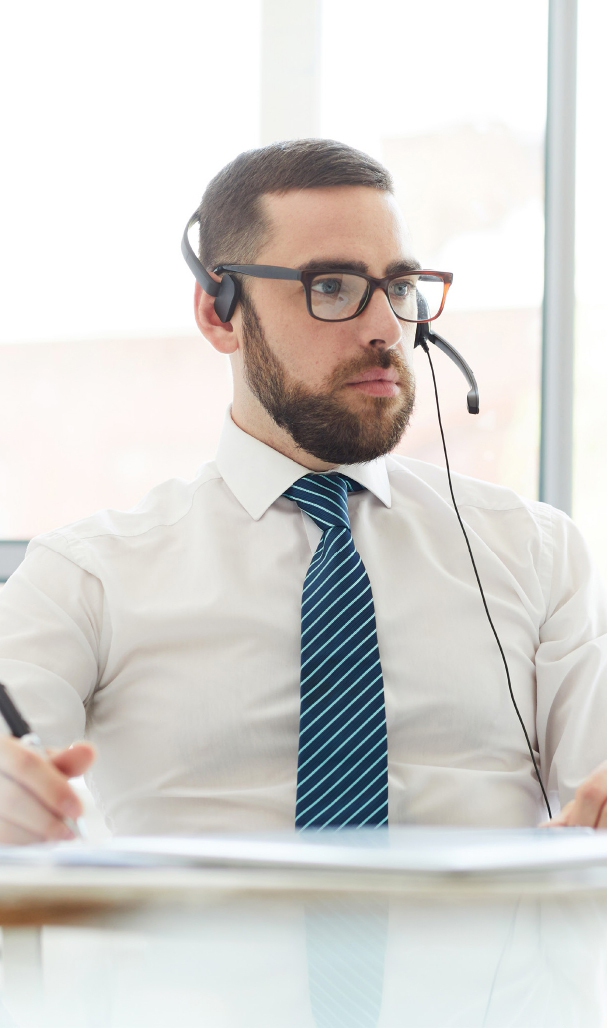 OUR PREMIUM SERVICES TO VIRTUAL EVENTS &

HYBRID EVENTS NEEDS

Our Professional Team & Partners work closely with Event Organisers to produce stellar events that draw a massive highly-engaged audience to the virtual events. Our premium services are extra & optional.
BOOTH & VENUE DESIGNS - CREATIVE CUSTOM DESIGN BUILT
We aid companies and their brands personify themselves in a manner that customers identify with. We love the power of simplicity and the essence of aesthetics in our brand designs and communications. We, therefore, have crafted our design language with the help of our design specialists, exclusively to lend that very charm to a brand›s communication through your stall
design; tailor-made to suit client expectations.
EVENT OPERATIONS
Need help in uploading your content? Do your exhibitors need help in setting up their booths?
Our Event Ops team has got you covered. They make sure that the event reflects your technical,
content, and design needs.
DIGITAL LIVE STREAMING & BROADCASTING TO YOUR HYBRID EVENTS
We (through our local partners) provide Live Streaming & webcasting services online on YouTube LIVE, Facebook LIVE, Social Media, Websites, and Many more Video Streaming platforms. Our LIVE Portable Production System streams the video from 480p to 1080p with HD broadcast productions. Our Partners offer professional Video streaming for any activity, events or brands (Summits | Conferences | Workshops | Interviews |Expert Talks | Product Launches)