Deliver Memorable Virtual Events & Hybrid Events, Which Experiences that Audiences Love
The first all-in-one 3D virtual & hybrid events platform optimized for hosting Virtual events & Hybrid events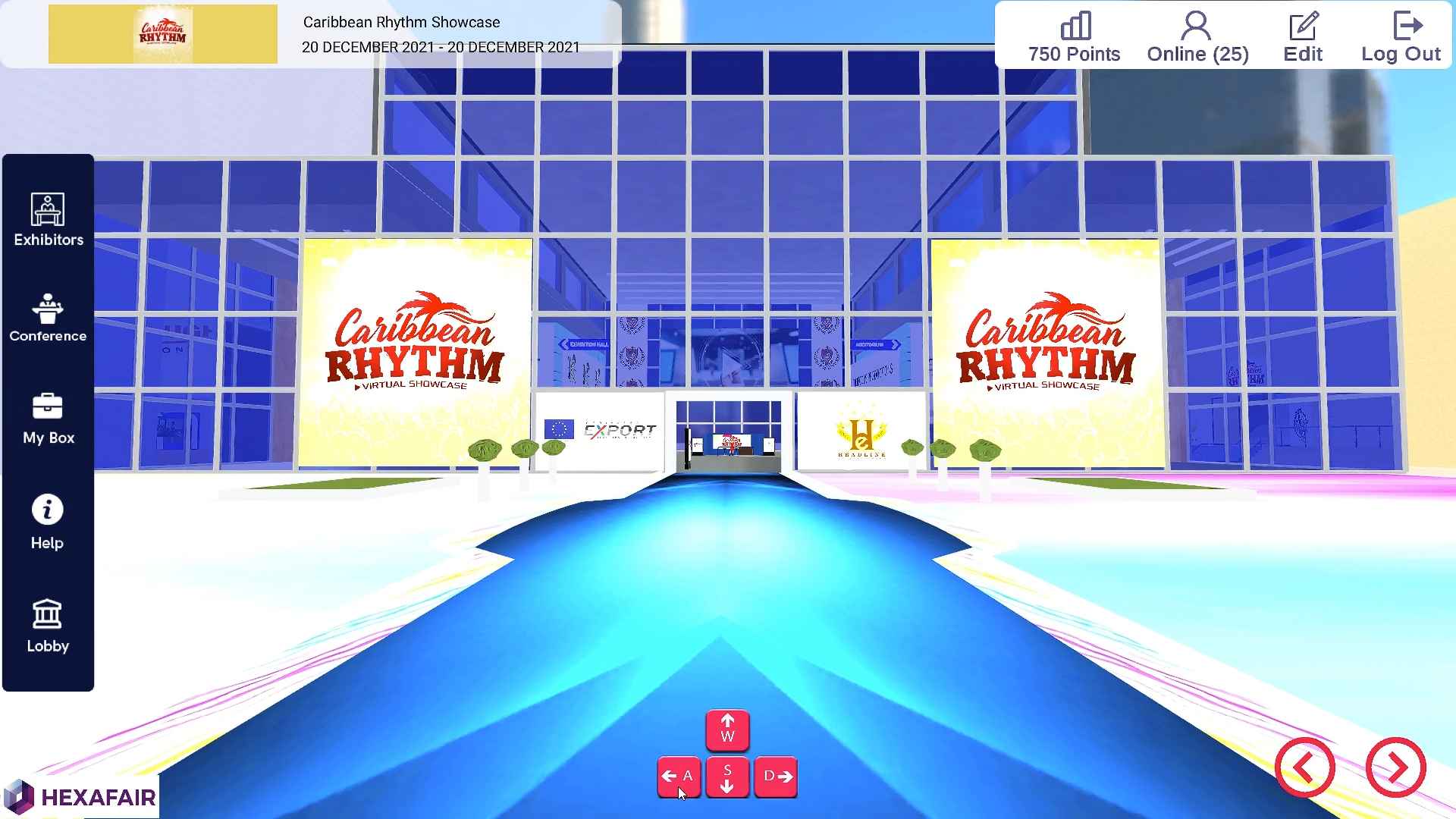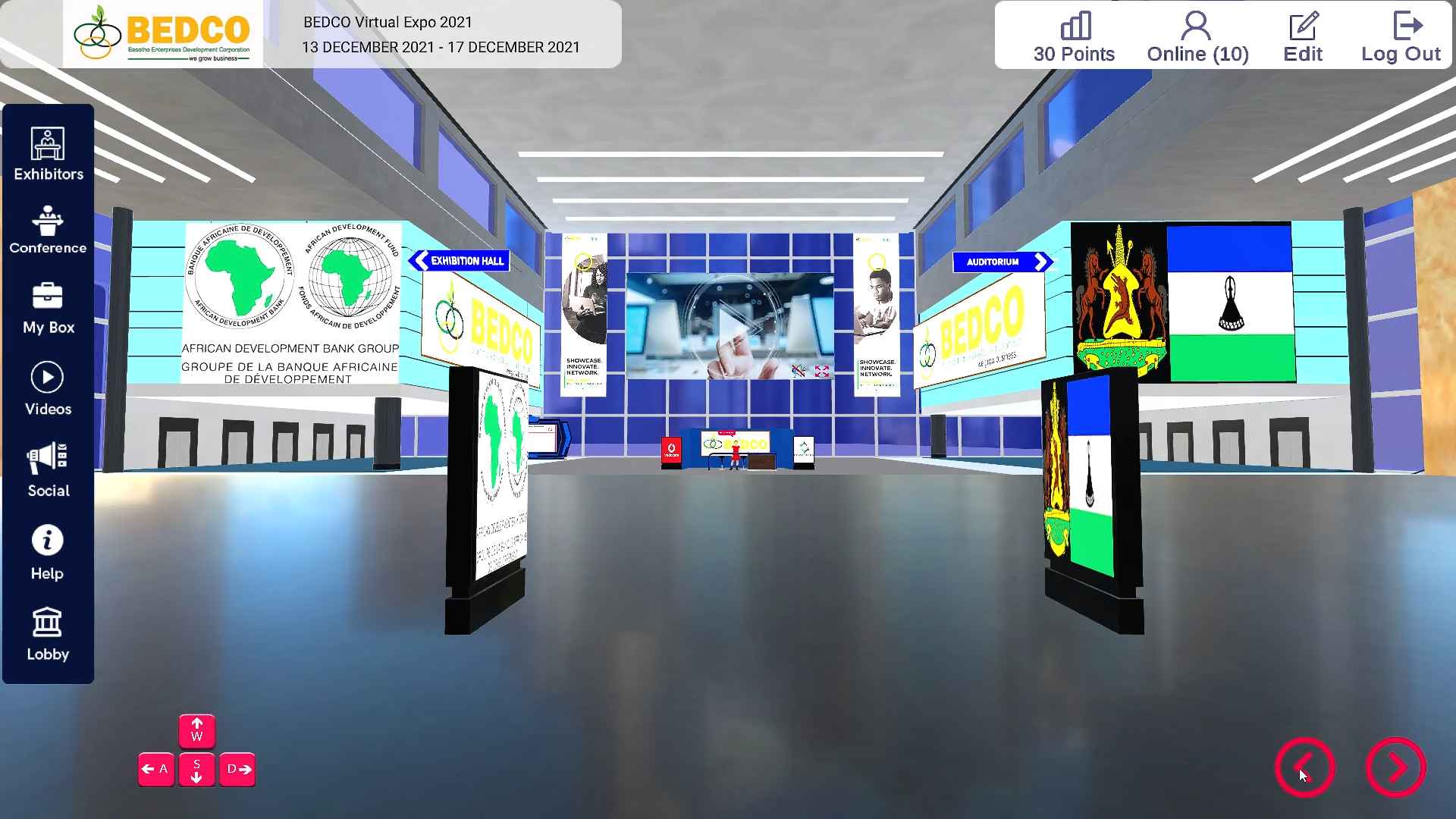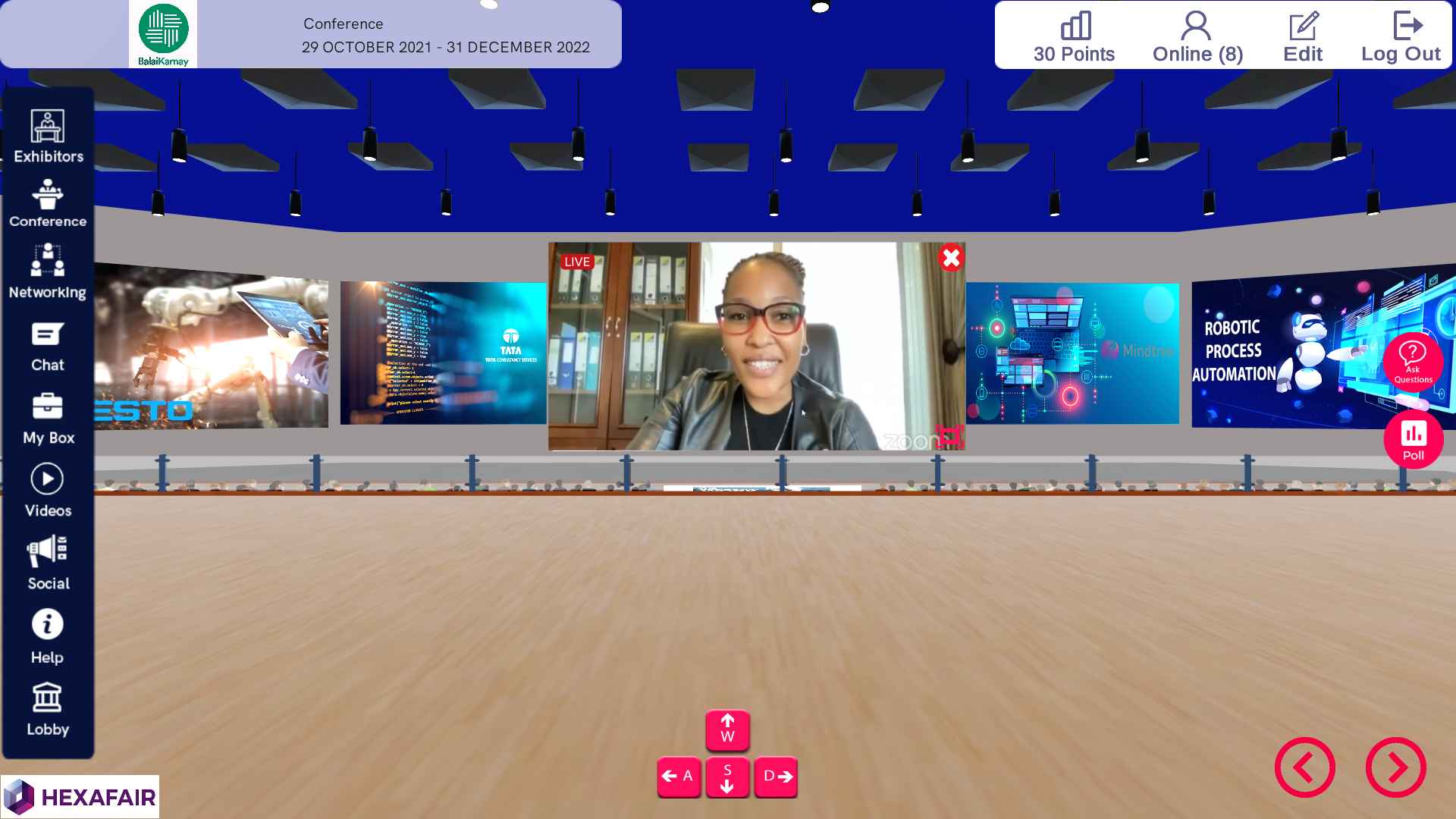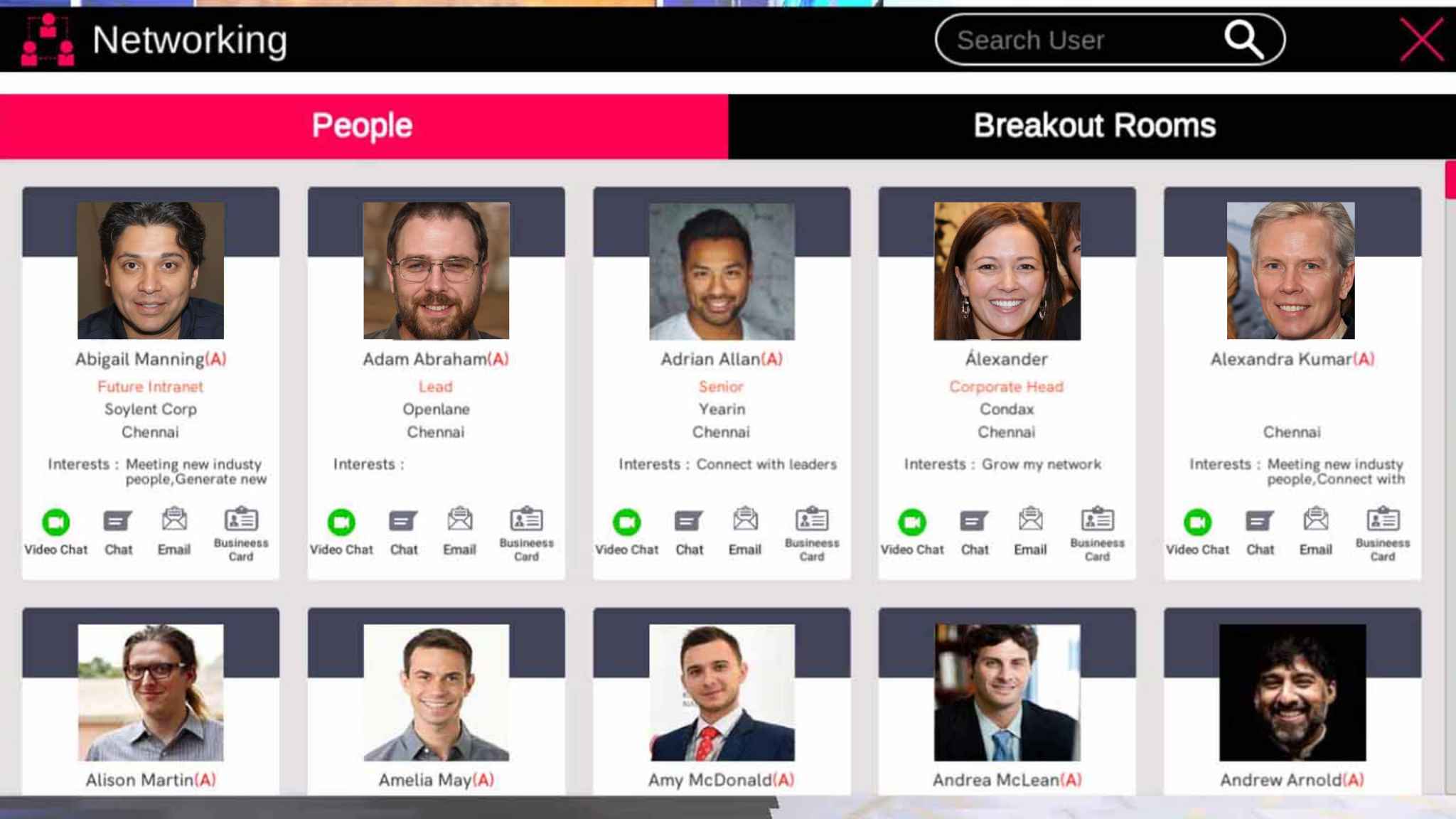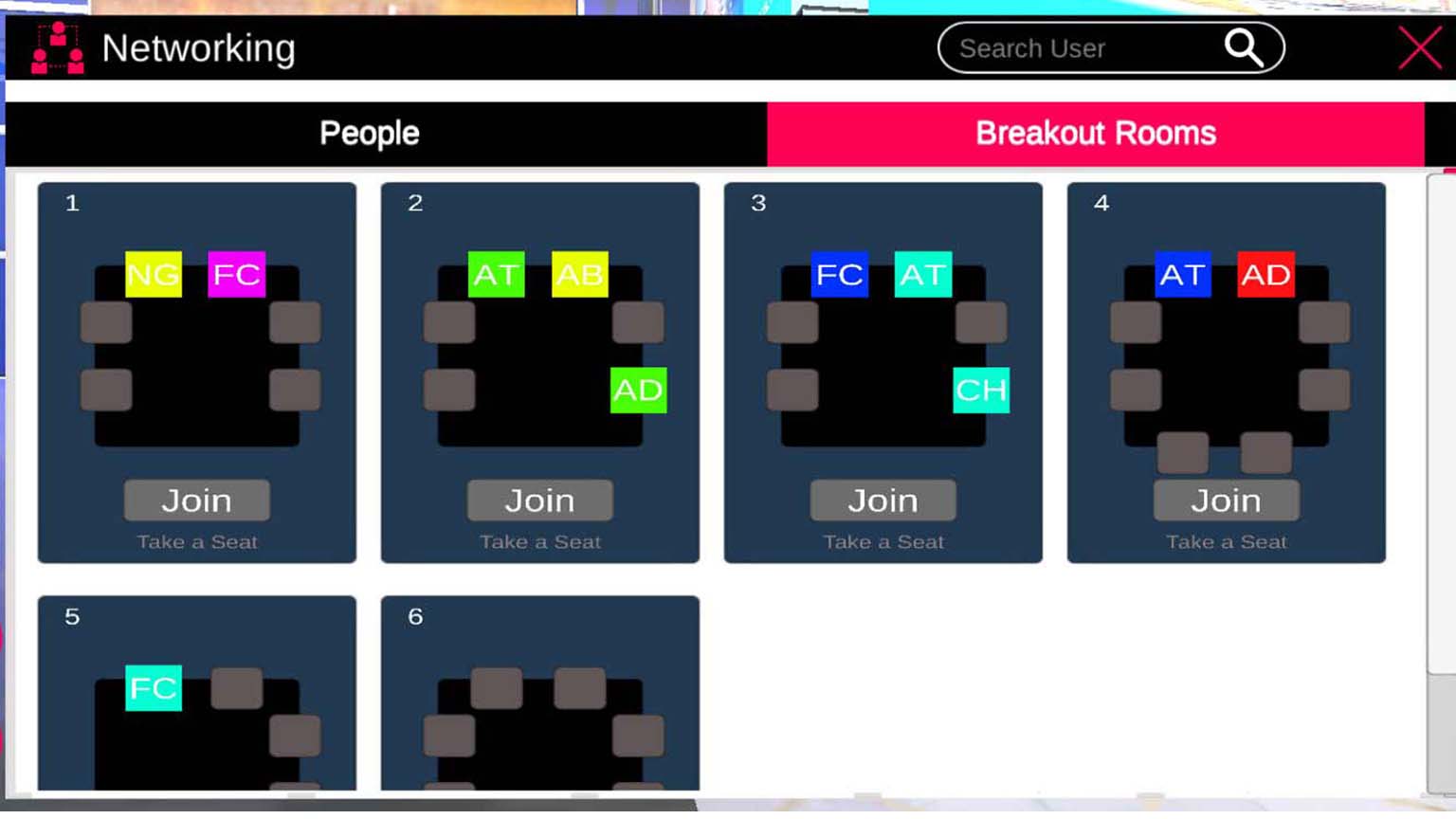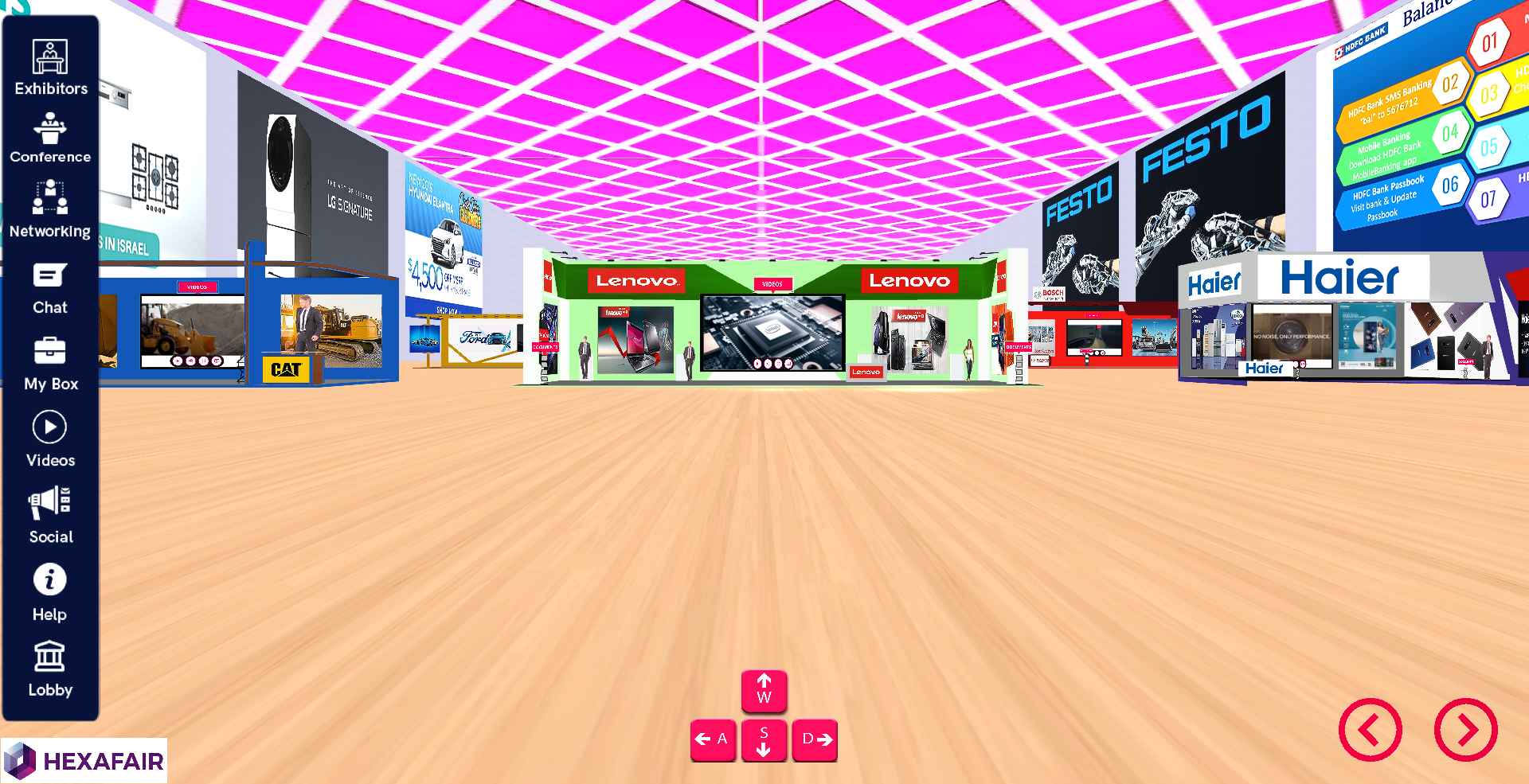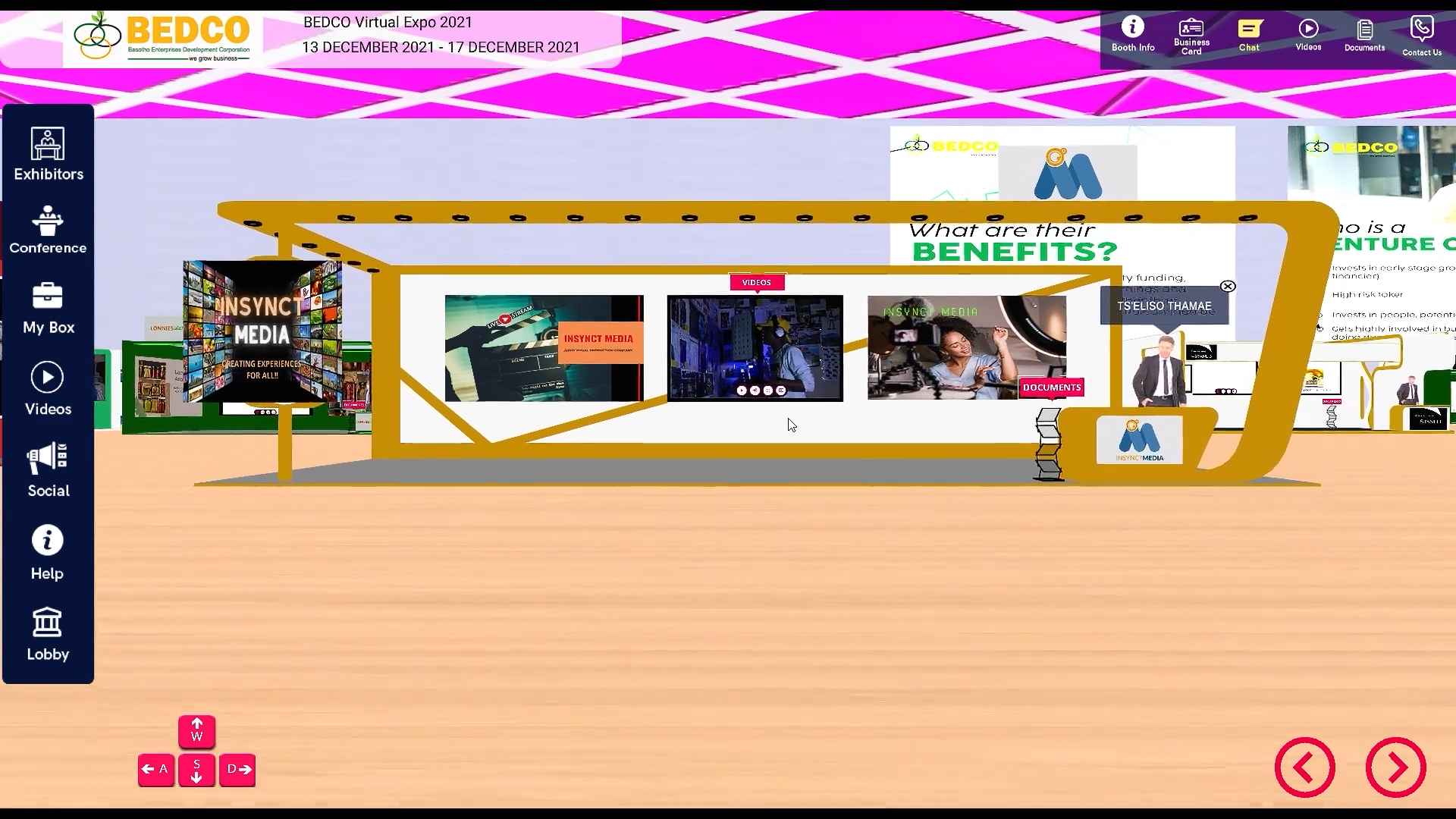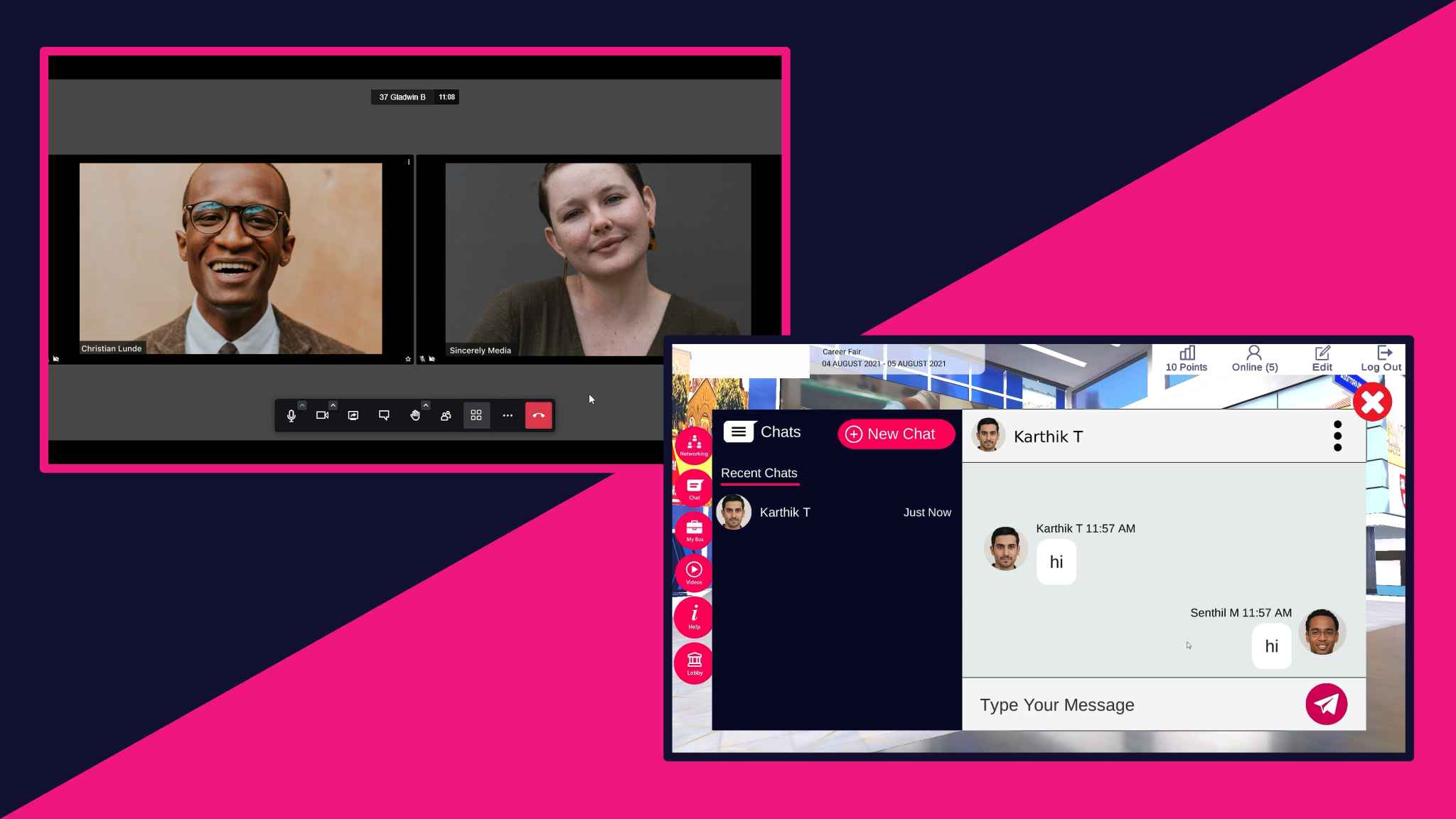 Create differentiated online virtual events experiences
A highly-extensible platform that takes the onus of security and scalability to fast-track your growth.
SCALE
Invite just a few of thousands to attend any individuals or a crowd program.Hosted in the cloud for virtually unlimited scale.Live events with thousands of concurrent attendees; unlimited on-demand attendees
CROSS BROWSER & MOBILE APPS
Reach attendees on mobile devices & desktops. Full experience on both Android and iOS mobile devices. No plug-ins Cross-browser viewing; IE Edge, Chrome, Firefox, Safari browsers supported.
SECURITY
Pass the strictest enterprise security review with secure settings; Domain/email whitelisting; Password-required events with elevated password complexity and password lockout; Secure cookie handling; Secure content via HTTPS
INTEGRATE WITH APPS
Connect seamlessly to the software you need. Our highly extensible, flexible platform will offer integrations with industry-leading software, Google Drive, Dropbox, OneDrive, SalesForce CRM, Hubspot CRM, Marketo & Drift
SCALE WITH APIs
Develop and scale faster with APIs. Run your business the way you need to. Quickly develop elegant solutions to complex problems using our APIs. Our Restful architecture allows you to code in the language of your choice
DATA PROTECTION & PRIVACY
GDPR Compliance; The Customer shall have the sole responsibility for the accuracy, quality, integrity, legality, reliability, appropriateness, & intellectual property ownership or right to use any and all customer data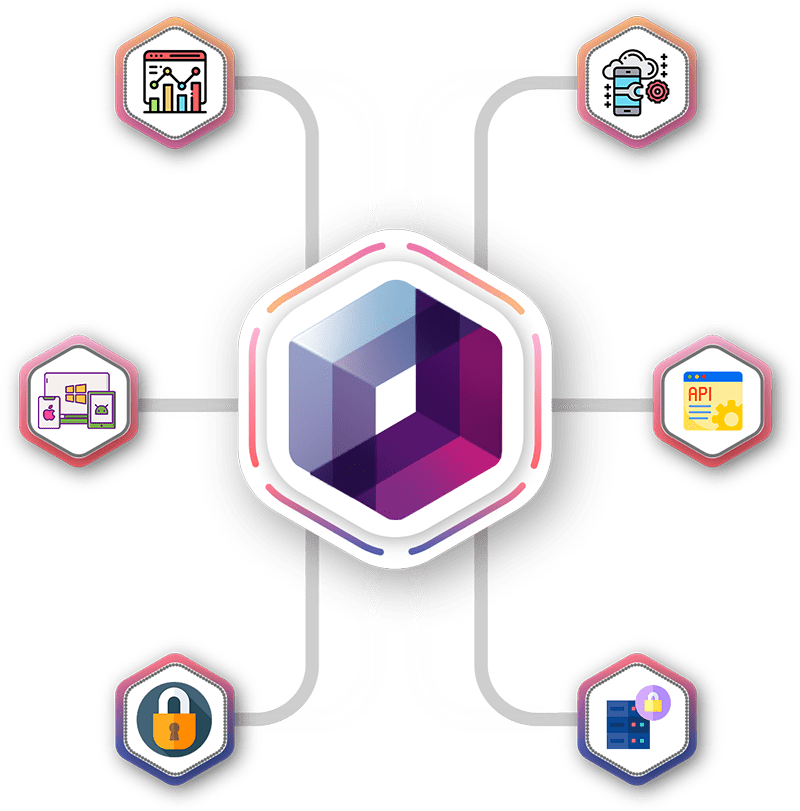 Testimonials
Clients' words What they've said
Thank you so much HexaFair team. Appreciate the support from your team including last minute updates. Together the overall teamwork helped bring the best possible event experience in a short period of time
Antworx Experience Pvt Ltd
Hexafair as partners have been a good journey. They are very well planned and articulated in their approach. They go to the minutest details when it comes to delivery. Would like to specifically point out Satish from their team who has been very prompt in all his responses.
4 Marketing Technology Venture
Dear Hexafair Team, I would like to thank everyone of your Professional and organized team. We really enjoyed working our 1st 3D Virtual Conference with you. Planning and timeline were clear from the start. Response to our requests and inquiries were handled adequately. Overall It was new good experience for us in Quartz and New for our Clients and sponsors. Please keep working on improving the platform and waiting for you new ideas and Virtual Experiences.
Quartz Managing Director
❮
❯