Why Partner for HexaFair?
HexaFair believes that partnership is the key for any business looking to serve clients regardless of location and expand businesses worldwide.
A successful global firm is backed by its partners who are in turn awarded with the opportunity to receive recurring revenue and trusted business partner.
It is for this reason that we have developed flexible partnership plans that offers various benefits in terms of profitability, branding and long term revenue.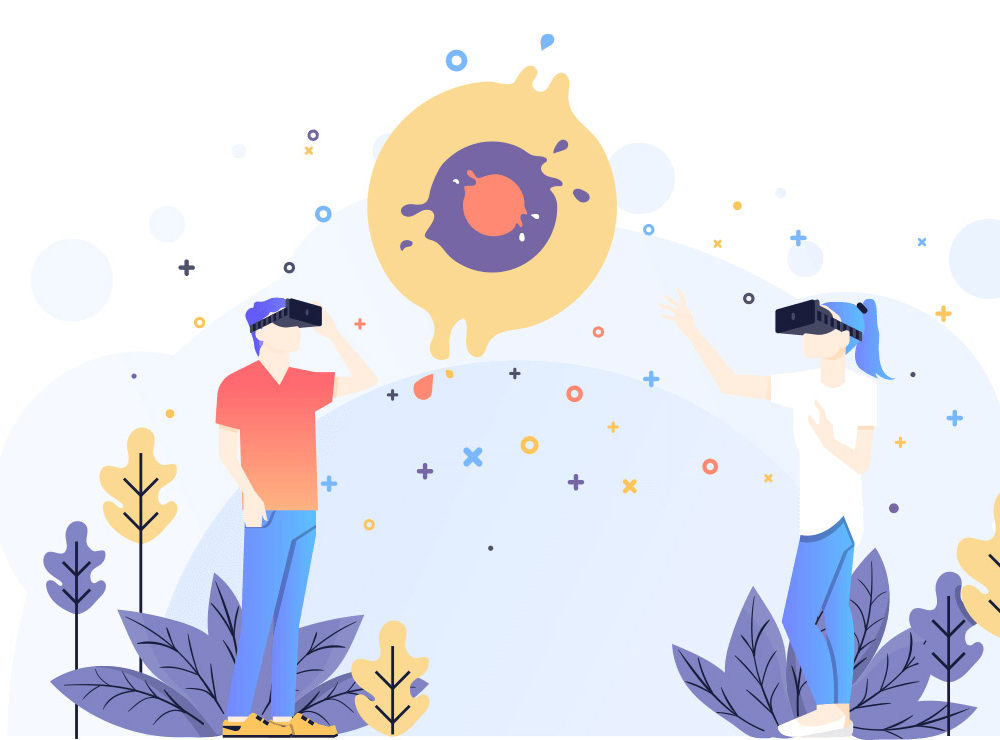 Flexible and Transparent Partnership Program
Effortless Installation & Implementation
Huge Business Potential In Existing and Emerging Markets
Maximum Profitability With Minimum Investment
Dedicated Technical Support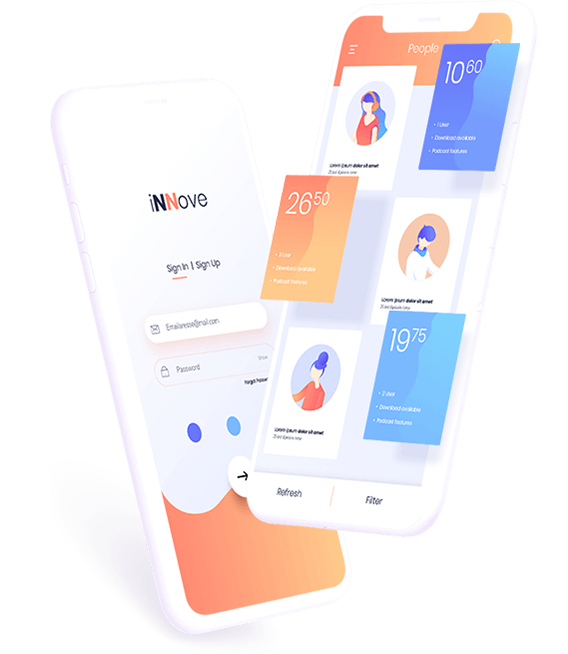 Channel partnership program
The Channel Partnership program is suitable for established companies who have their personalized marketing and sales channel and access to large number of potential clients & who wish increase their revenue without increasing investment costs. Through Channel partnership program your company can sell our software, HexaFair, under your own brand and decide your own pricing structure. We shall provide extended support from India for HexaFair software upgrades and releases but will remain anonymous to your clients.
Purchase expo management software from us; sell it to your clients under your brand and pricing. Assured anonymity from our end for your clients.
Franchise partnership program
We welcome potential Expo/Event professionals, medium/small Expo/Event management companies to partner with us as Franchise Partner. We bring you the expertise & experience to help you to build a profitable business venture locally under HexaFair brand at pricing structure we agreed. We help you to set up a full-fledged center of HexaFair at your location, and give you full license to operate it profitably as a successful business. We shall provide extended support, training required, software upgrades and releases from India for our software, HexaFair, but will have access to clients.
Host our website under your local domain and hosting. Receive training on our product and receive earnings to conducting business development for our software.
Referral partnership program
The Referral Partnership Program is suitable for individuals or small/medium companies who have access to a pool of business owners who could be approached for recommending our expo management software. To sign up under referral partnership program you do not require in depth product knowledge or carry out product sales. You would receive commission from HexaFair for the genuine leads and your earnings will be secured for every successful product sale made.
Share leads for our product from your customer database pool. Receive referral earnings for every conversion we make through your lead.