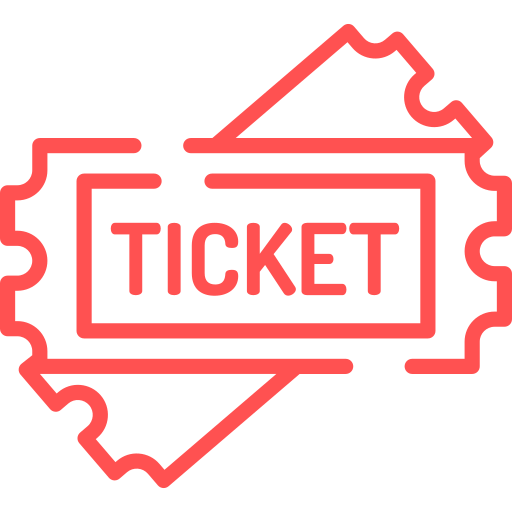 Pre-event Ticketing
Promote your event months ahead. Plan early bird offers for faster registrations. Schedule custom & slabs of ticketing for bulk registrations. Brand your event as you sell.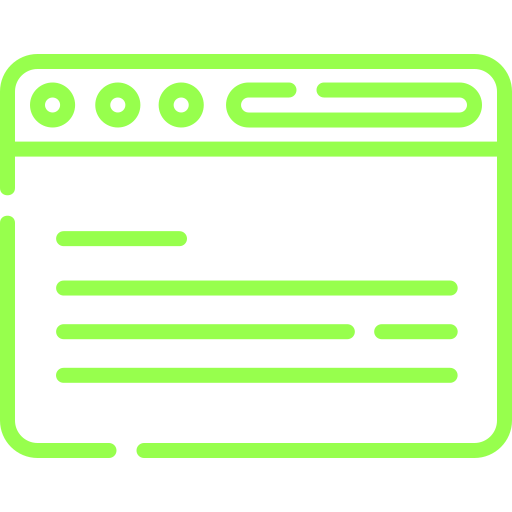 Event landing pages
Handle registrations from your event landing page. Turn your visitors into leads with exquisite event landing pages.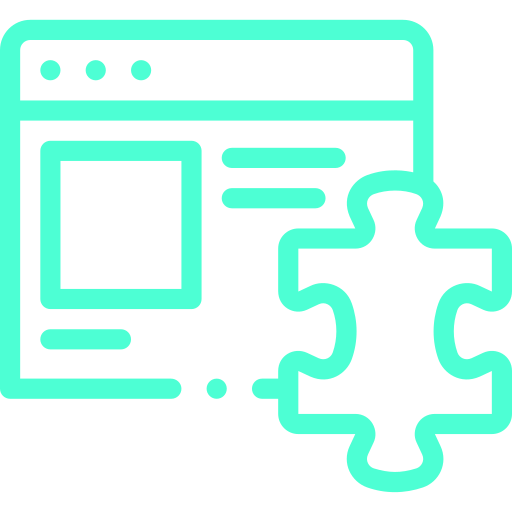 Smart plugins for registration
You don't need to understand the code to enable registrations on your website. A small plugin integrated into your system will do the job for you.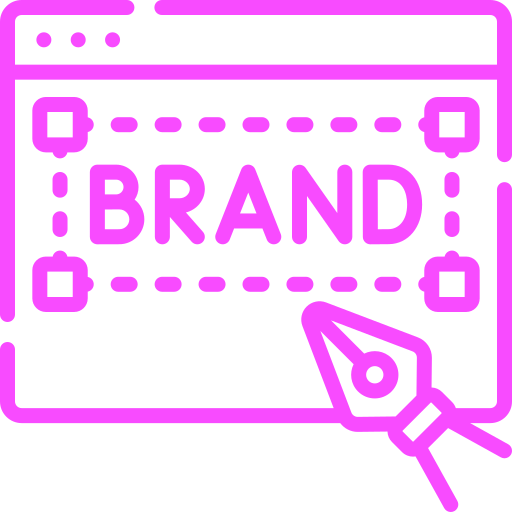 Event-specific branding
Get a unique branding strategy designed to attract & engage your target audience. Branding specific to your event theme adds colour & verve to your event.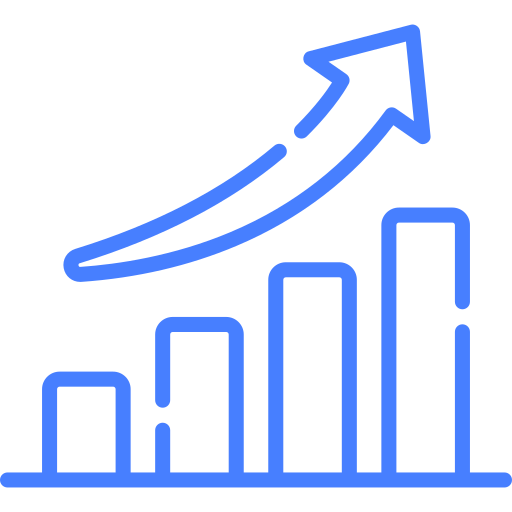 Upscale your events
Get access to cutting-edge technology that enables brands to scale their events on the go. Now invite a global audience to your event. We have you covered in every space.