Trusted by businesses around the world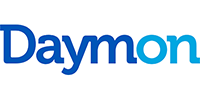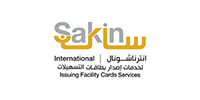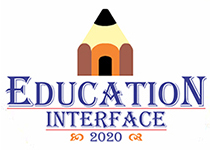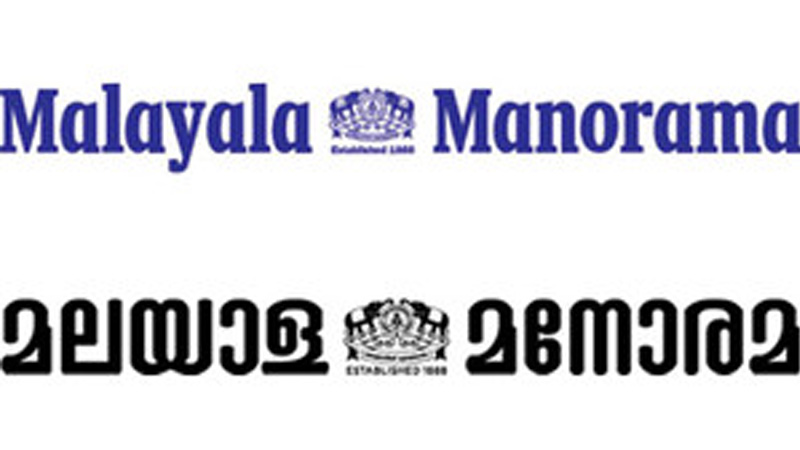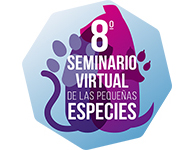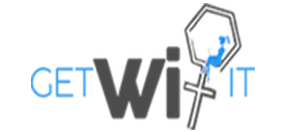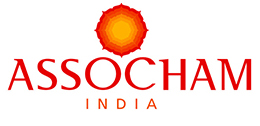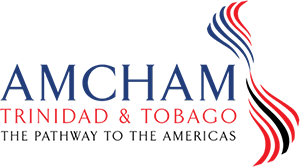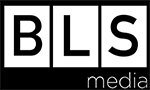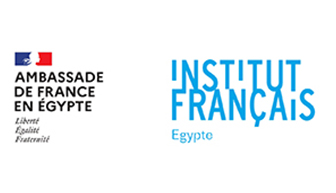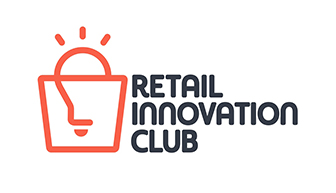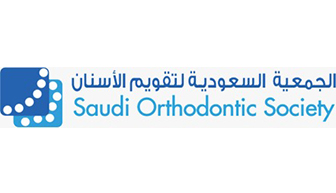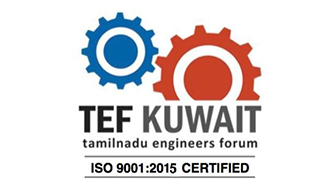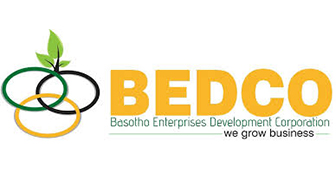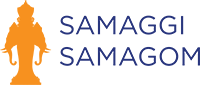 Testimonials
"Dear Hexafair Team, I would like to thank everyone of your Professional and organized team. We really enjoyed working our 1st 3D Virtual Conference with you. Planning and timeline were clear from the start. Response to our requests and inquiries were handled adequately. Overall It was new good experience for us in Quartz and New for our Clients and sponsors. Please keep working on improving the platform and waiting for you new ideas and Virtual Experiences"
"Thank you so much HexaFair team. Appreciate the support from your team including last minute updates. Together the overall teamwork helped bring the best possible event experience in a short period of time"
Hexafair as partners have been a good journey. They are very well planned and articulated in their approach. They go to the minutest details when it comes to delivery. Would like to specifically point out Satish from their team who has been very prompt in all his responses.