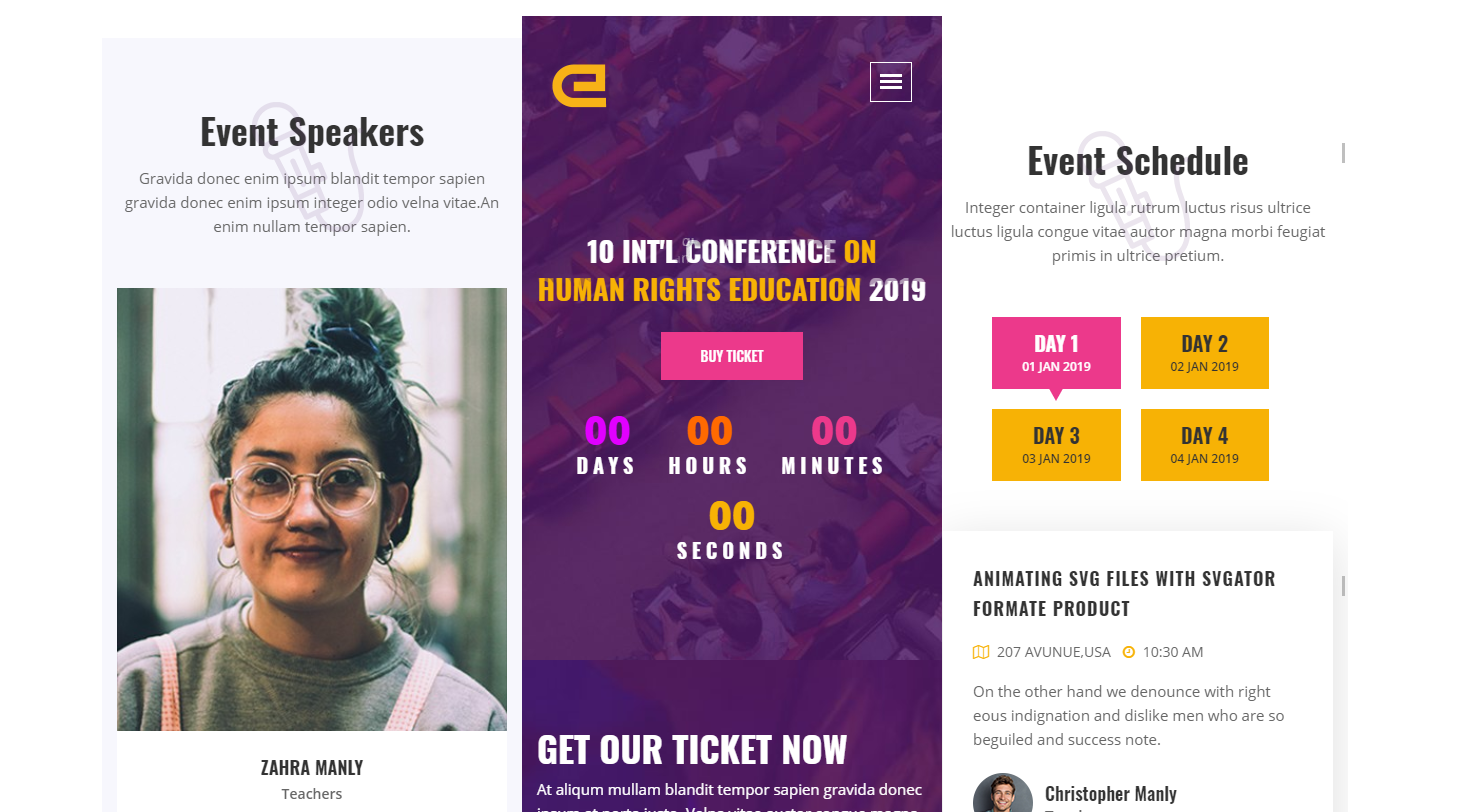 Virtual Summit Website:
Easily create a professional landing page and promote your summit in minutes.
Don't waste hours of your time trying to navigate WordPress or other landing page builders, when ours practically builds itself.
1) Choose from 1 of 3 theme options
2) Add your logo, hero image, and brand colors
3) Use our subdomain or add your own
Speakers Management:
Invite speakers to your summit and we'll send them a form to collect their information like bio and headshot as well as information about their presentation.
Automatically syncs to your landing page and membership site
Customize your schedule of when you want to reminder speakers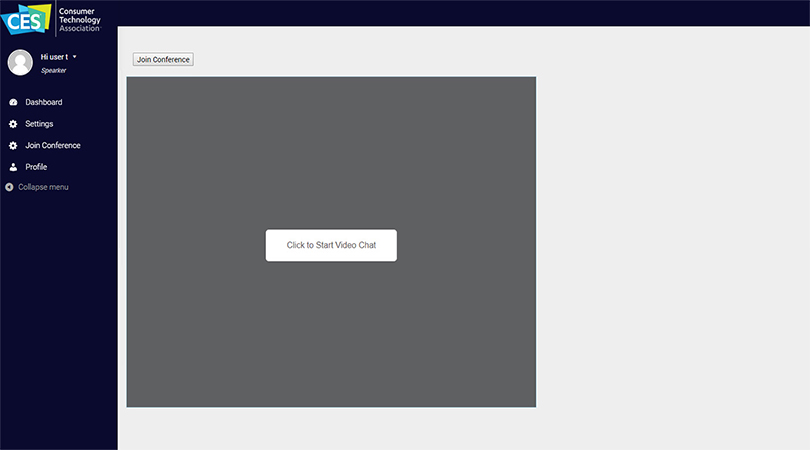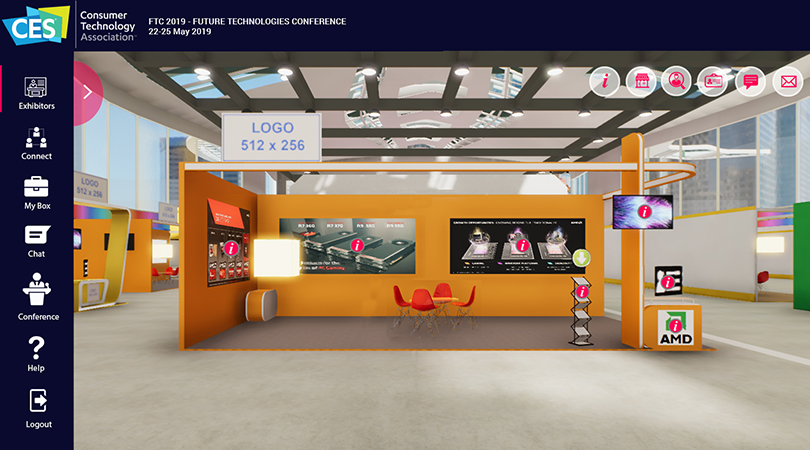 Sponsors:
Highlight your different sponsor tiers on the landing and membership site.
Why do I want sponsors for my summit?
1) Adds credibility to your summit
2) Provide more bonuses to offer
3) Can cover the cost of a summit
Virtual Summit Platform:
Where attendees can access presentations, giveaways, and more.
1) Attendees are emailed access to the summit
2) Attendees gain access to the presentations and bonuses they paid for
3) Ability for attendees to upgrade their plans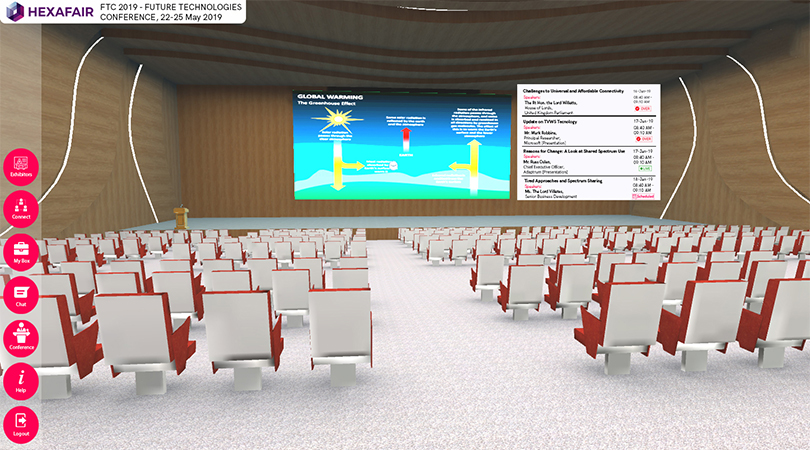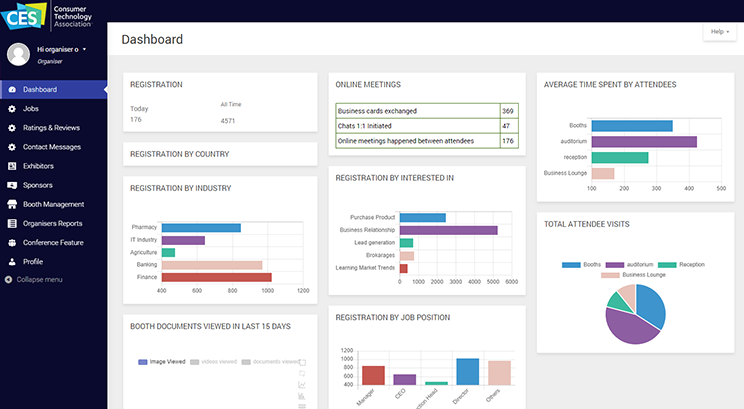 Manage Attendees:
View your full list of summit attendees and a breakdown of membership levels.
One place to see who's registering for your summit.
1) Integrates with MailChimp and Aweber
2) Export CSV of attendees
3) Analytics around membership level distribution
Schedule Builder:
Set the schedule for when presentations are going to be available to attendees.
1) Strategically assign your speakers specific days in your summit.
2) Add them to either the morning or afternoon session for the day
3) Easy to use drag and drop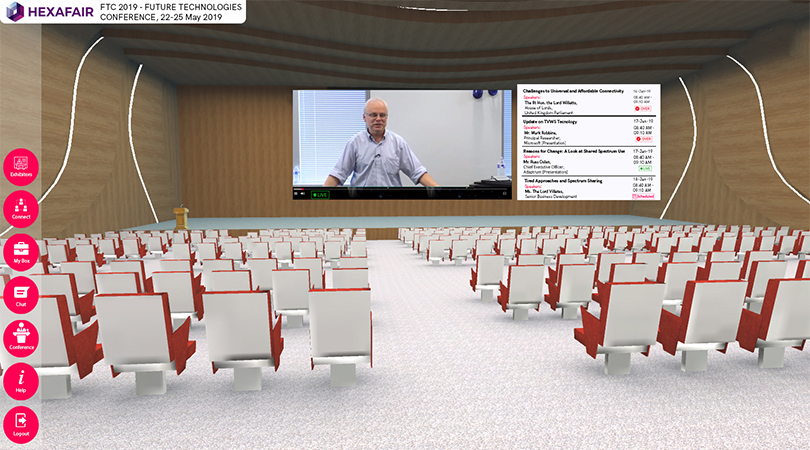 You're Just a Few Clicks Away from a Great Event!
Contact HexaFair team, and explore all the tools and services you need to start, promote, conduct and measure your Virtual Tradefair, Virtual Expo & Virtual conference successfully
The success of your Virtual event is our #1 priority.