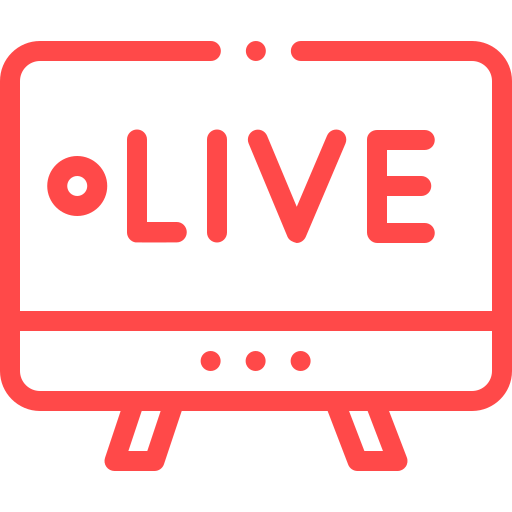 Trigger email invitations
HexaFair website builder triggers automated and customised emails upon user registration and login.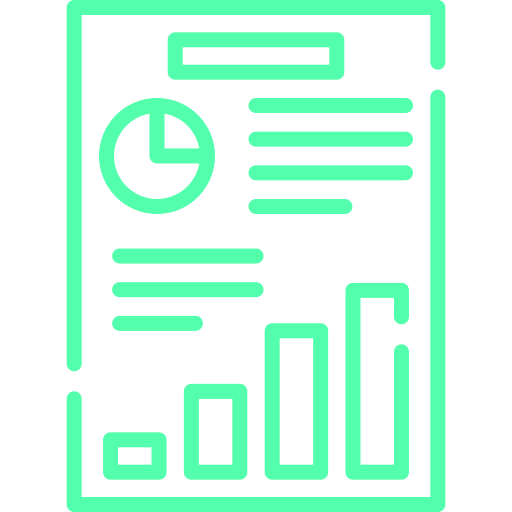 Event marketing tools
HexaFair event marketing tool helps create, manage and promote your events. Market your event via an online event website builder, eCommerce manager and social media. Get the best WordPress event plugin for your event. Our apps & tools are super-easy to use & so you don't need to be a professional web designer.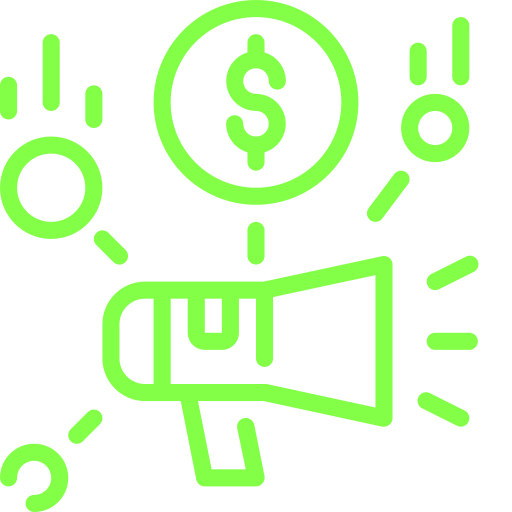 Event analytics & reports
Power up your events with HexaFair real-time event analytics & intelligent reporting tools. Quickly download reports in diverse formats for instant sharing with organisers, sponsors, etc.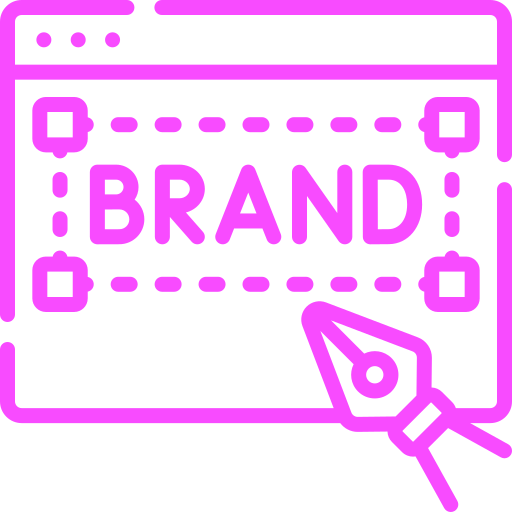 Event sponsorships & suites
Attract sponsors with tier-based packages & suites. Create engagement for sponsors to build new sponsorship opportunities.