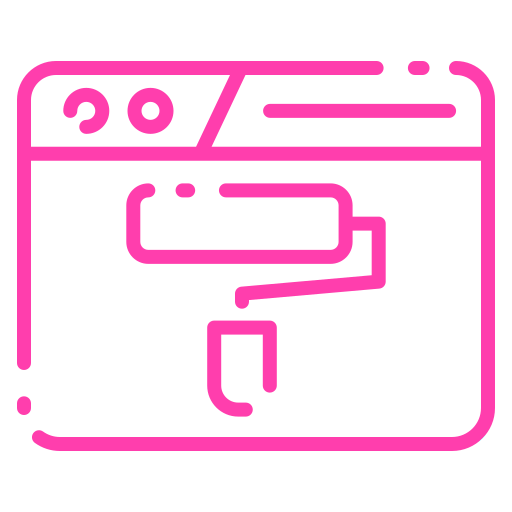 Theme-based events
Want to be a hit with attendees? Theme-based events are a great way to set unique, in-person, virtual and hybrid experiences. HexaFair offers the best-shortlisted theme ideas for diverse occasions such as corporate, non-profit and fundraising events.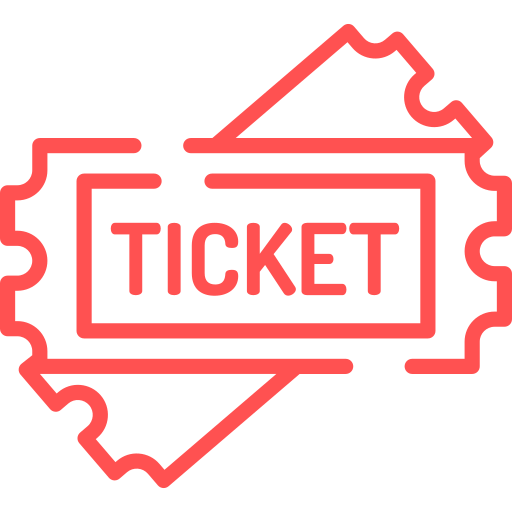 Custom ticketing
Create and host events of all shapes and sizes with HexaFair event ticketing and registration. Whether you're planning a large conference or a small meetup, we can help you organize events, collect payments, manage RSVPs, send reminders, promote your event on social media & more.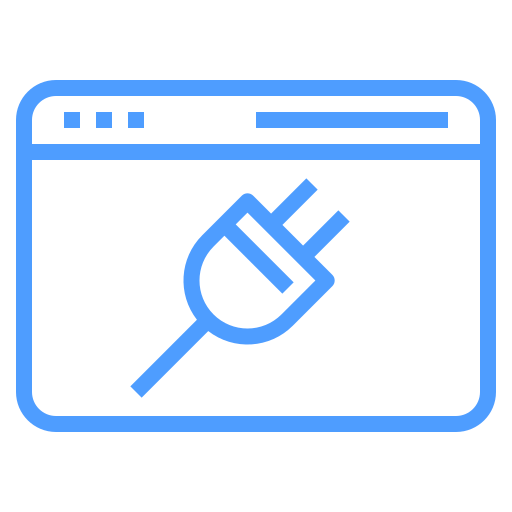 Custom plugins & integrations
Our seamless integrations help you deliver standout experiences to your audience. Revamp the look and feel of your event room with the event ticketing plugin WordPress.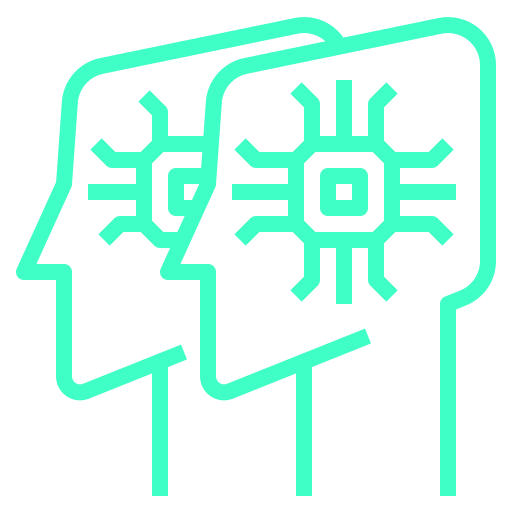 Digital twin
HexaFair is a perfect solution offering you a full-service platform for creating and selling your event tickets. The platform allows you to create a digital representation of real-world objects, places, and people. Get access to invoicing, sales, reporting and management, all in one place.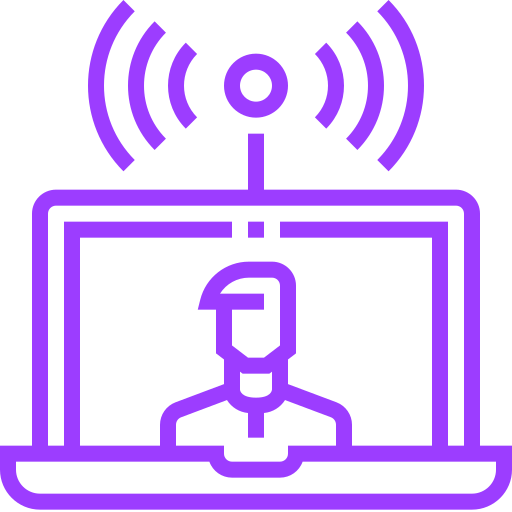 Streaming
Encode & broadcast your event to millions across the globe, & on any device. Let your fans watch live as you perform, speak and/or interact during your event. We're here to help you stream more effectively by creating custom Facebook Live, YouTube Live or any streaming platform branded URLs for your event.