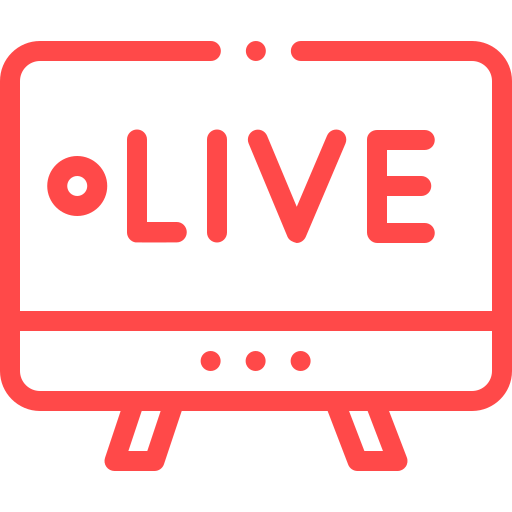 Live-streaming
Live streaming heavy products to a virtual audience is considered the most effective strategy for heavy equipment manufacturers and factory owners.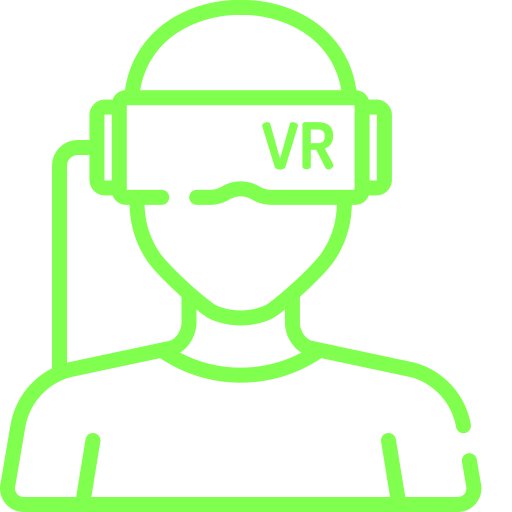 Virtual Try-Out
 Let your audience try out virtually any product before the final purchase. With our virtual reality software, the audience can drag & drop any product and get a realistic experience of how the product looks & fits in their space.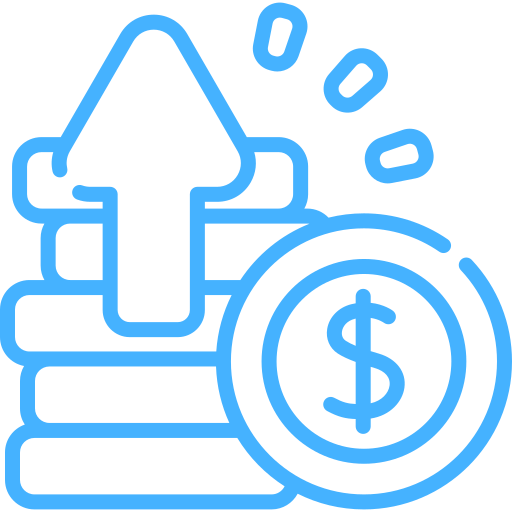 Drive Sales
Get access to a completely new selling experience by offering discounts and freebies to drive more sales. Get key pointers set up by our experts to turn casual audience interactions into potential sales.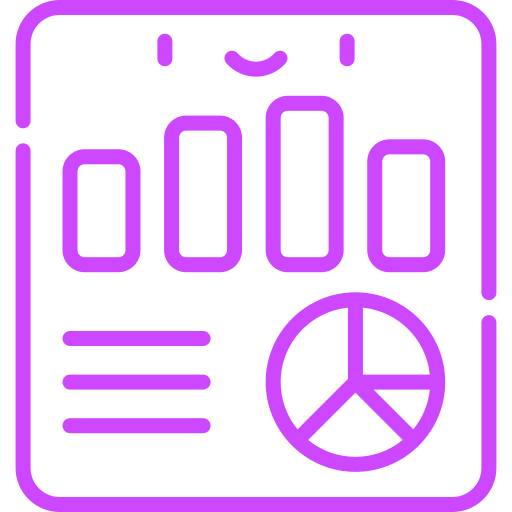 Metrics
Exhibitors can measure all audience activity, event performance, enquiries, purchase metrics & analytics straight to your inbox.