Why Partner for HexaFair?
HexaFair believes that partnership is the key for any business looking to serve clients regardless of location and expand businesses worldwide.
A successful global firm is backed by its partners who are in turn awarded with the opportunity to receive recurring revenue and trusted business partner.
It is for this reason that we have developed flexible partnership plans that offers various benefits in terms of profitability, branding and long term revenue.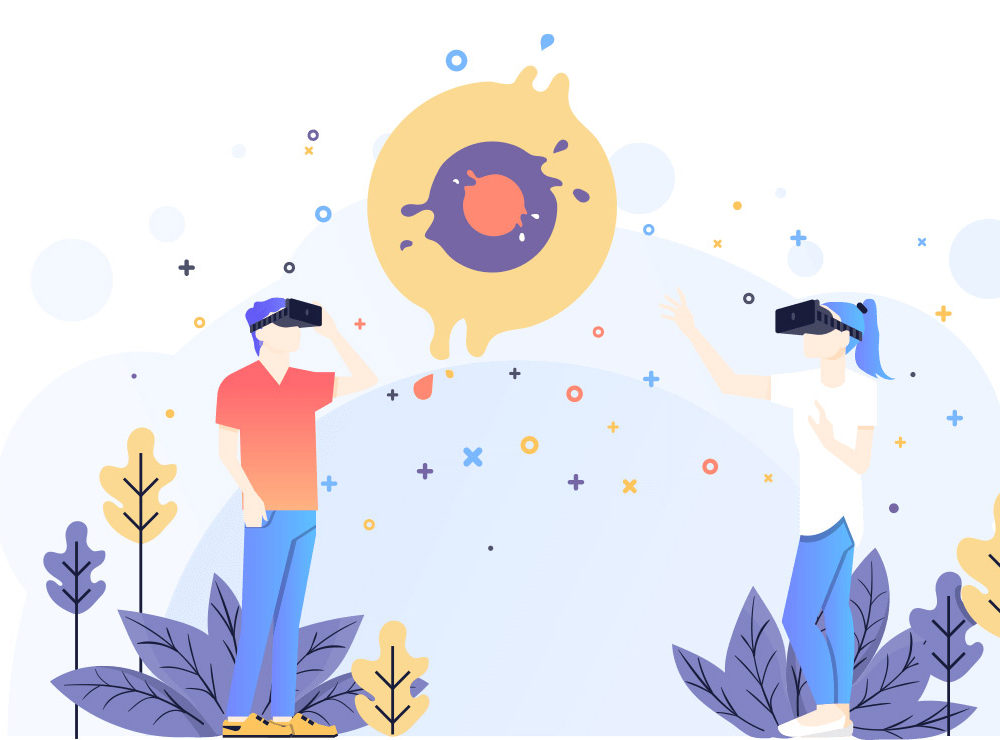 Flexible and Transparent Partnership Program
Effortless Installation & Implementation
Huge Business Potential In Existing and Emerging Markets
Maximum Profitability With Minimum Investment
Dedicated Technical Support
Online Partner Panel
Recurring Income
How to Partner with Hexafair!
As a Marketing Partner, you are responsible for identifying qualified leads and refer these leads to the Sales Team of Hexafair. The Sales Team of Hexafair would follow up with Customer Demos, Proposal Submission and signing up of the customer.
You are responsible for providing Customer Demos, Proposal Submission and help customer signup with Hexafair for their Virtual Expo and Conference Needs.
You are responsible for providing consulting and project management services during the implementation of the HexaFair Platform for your clients. As an Implementation Partner you possess certified and skilled consultants on HexaFair platform and you help customers with implementation on our platform.
HexaFair clients may want unique booth designs and presentation matching up with their branding. Partner with us to Design, Share and sell your creations (Booth designs, Venue designs) to our clients around the world. We will share you the guide explains the modeling standards that a 3D model needs to meet, and highlights some common pitfalls that might result in a client rejecting a model.
If you are a company/individuals got an idea, a product, or a business in the space of game algorithms, gamification, game analytics, multiplayer game development, Conferencing & Collaboration tools that can make the Virtual Event a better place to experience, we're all ears.
Work with us to create WordPress based Event Websites & Plugins to extend the functionality of our products and services. Take advantage of our standards-based interfaces to build and market your own plugins & services to our customers.
Are you a digital marketing agency specialised in in services like search engine optimization (SEO), blog writing, content creation, social media marketing, inbound marketing, and tellcalling for Events & Exhibitions industry, Our clients love to engage with you. Our Partner Marketing Program puts your digital marketing experience to work for our clients with a sales model that is profitable for you. This allows you to focus on what you do best and simultaneously provide top-notch digital marketing services to our clients.