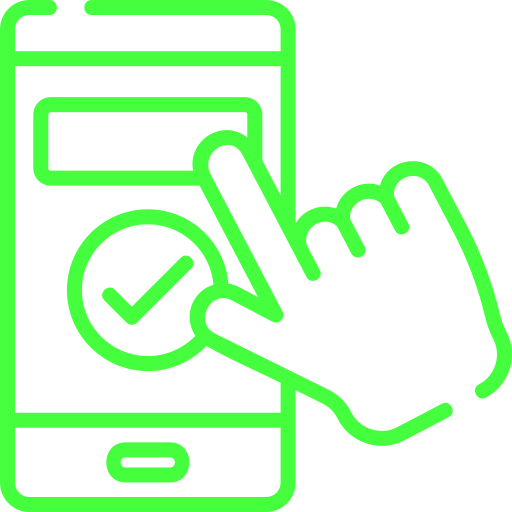 Mobile Apps Integrations
Get full experience on both Android and iOS mobile devices. You can provide even more value to your attendees by going mobile with our premium native mobile event apps.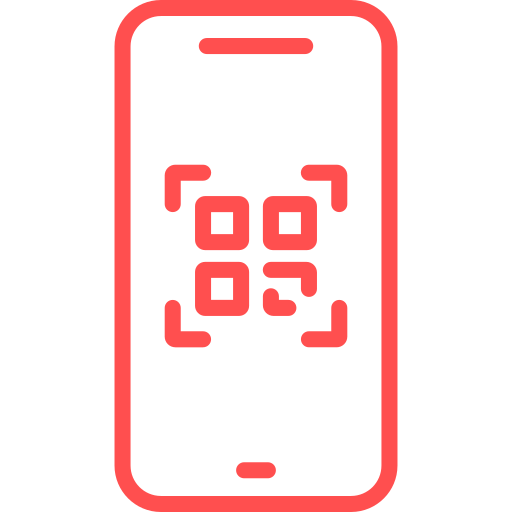 Scan leads using QR codes
HexaFair's QR code tool is a feature-rich, easy-to-use and affordable solution for event and exhibitor management companies. QR codes are a great way to attract more customers.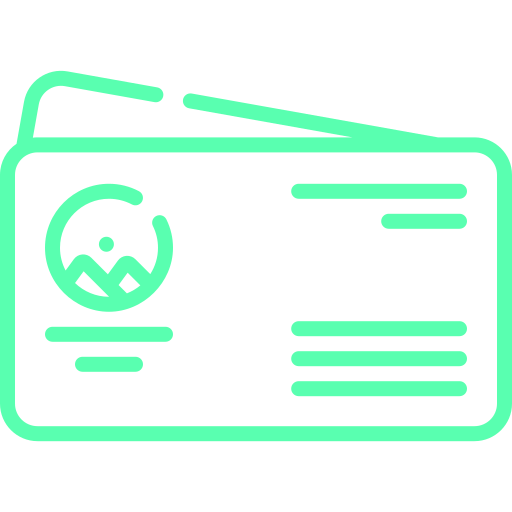 Business cards
Contact information of the exhibitor & Business Card exchange request option available to build network. It is one of the most effective ways to exchange your personal & business information.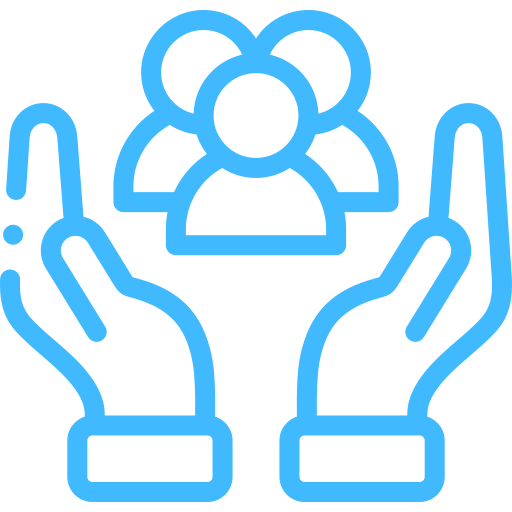 CRM Integration
Instantly upload leads and accounts into CRM for post-event follow-up. Automate your follow-up process. Reconcile with leads and accounts in real time.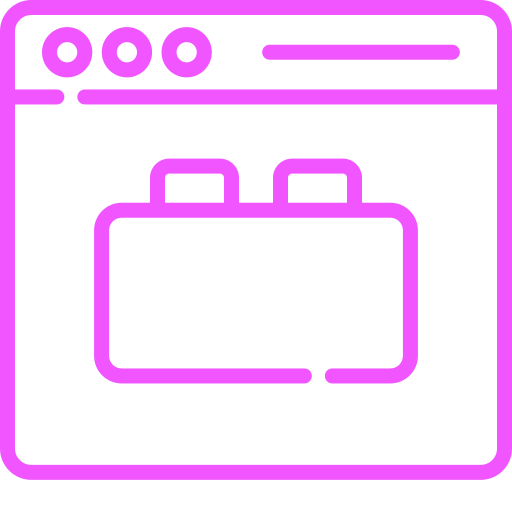 Plugin for registration
Collect additional information from attendees and customize your registration form using our custom registration embedded code.