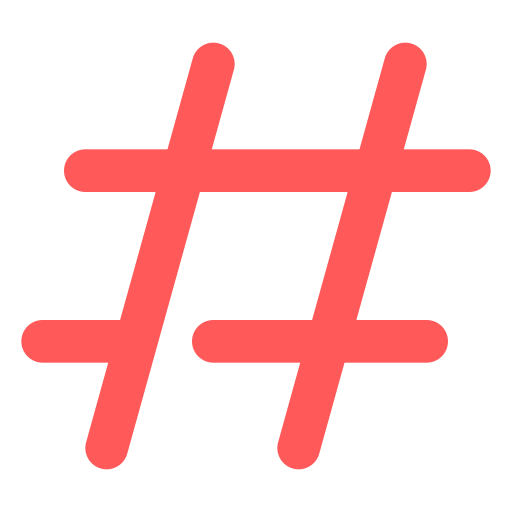 Create a dedicated hashtag
Run a gamified social wall. Create a hashtag and promote your campaign hashtag on the social wall. Earn points as people like, share, comment & vote for your hashtag.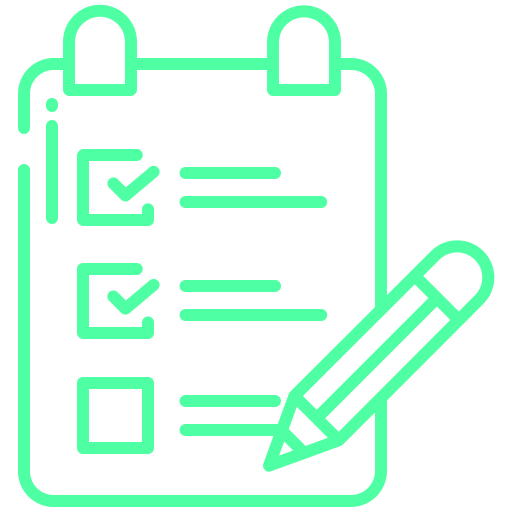 Survey participation
Interactive surveys are popular & gamify the whole experience for your attendees. Identify & build a community of active customers and brand advocates via event surveys.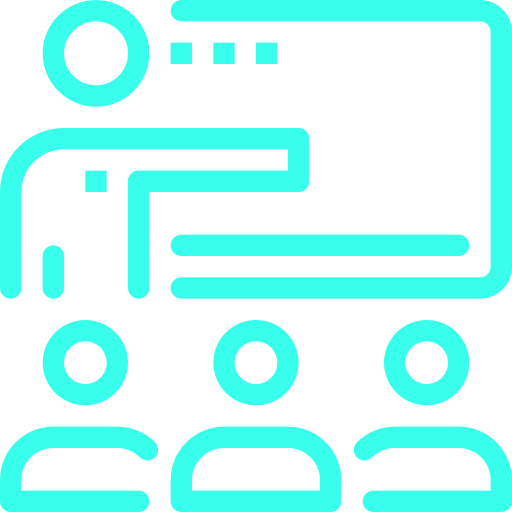 Session attendance
Reward your audience with points for every session attended on the virtual floor. Reflect the scores on the leader board for enhanced participation.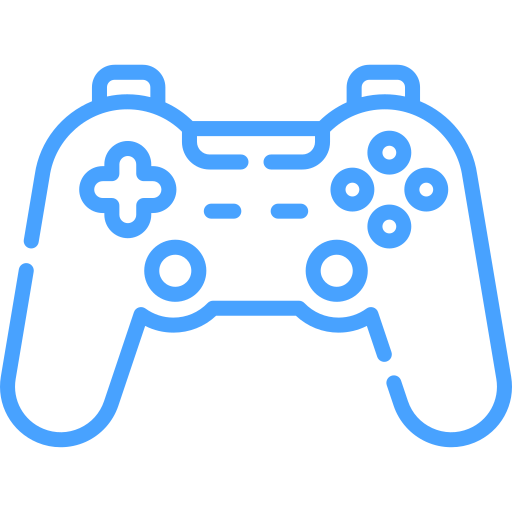 Sponsored games
Organize special games customized to the sponsor's brand and even deliver virtual goodies in the sponsor's name to enhance their brand value.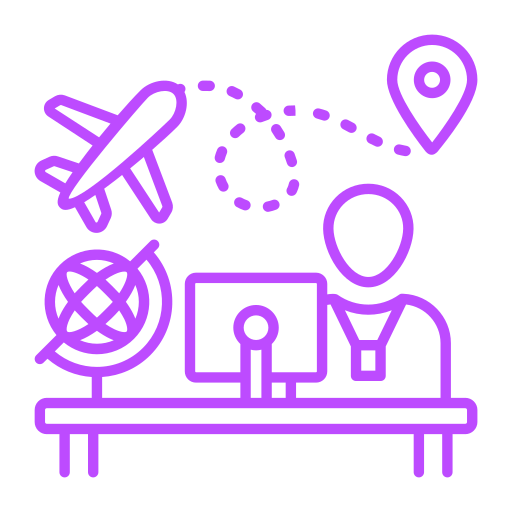 A trip to the virtual exhibitor hall
Award the audience with special points for their visit to the exhibitor hall, sponsor booths, conversation with sponsors, viewing & downloading business cards, etc.