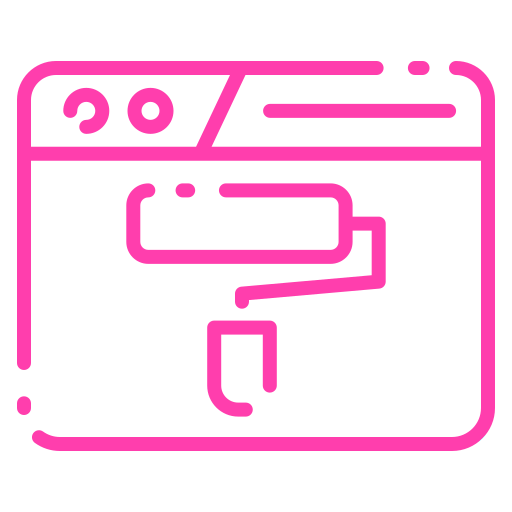 Landing pages
Get custom landing pages designed by industry-best experts. Theme-based designs are popular where the event landing page matches the onsite floor/logo/brand.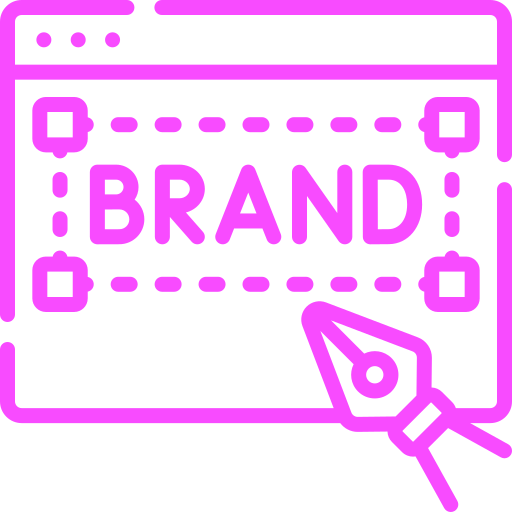 Registration forms
Access a better, simplified registration process. HexaFair allows faster event registrations and virtual booth bookings online.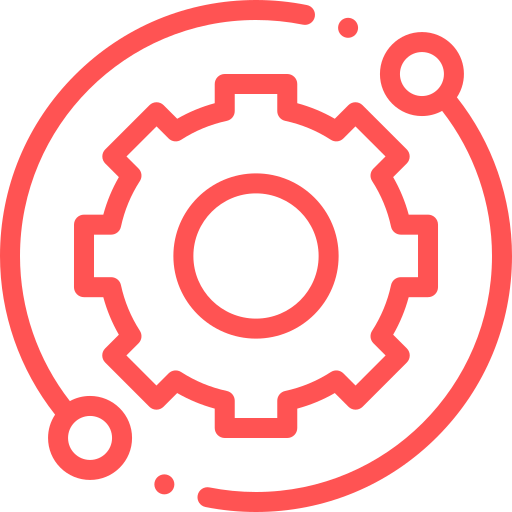 Social media
Harness the power of social media to attract global audiences to your event. Create event hashtags and share instantly via popular social platforms like Facebook, Twitter, Snapchat, Instagram, and LinkedIn.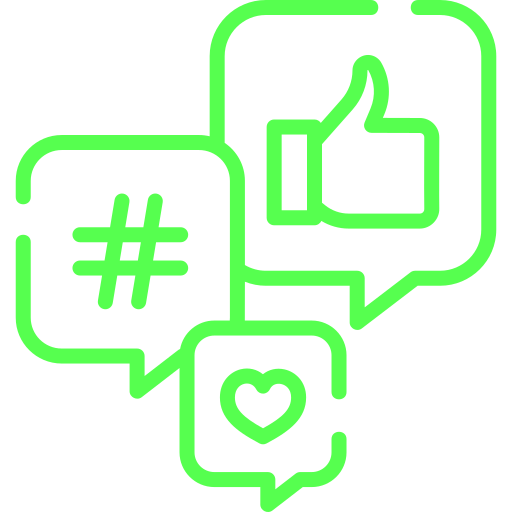 Email marketing
Schedule & release targeted, professional emails to the audience from your database. Integrate any email marketing system into the website for sending emails.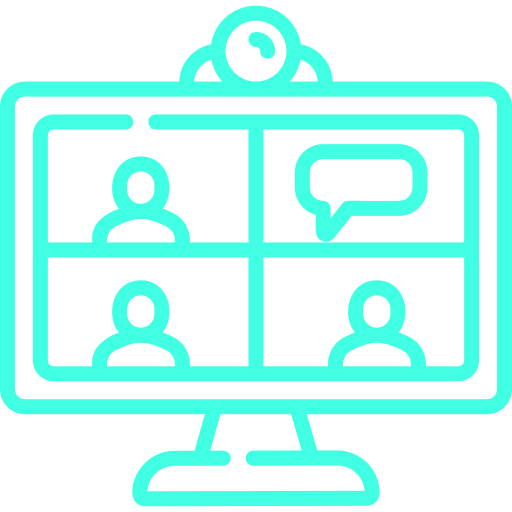 Breakout rooms management
Let audience interact in 1-1 and group conversations in the breakout rooms. Exhibitors can get a complete view of what is happening in the breakout rooms.