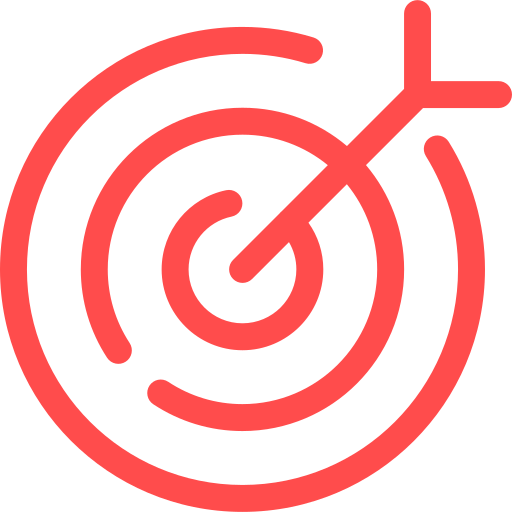 Accurate Data
Entice your audience with attractive survey templates that help capture real-time attendee feedback during the event. Our automated system prevents repeated responses for precise data.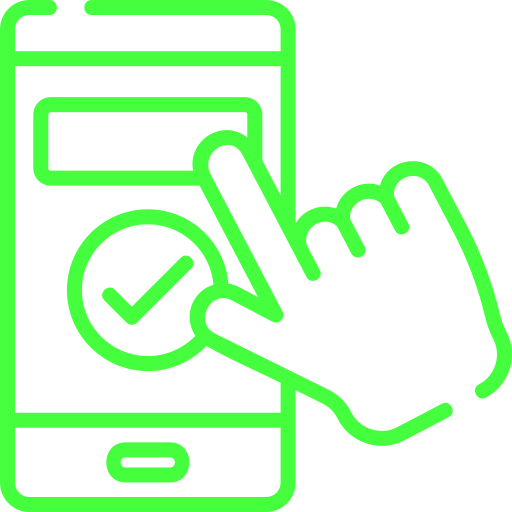 Mobile Apps
 Share exclusive content with the audience via the HexaFair mobile app. Our systems & integrations make the process engaging & super easy. Capture speaker ratings after every session and notify organisers of the event performance.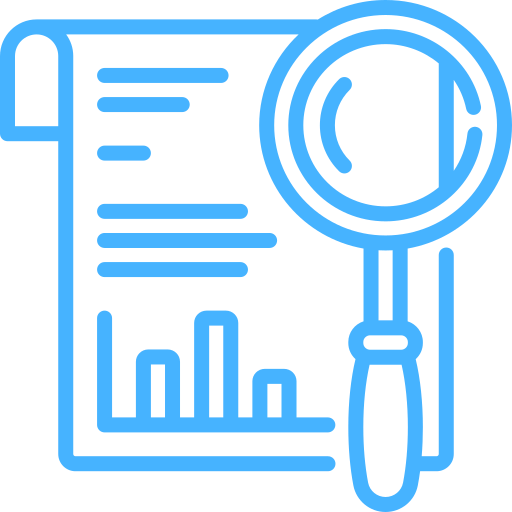 Reports
Generate interactive, visual reports for quick analysis. Get dashboards to display your ROI. Customize & export detailed information in different formats.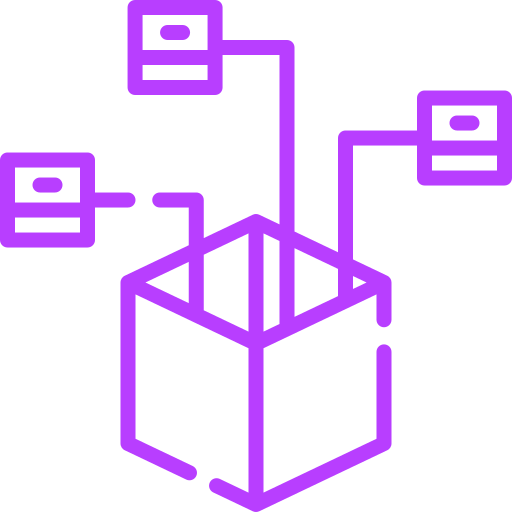 Distribution
Sync data seamlessly with your registration and email marketing. Qualify the audience & distribute surveys to specific attendee groups easily.