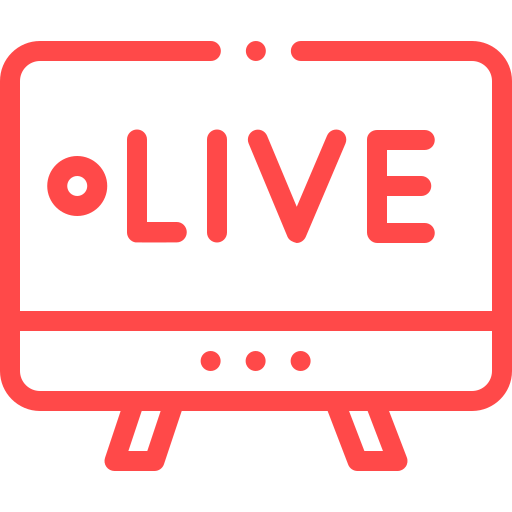 Live-streaming
Exhibitors that deal with heavy equipment or immovable machinery can opt to live streaming to demo their products online. Live streaming heavy products to a virtual audience is considered the most effective strategy for heavy equipment manufacturers and factory owners.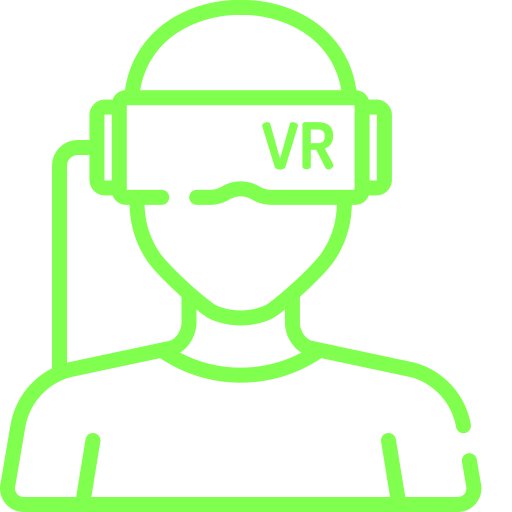 Drive sales
Get access to a completely new selling experience. Get key pointers setup by our experts to turn casual audience interactions into potential sales. Additionally, offer discounts & offers to drive more sales.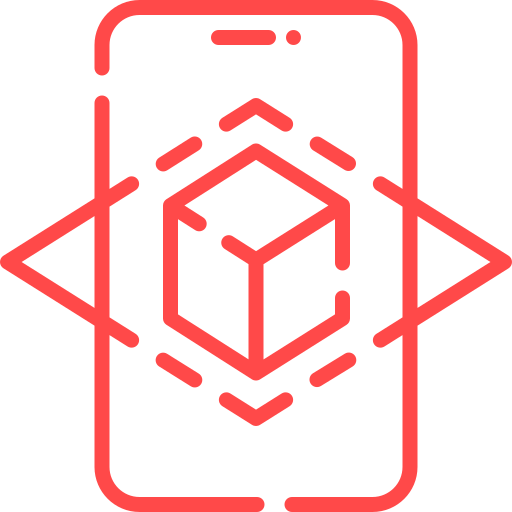 Metrics
Exhibitors can capture real-time metrics. Measure all audience activity, event performance, enquiries, purchase metrics & analytics straight to your inbox.