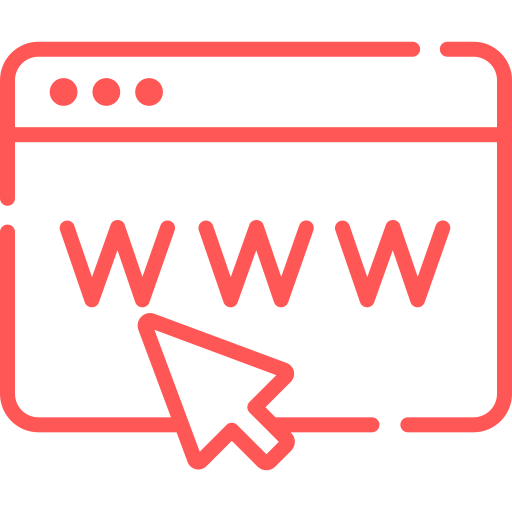 Custom Landing Page
Organizers can curate fantastic landing page template tailor-made for their brand or even choose from a range of pre-designed, HexaFair templates and get it embedded onto their event landing page.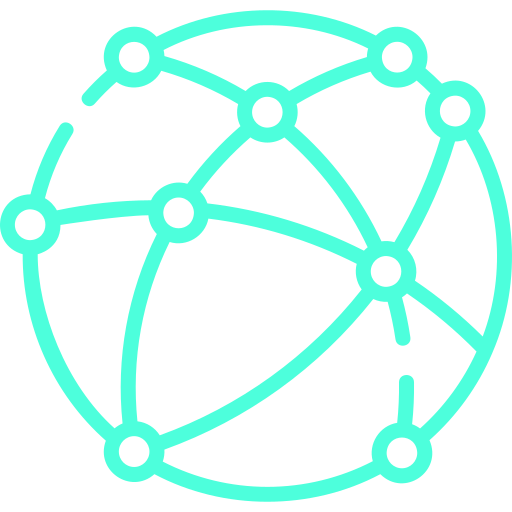 Networking
Create business opportunities beyond boundaries. Make every moment a networking opportunity and connect with like-minded business people.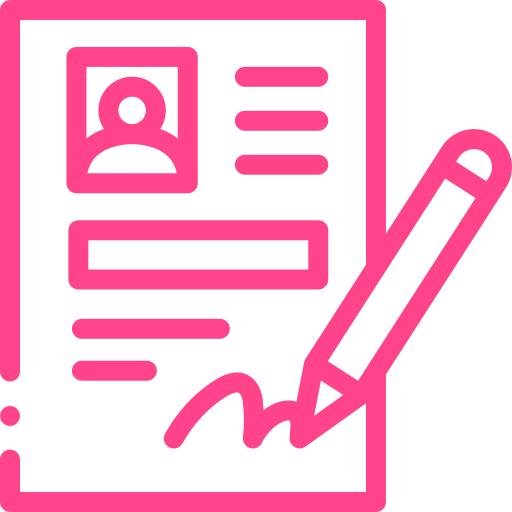 Plugin for registration
Collect additional information from attendees and customize your registration form using our custom registration embedded code.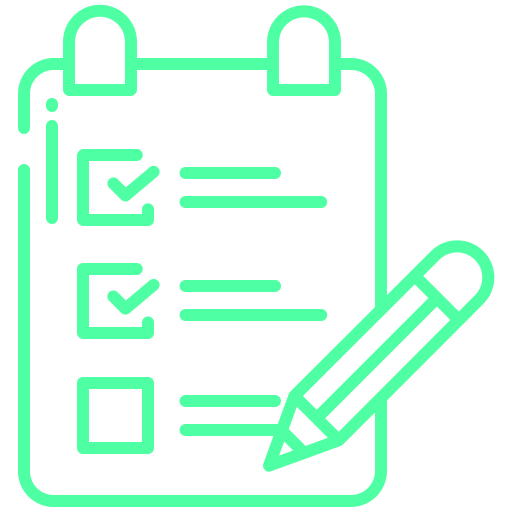 Auto Match Feature
Let your audience find the best match for networking with our virtual networking auto-match feature.