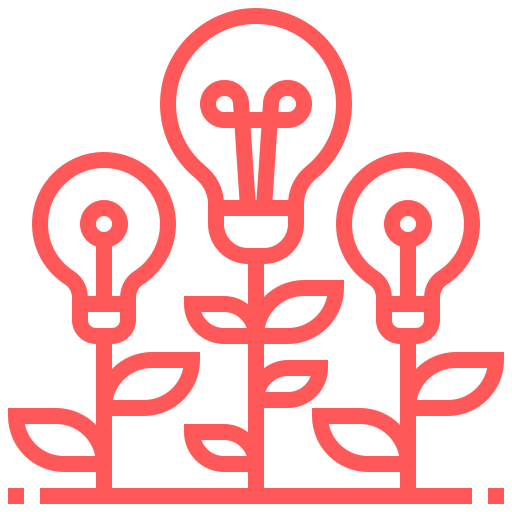 Unique IDs
Get unique IDs for your staff. The staff will be assigned specific codes which make them stand out and shows their presence at the event.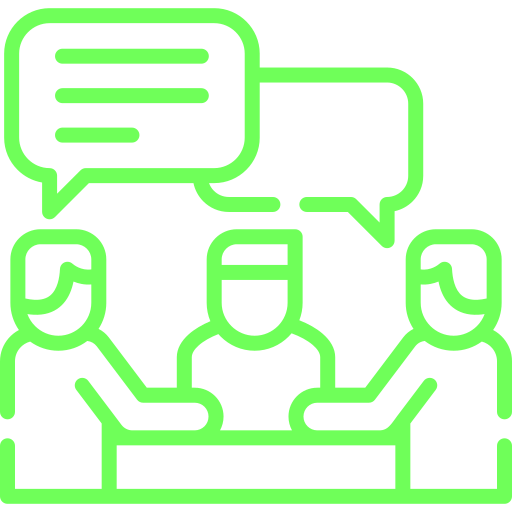 Staff Activity
Easily track each employee's attendance, break time, and idle time. On top of that, you can have their keystrokes monitored to ensure they're staying productive.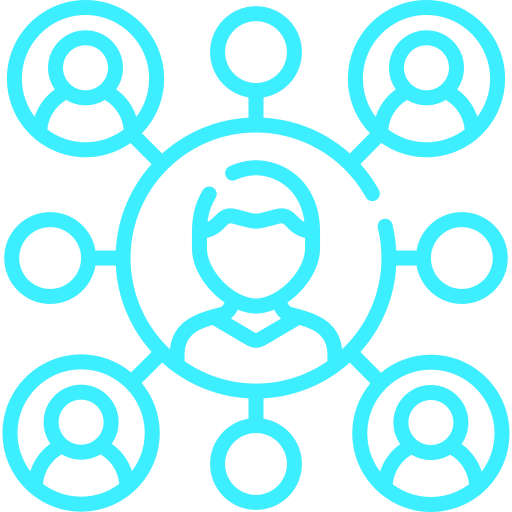 Interactions
Engage with your customers on a more personal level by using virtual characters in real-life scenarios. The 3D avatars make the interaction smooth and fun for the audience while giving you valuable insight into their needs.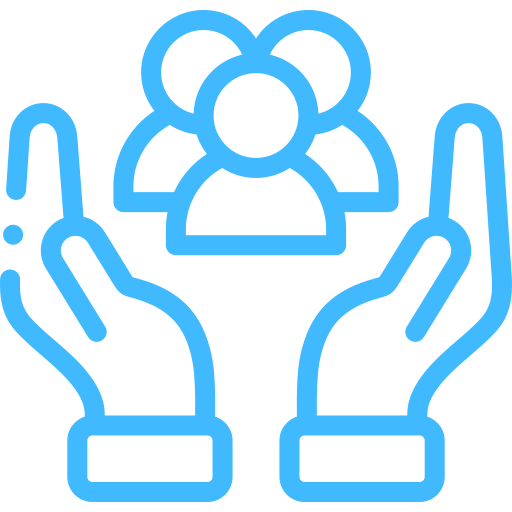 Attendee Guidance
Drive more traffic directly to your organizer product pages. Schedule guided tours for new customers and drive them to your website to boost sales & conversions.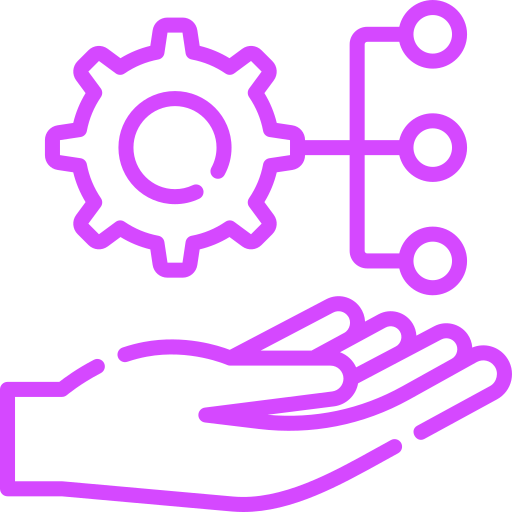 Event Management
A one-stop solution for event planners, exhibitors and organizers. With HexaFair mobile app, you can manage event scheduling, rescheduling, cancellation, and communication with your registered guests.