best virtual event platform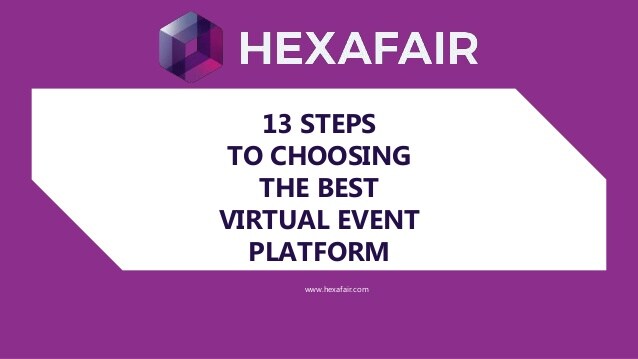 The following presentation highlights steps to finding the best virtual event platform for your business. Evaluate all features needed, companies who offer those features and more! Want to know more...
Read More

From live video streaming to interactive speakers to automated social media marketing. Virtual events can be simple webinars and also professional, high-level online events. Asking the right questions is essential...
Read More