virtual event sponsorships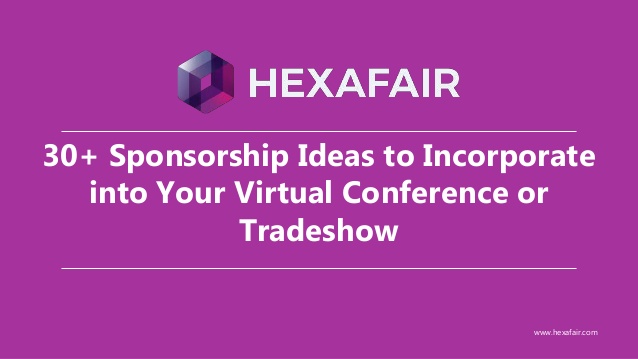 The best virtual trade show sponsorship ideas you to present your event as a coveted opportunity for sponsors. Learn how easy it is to get the most value out of...
Read More

Event sponsorships are a huge source of revenue today. Event planners are anxious to understand the strategies [virtual events sponsorship ideas] to, perfectly replicate the in-person events to virtual ones....
Read More