Virtual Product Launch
Set-off a great Product Launch by going Virtual
Give your stellar product the glorious online launch that it deserves through a virtual event that covers everything you wish to share. Present your new product with style by hosting a smashing virtual launch event
Use rich interactive tools to comprehensively educate visitors about your stellar new product and get the conversation going with features like chat forums, webinars, polls and videos available on-demand.
VIRTUALLY SHOWCASE PRODUCT
Deliver product demos and information in an immersive virtual space.
CUSTOMIZE EVERYTHING
Customize virtual booths, workflows, content and designs to suit your needs.
REACH GLOBAL AUDIENCE
Enable worldwide audiences to learn about your products via any device.
OFFER CHAT & WEBINARS
Increase engagement and conversions with users through chat facilities and webinars.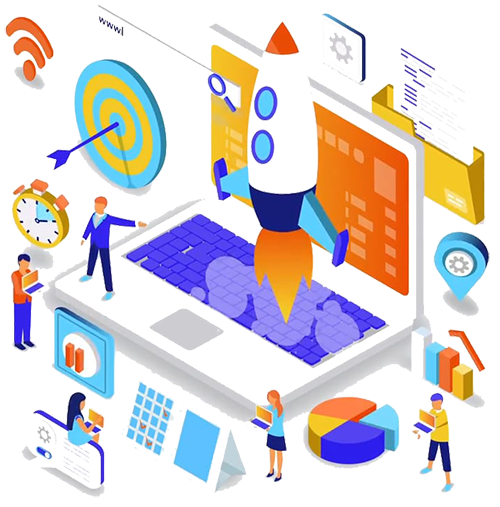 Virtual Sales Kickoff Events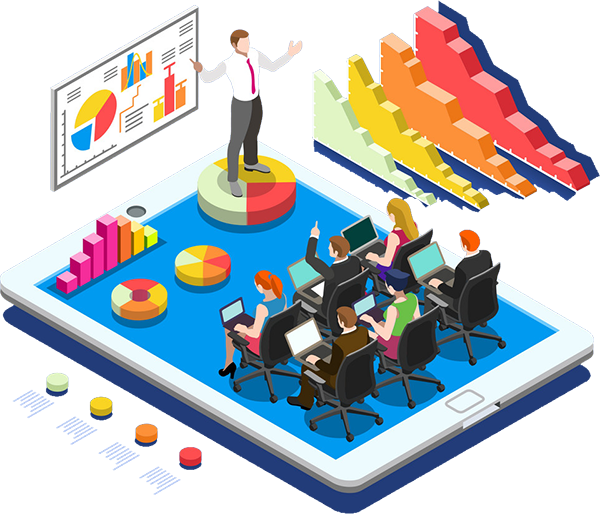 Keep the momentum and conversation going with Virtual Sales Huddles. Meeting once a year is no longer enough and the most successful sales organizations are bringing sales teams back together for monthly or quarterly sales huddles. A live webcast by management followed by breakout sessions using webcam and/or chat will keep your sales team informed and engaged.
Holding your sales kickoffs (SKOs) in a virtual environment significantly reduces costs (sometimes by a factor of 20) as well as time out of office. Your information is available for everyone on your team instantly and around the world. Live keynotes from top management can be mixed with smaller breakout sessions. This is a great format to help make executives accessible to team members across your organization.
Virtual Training & Sales Enablement Event
Develop a more effective workforce with automated training programs and sales resources to empower your team to be successful in the field.
The virtual element limits the time out of the office and is an effective way to deliver the training your team needs. The training center is not limited to a one-way flow of information. Trainer-led sessions in small groups can provide a forum for discussions and feedback loops. Each training segment can be tested so management can identify and analyze knowledge gaps.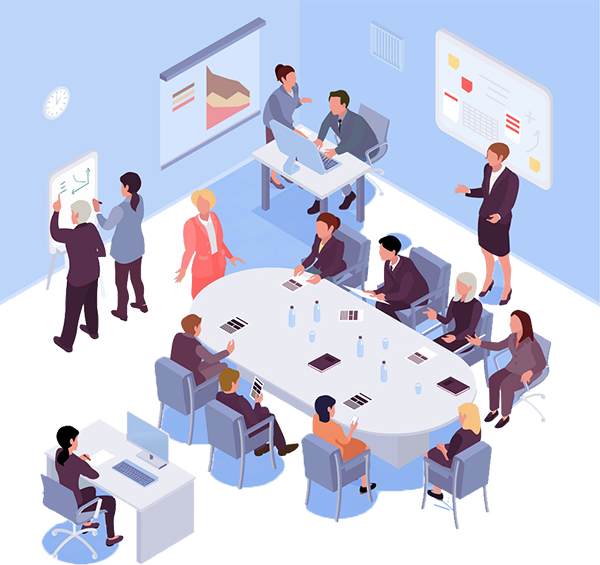 Scheduled and self-paced onboarding or continuing education
Engagement through gamification, badging, and interaction
Ongoing compliance assurance, tracking and certification