Virtual 'Leadership & Company Updates' Conference
Communicate mission-critical and strategic information quickly and effectively with a dispersed global workforce and partner network.
Virtual Employee Onboarding Fair
Train Employees Faster with Virtual Onboarding Fairs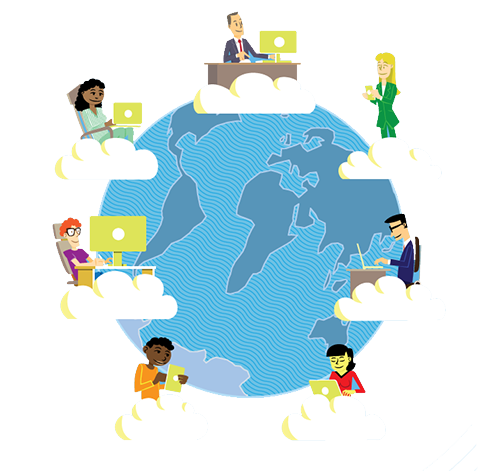 Help employees understand & choose the right benefits plan by connecting them with providers in real-time. Empower benefits providers with rich tools like webinars, presentations, brochures and chat forums to deliver the full scope of employee benefits plans to your global workforce.