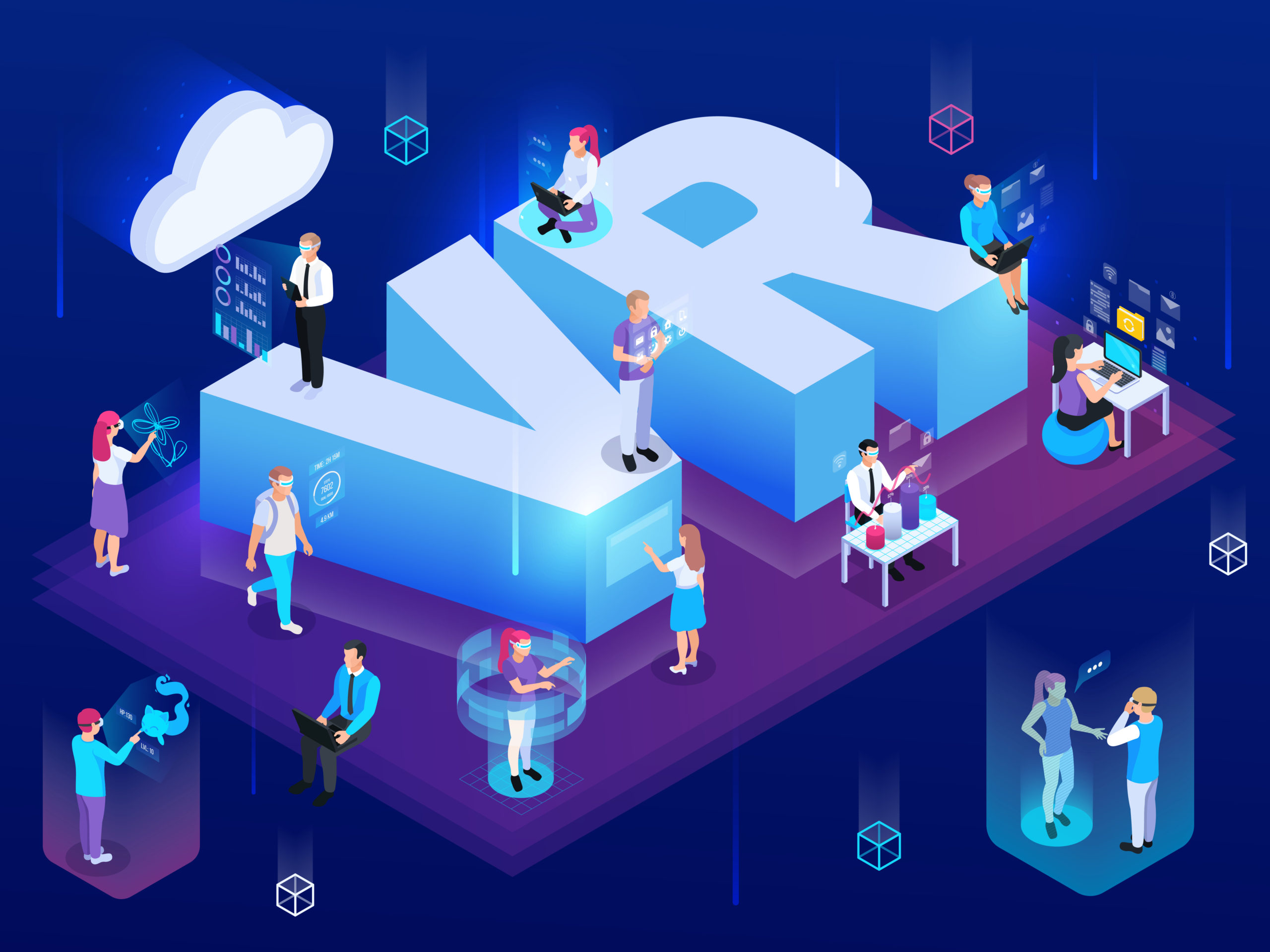 Online events are becoming more and more popular thanks to the rise of technology, the globalization of businesses, and the demand for increased accessibility.
If you have a computer or smartphone, you have everything you need to start attending online events without leaving your home.
Virtual events have come a long way since the early 2000s. Today, they are all about augmented or mixed reality; they combine real and digital practices to create an entirely new experience.
The most prominent examples of this are the 2 augmented reality-enabled game shows – The Masked Singer and Face Your Fears.
Augmented reality makes it possible for participants to see things that aren't truly there. It is a fictitious world with lots of exciting elements.
From webinars to conferences to going hybrid, here are some reasons – Why virtual events will be huge in 2021?
What is a Virtual Event?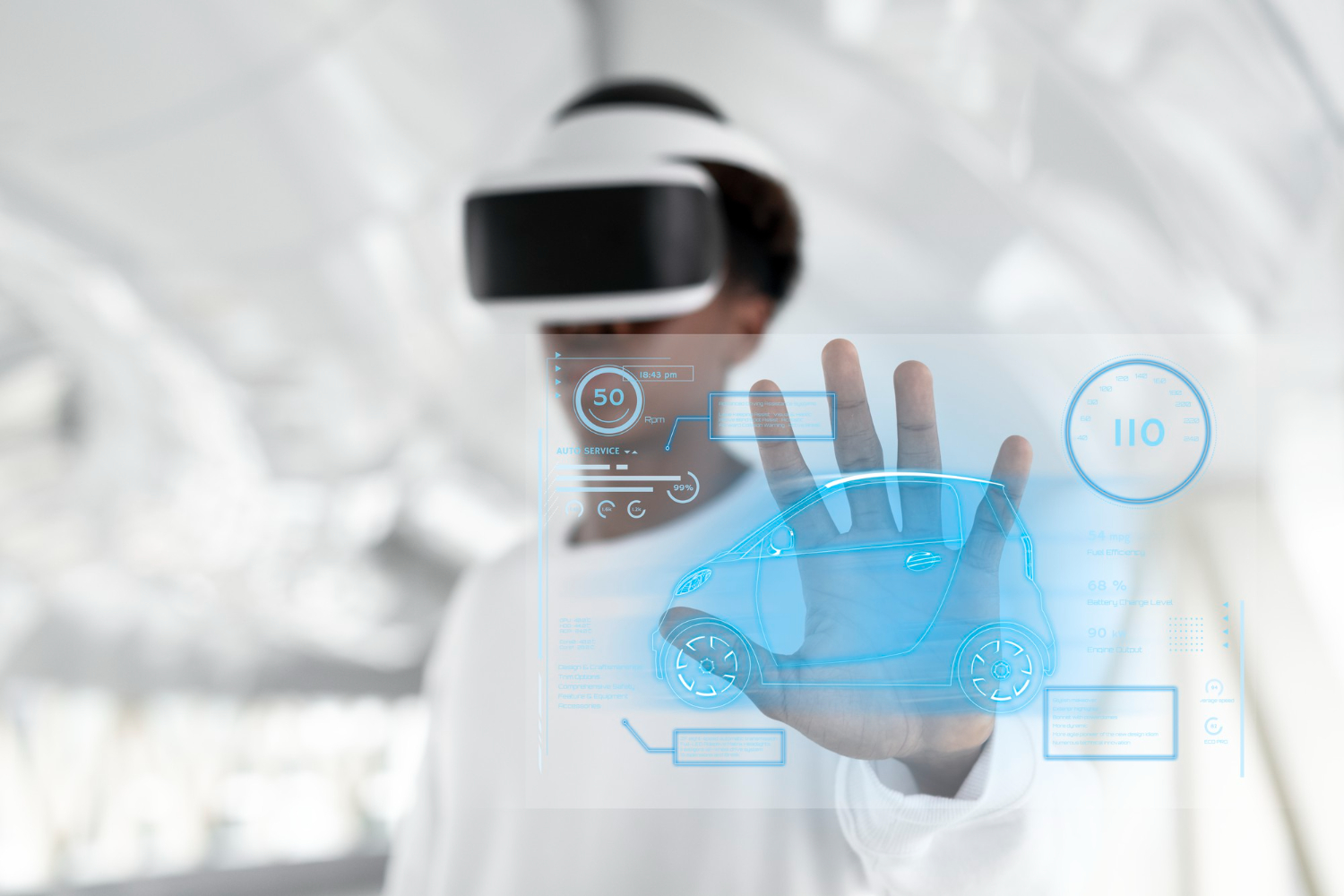 Online events are an enormous opportunity for organizations & a perfect substitute for traditional events. Events like webinars, conferences, trade fairs and art expos are a few examples of virtual event's best practices. According to the latest reports, businesses and audiences are increasingly turning to virtual reality & are considering virtual events platforms as the only option to inspire and engage audiences everywhere.

4 Top Online Events Models to Consider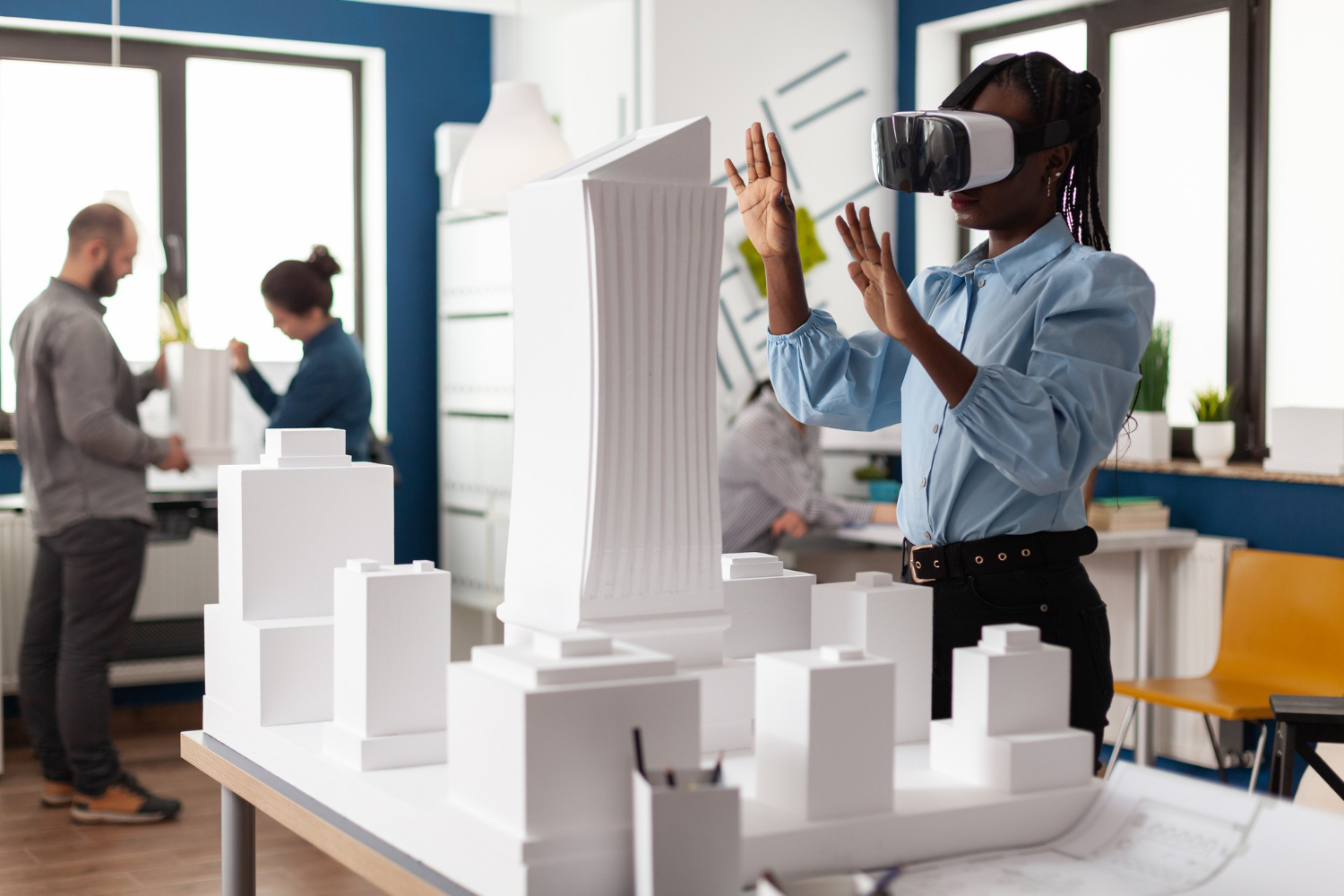 Virtual events can be classified as – 'completely virtual,' 'targeted virtual,' and 'virtual-hybrid events.' They are fun, and engaging and can be custom-designed to elevate your brand presence.
A platform can create infinite experiences based on event goals & client interests. In this article today, we share the four best online event models to consider. Read on.

1. Webinars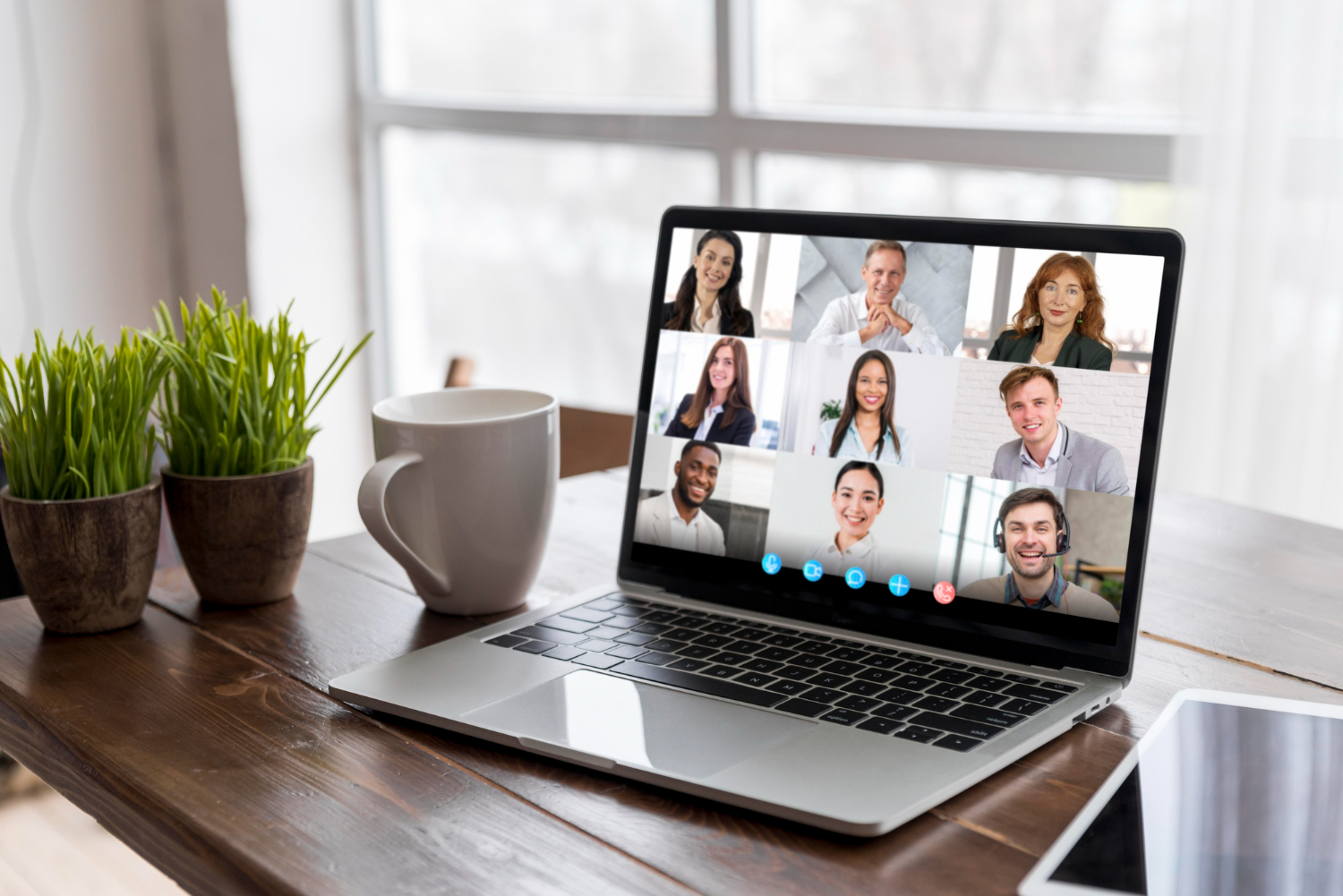 Webinars are short virtual events; where the host from the relevant industry or organization delivers a presentation, lecture, video or other content virtually. As they are brief events, they can be planned, from 45 to 80 minutes. Starting at a capacity of 500 participants, they can be scaled – up to 50,000 members. Webinars can be free or billable based on the event hosted. Videos, live chats, Q&As, audio etc., are a few best features of webinars.

2. Virtual Conferences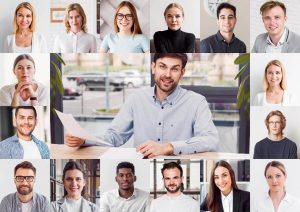 For both live & virtual conferences, the core activity remains the same. What varies is the experience. The best virtual events platform offers experiences like keynote sessions, breakout rooms, fireside chats, etc. They also support multi-session content & are facilitated with numerous tools to create the best community engagement.
Here is what you can do at a virtual conference?
View & download presentation content, videos etc.
Select private rooms for special engagements.
Connect with speakers, organizers, exhibitors & fellow audience virtually.
Virtual conferences are popular that last around 3 – 4 hrs. Few popular, upcoming global online conferences are
Tech Summits
National Education Show 2021
Future of Journalism 2021
The Green Summit, etc.
3. Internal Hybrid Events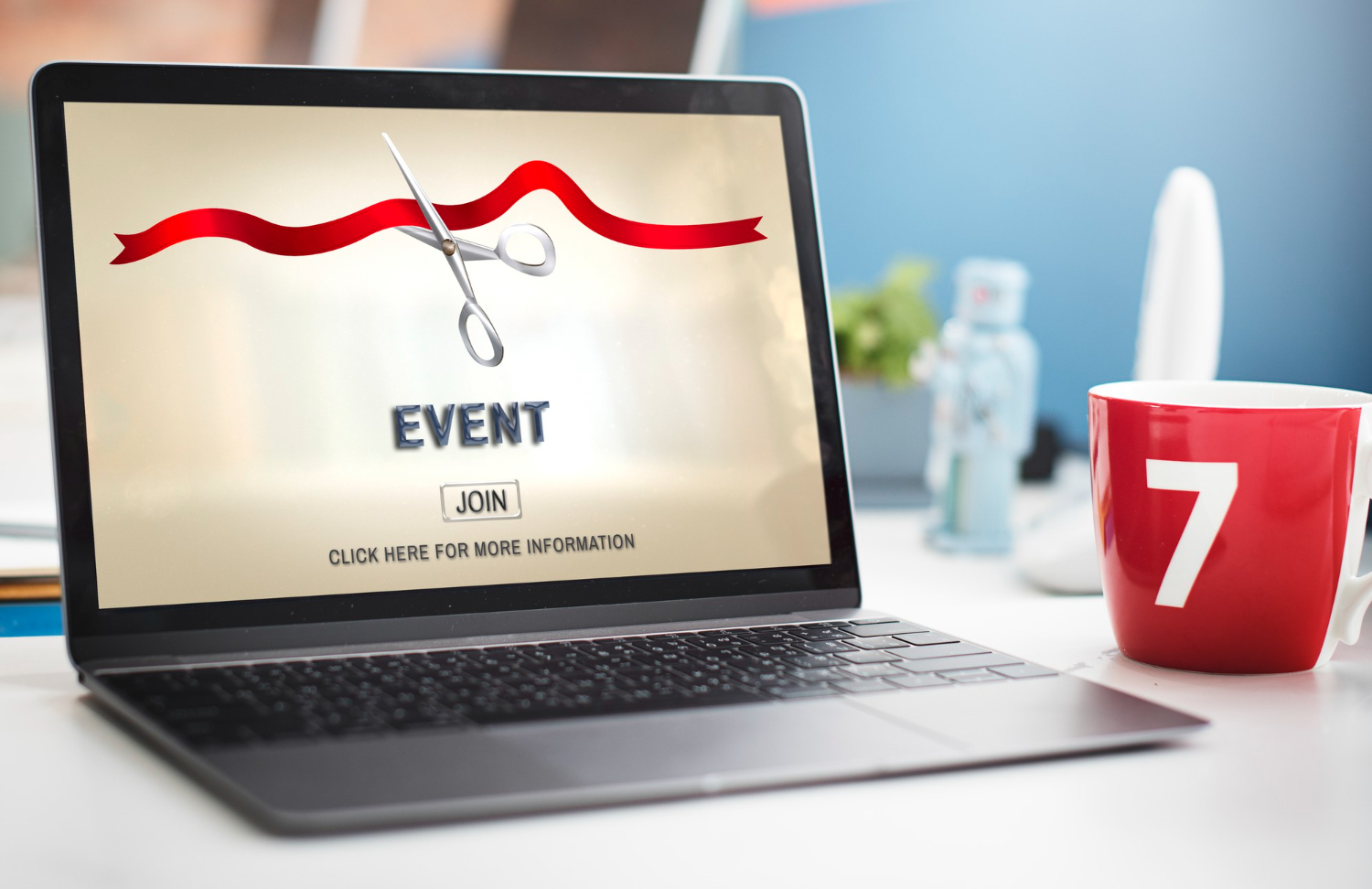 Large organizations spread across countries have thousands of employees working for them. Internal is adapted to convey the message to all the employees simultaneously. These are semi-live and semi-virtual events that allow your people to participate in both or either of the environments. Virtual meetings, announcements, new product launches, parties, and team-building exercises go great with Internal Hybrid Events.

4. External Hybrid Events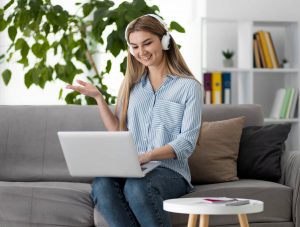 External hybrid events are for visitors/outsiders. People who do not belong to the organization can attend industry conferences online. High tech video production goes into the design of external hybrid events. The quality of the event is elevated to match in-person experiences. Virtual events platform managers are developing strategies to enhance networking and bring in more engagement to the external hybrid events audience virtually.

Understanding the Virtual Events Best Practices & their Importance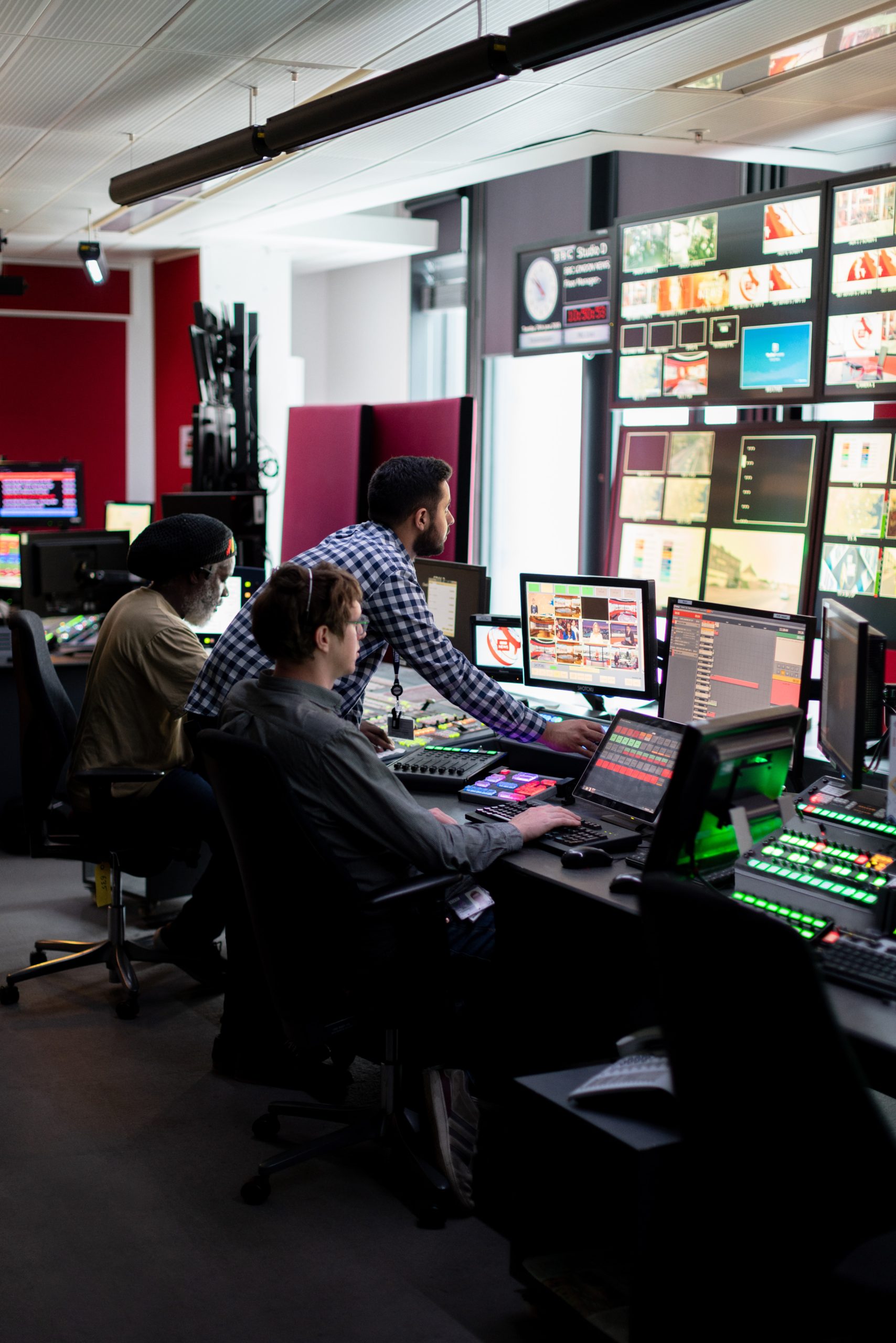 Virtual events are here to deliver experiences far better than in-person events. Technology makes it possible, simple, and enjoyable for audiences. Event planners today are going through heavy strife finalizing between in-person, virtual, and hybrid events. Specifically, when asked, the virtual events platform organizers confidently spread out a plethora for exhibitors to understand the importance of diverse events (webinars, conferences, trade fairs, expos) for unique occasions. To consider or not – we suggest talking to a virtual events platform or a service provider to understand how better the concept supports your ideas and event goals.
Here are the top 3 reasons to host an online event:
Highly affordable: Online events not just save effort & time but also save a lot of money. They are highly affordable.
Improved accessibility: People can attend your event anytime, anywhere. The content, experience and features remain the same throughout.
Advanced technology: Modern technology brings us the world's best technologies and tools to deliver better engagement and experiences without missing time and opportunity.
The Basics of Event Planning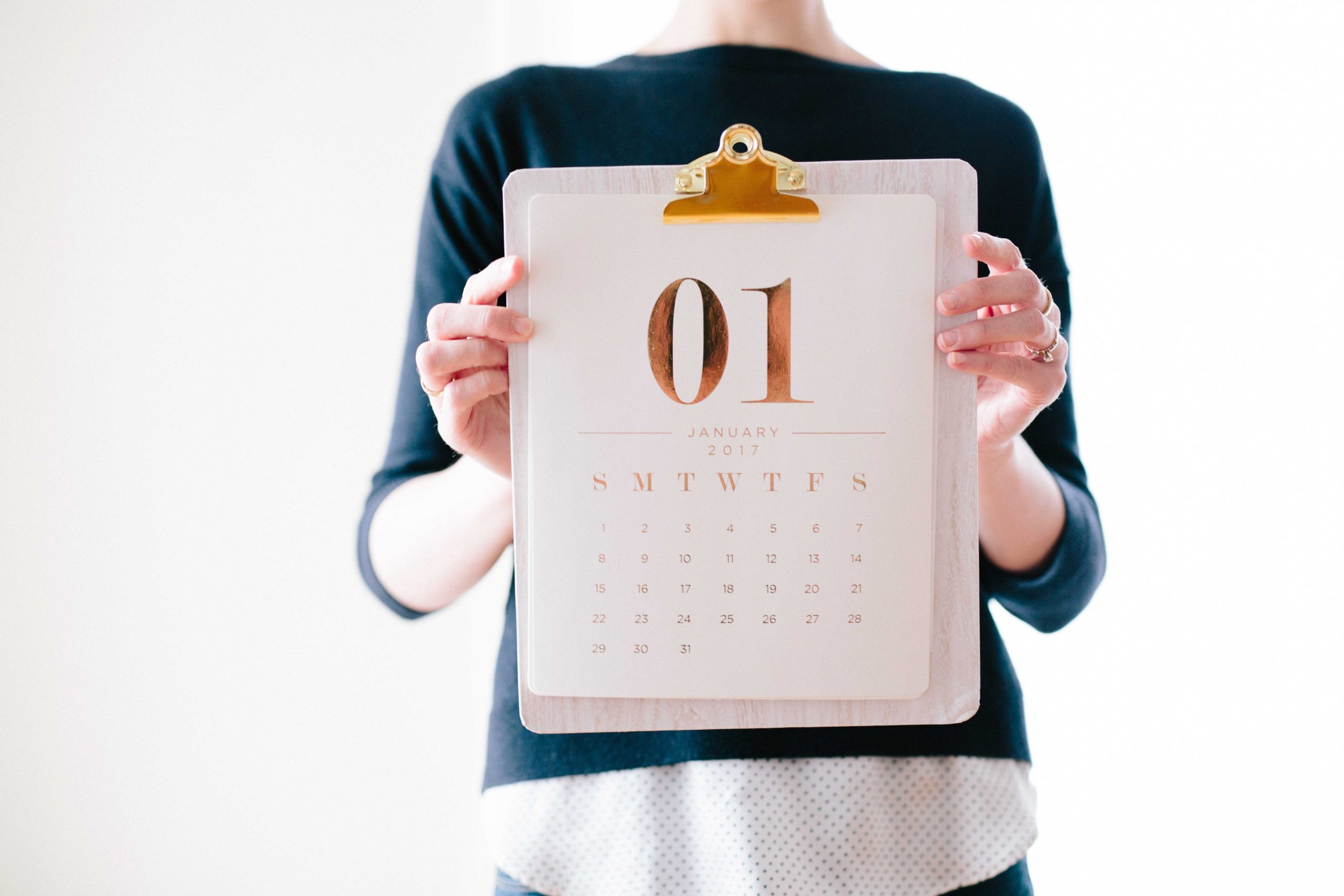 In-person or virtual, or hybrid – event planning always leads to fundamentals. At times, the audience might attend both in-person and virtual events – to understand the experience. So, every element of the event – including content, must be designed keeping in mind the brand, goals and customer interests. Integrating virtual events into the business models and company promotions is what every organization is planning today.
Here are some tips for event planning.
Follow good marketing strategies: Run targeted ad campaigns & promotions.
Exclusive content: Powerful keynote presentations and speaker sessions must be filled with niche content to engage the audience.
Add engaging elements: Include animations, videos, guides, documents etc. – for creating the best engagement.
Data insights: Perform data analysis to study audience demographics, and measure engagement and ROI.
Virtual Event Features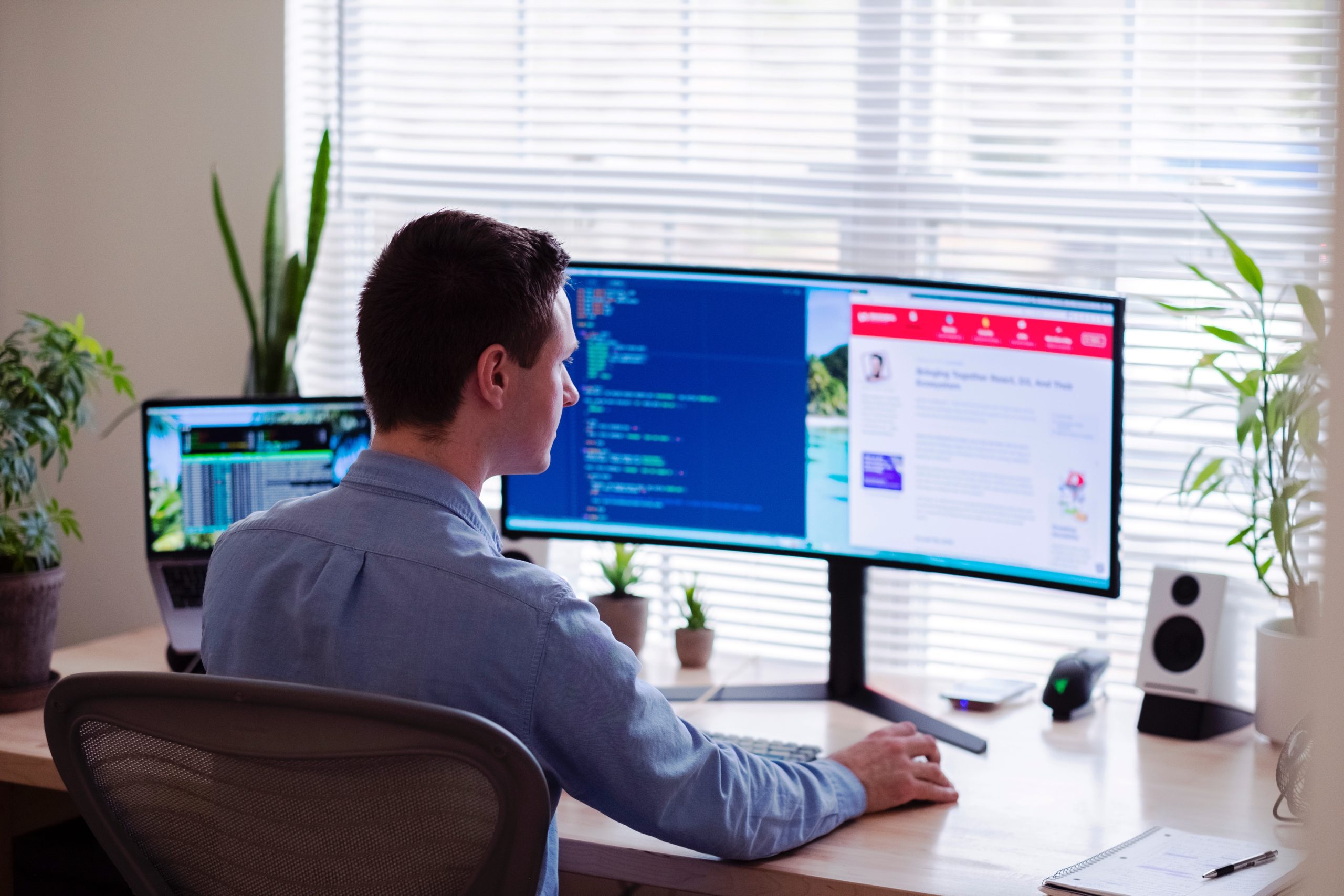 Online events are all about content, engagement, and data. As the event happens online, the virtual events platform must ensure high quality in production, connectivity and content. According to Forbes reports, an online event must have a mix of live and pre-recorded content.
Here are some must-have features of a virtual events platform.
Event website
Landing pages
Online registration forms
Social media
Email marketing
On-demand videos
Interactive live sessions
Breakout rooms
Cross-browser & mobile apps
Dashboards
Reports
Live polling & Q&As
Feedback surveys
Event Technology: Guided 6 Steps to Hosting a Virtual Event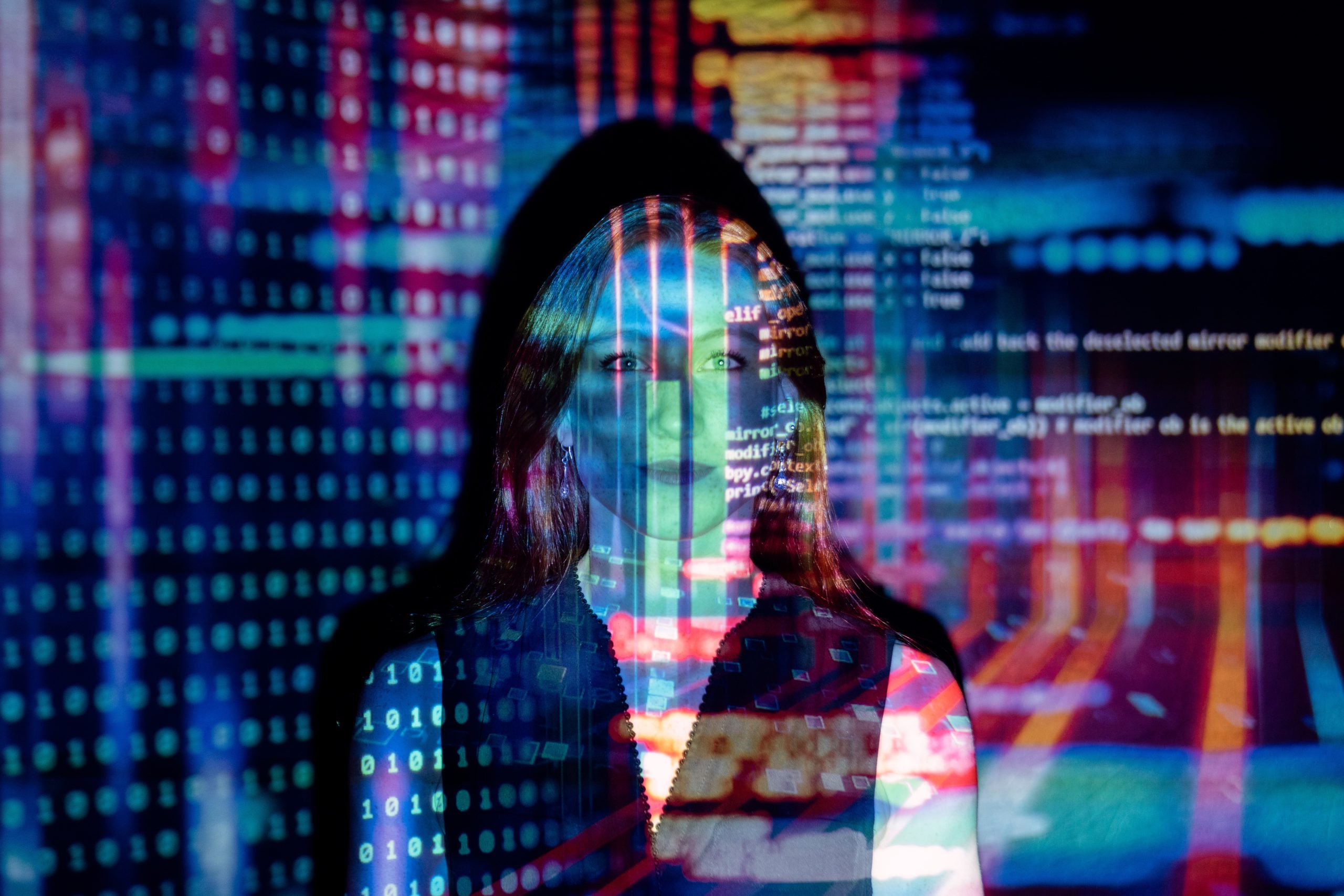 Attendance is crucial for online events. And, event technology makes it possible. Besides the regular video conferencing tools, many other elements help promote, execute and manage your event online.
Here are the six must-have event elements to include.

● Event Website
A special website is created to promote your event extensively. The event website acts as a tool to attract new audiences and make registrations. It must display the value, goals, speaker & sponsor information, event schedule, FAQs, etc., to engage the visitors and lead them to registrations.
● Registrations
Thinking about data? For online events, data collection begins with registrations. Attendees give their details to register for your event. They also add personal interests, payment information etc. for faster transactions & processes. The best virtual events platform will have all the tools for quicker, secure registrations and data collection.

● Email
Personalized email marketing helps in driving interest & increase registrations. It also helps the audience to stay ahead of the event, speakers, happenings etc.
Want to organize surveys or collect feedback? Then, email marketing is the best way to communicate your ideas to the audience.

● Event Guides & Mobile Apps
Every event is an experience for organizers & exhibitors. Penning down some vital tips and knowledge can be served as a guide to technology enthusiasts, event planners and even the audience.
Most people today are using smartphones extensively. So, mobile apps are designed to work on smartphones and web browsers. Every aspect of the event will now be available to your audience at their fingertips. Attendees can now register, participate, network and engage from the comfort of their devices.

● Event Feedback
Collecting event feedback is a crucial step in online events and is considered. Audience experiences are measured most effectively with event feedback. Email marketing, surveys, polls, and Q&As are a few useful tools to collect feedback. They can be executed before, during and after the event.

● Integrations
Integrations help secure data sharing & transfer between sources and virtual events platforms. Further, it helps quick data upload into marketing automation and CRM systems. Evaluate audience data, and collect key insights that help plan effective strategies for your next event.

How to host an online event?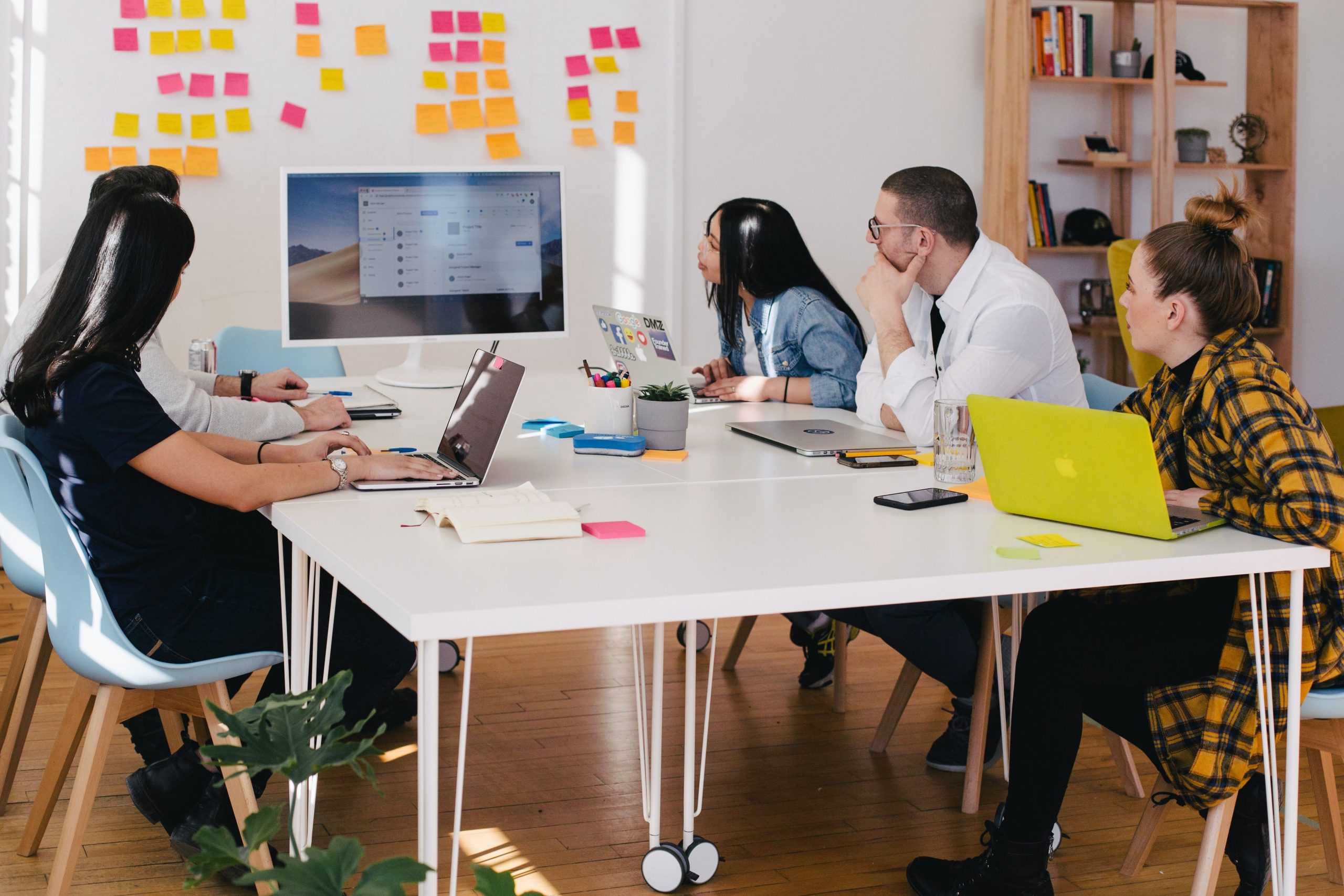 Virtual event planning requires an understanding of current technologies, time management, platform features& advancements. As it is an online event, your audience will not want to sit for long hours. So, keeping the event time length as 3-4hrs is considered a virtual events
Here are some more tips – to plan & create a fabulous event.

Few Questions to Ask When Planning a Virtual Event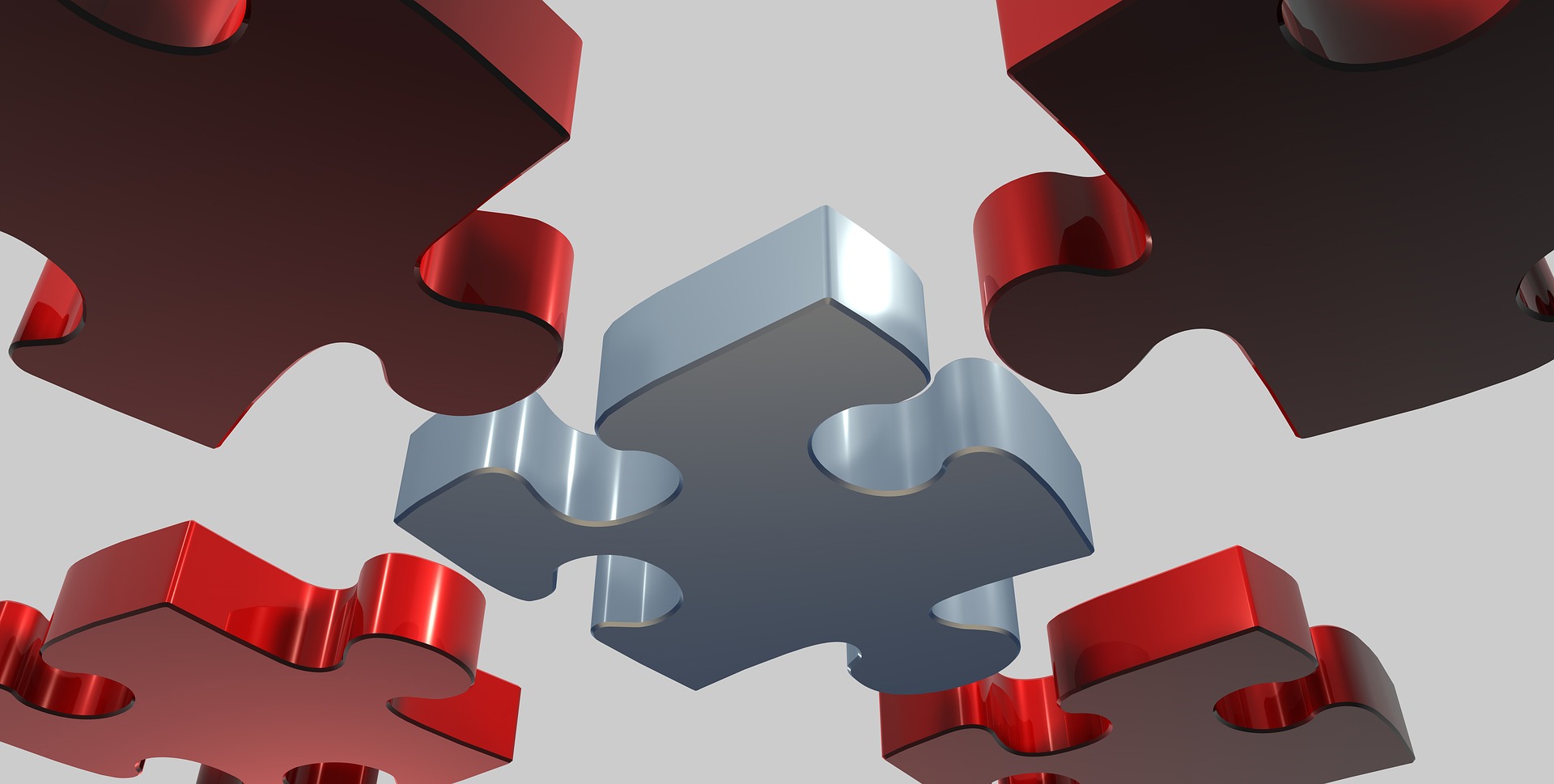 How much time does to plan & set up the virtual events platform?
Can we expect live-event support?
Content, presentations & videos – Are they offered live, on-demand, or as a mix?
Are any event guides available to explain the event platform and how to use the tools?
What are event KPIs, and how are they measured? etc.
For more information, check out our latest post – Virtual Trade Fairs Questionnaire: 9 Top FAQs Event Planners Ask
Need more guidance on virtual events platform FAQs and virtual fairs questionnaire? Here are a few tips to follow.

1. Preparing your audience
Virtual reality is new to many. And all your audience might not be tech experts. Leaving a tiny scope to trial and error for any event model is essential. On a virtual events platform, educating your audience beforehand about the features, tools and usage guidelines is considered -virtual events best practice.
Pre-event email marketing reminds your audience that the event is coming up and allows them to practice launching sessions before the event begins. It reduces the stress of your audience, gives them an idea about the virtual events platform, & virtual events best practices, quick fix – any issues if found related to networks, software installations, demos etc.

2. Creating the best engagement
On a virtual events platform, sessions are short. So, planning engagement can be a challenge. For a better approach, virtual happy hours, interactive Q&As, live polling, gamification, wine tasting sessions etc., are considered the best engagement practices. Social media has forever been a master tool to create and carry great engagement. Promoting the event on social channels creates and delivers better engagement to audiences.

3. Creating the best networking 
When hosting virtual conferences and webinars, your audience for sure is going to miss the experience of handshakes and in-person meetings. But as a virtual events platform, we assure you that the scope for networking in the 3D realm is excellent. Mobile apps for events – are designed to connect audiences through a specific messaging system. On the app, users can join groups & chat online, book appointments, talk to experts, make video calls, download content etc.

4. Data collection on virtual events platform
On a virtual events platform, data is gathered before, during, and after the event. From registrations to chat history to the number of downloads, &views to getting in touch with exhibitors & booking appointments, all the insights are gathered to understand audience behaviours & engagement levels. Data collection is crucial & is considered virtual event best practices. It helps to identify the pain points and recreate the best experiences for the next event.
Here is the list you can collect at virtual events
Registration lists & details
Audience demographics
Link clicks and activity
Polls, Q&As & survey results.
Buyer personas
Feedback & ratings, etc.
Virtual Events ROI & Success
Many factors come into the picture while measuring a virtual event's success. Here are a few tips on how to measure the success of your virtual event.
Align your event goals.
Identify KPIs.
Evaluate data insights.
Take feedback for review.
Understanding your virtual event's ROI is crucial. As every time, it doesn't have to be sales to measure your ROI. Virtual events ROI can be
Elevated brand presence.
Knowledge sharing.
Associated sales pipeline
Attributed revenue, etc.
By analyzing the data, you can easily verify the success rate of your event. Once done, plan better strategies & engagement elements to improve your next event.
Want to learn more about virtual events platforms? HexaFair event guides can help you with the best strategies and give you powerful tips on how to make your next online event – a grand success?