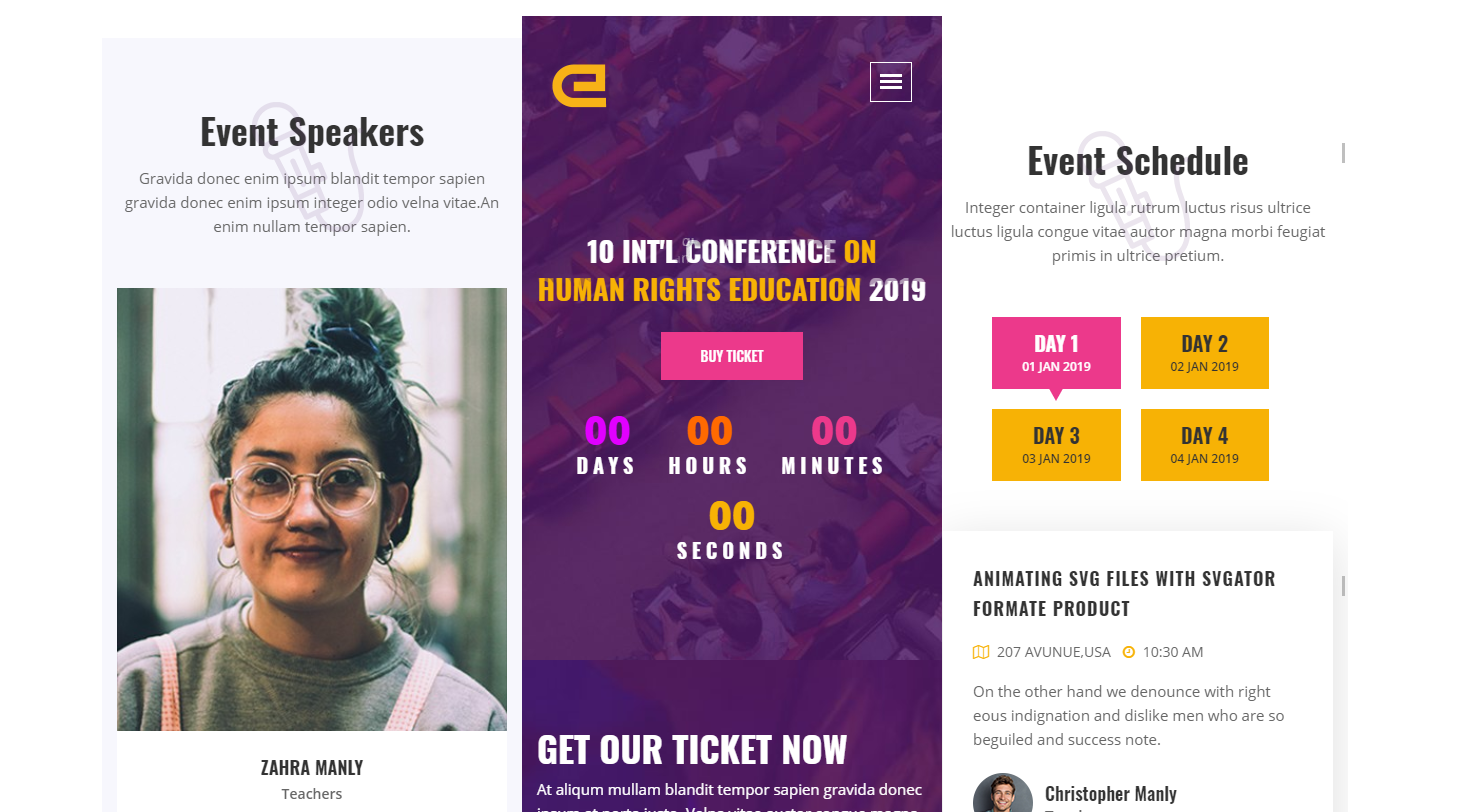 Invite Property Buyers to your Virtual Property Fair with a fantastic landing page.
Showcase your virtual property fair's happening vibe through a captivating landing page that appeals to a diverse group of people and increases the attendance at your event. Include images and short descriptions of what attendees can expect once the event goes live to create some pre-event buzz.
Engage Property Buyer with a crisp virtual environment.
With the following features, ensure that buyers get a near-physical experience of the virtual property fair with the same level of engagement as a physical one:
1) Easy-to-navigate virtual space
2) Compelling and relevant content
3) High resolution and customized exhibitor avatars and booths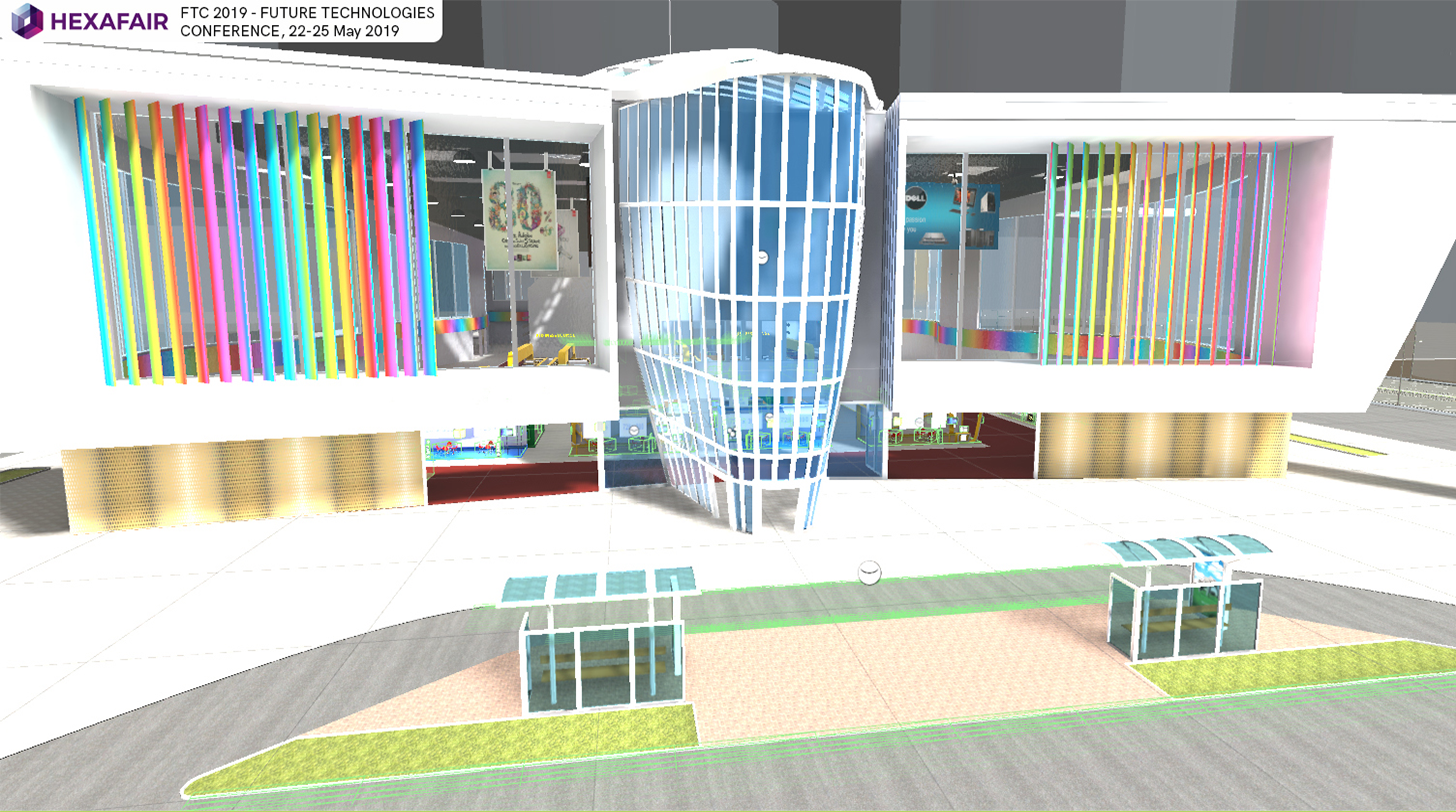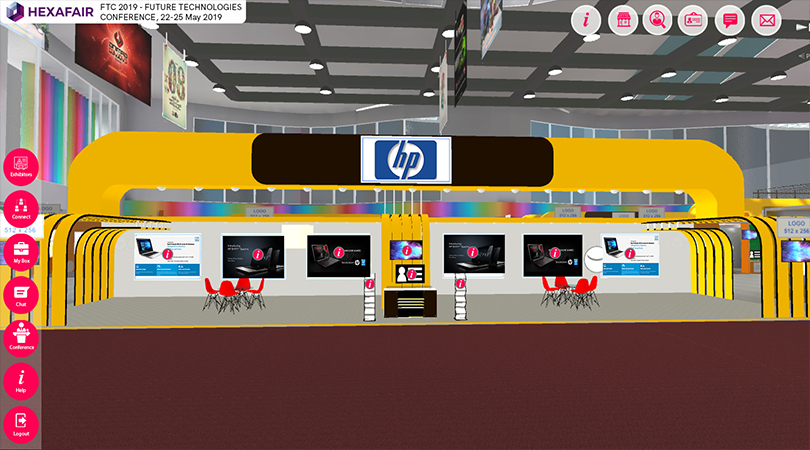 Allow agents to utilize the Online Property Fair to upload listings and promote their offerings at their customizable virtual booths.
Use our highly configurable virtual booths to enable exhibiting agents to customize their space and showcase their mix of houses and apartments at the online housing fair.
Empower exhibitors at your Virtual Housing Fair to promote their offerings via engaging Webinars and Chat Tools.
Resolve concerns of visitors through online Q&A tools and webinars that connect them directly with the exhibitors through chat forums. Allow these interactions to take place one-on-one or in a group forum at the virtual property fair to enhance user convenience and engagement.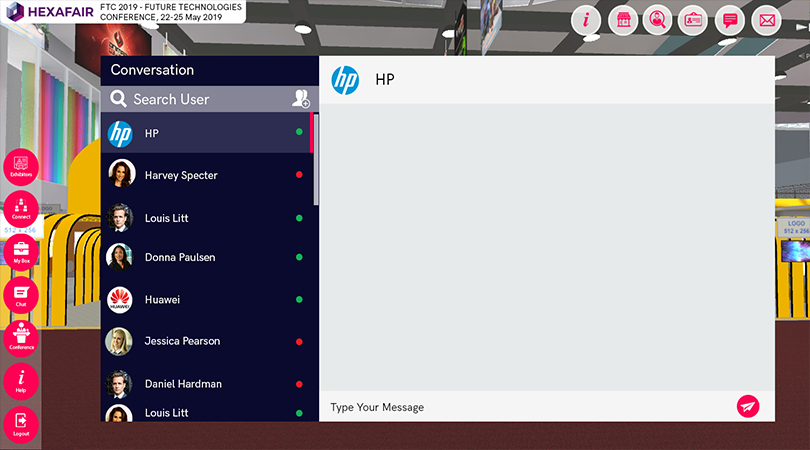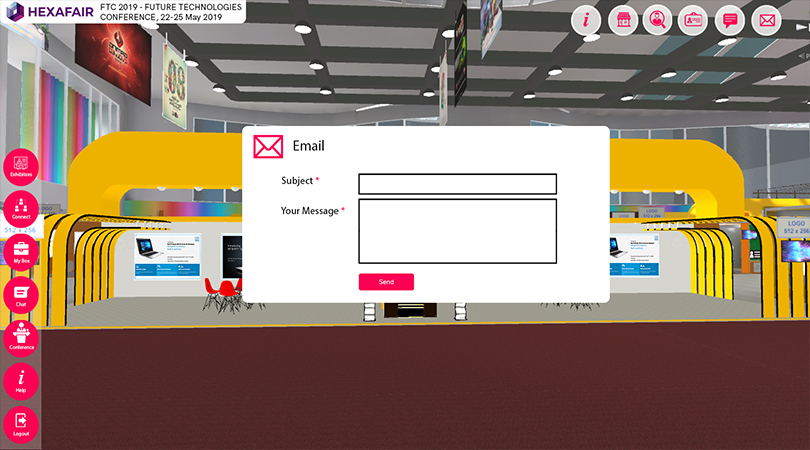 Allow buyers to submit forms and inquiries.
Bring property buyers a step closer to finding their place by allowing them to fill forms and place bids over displayed property within the virtual housing platform. Use this information to aid your exhibitors in carrying out a stronger follow up with interested prospects.
Incorporate rich content formats in your Virtual Property Fair and help real estate buyers reach relevant information easily through:
1) Video vault carrying a host of property videos
2) Application/Lease forms
3) Discount vouchers
4) Property maps and blueprints
5) Photo gallery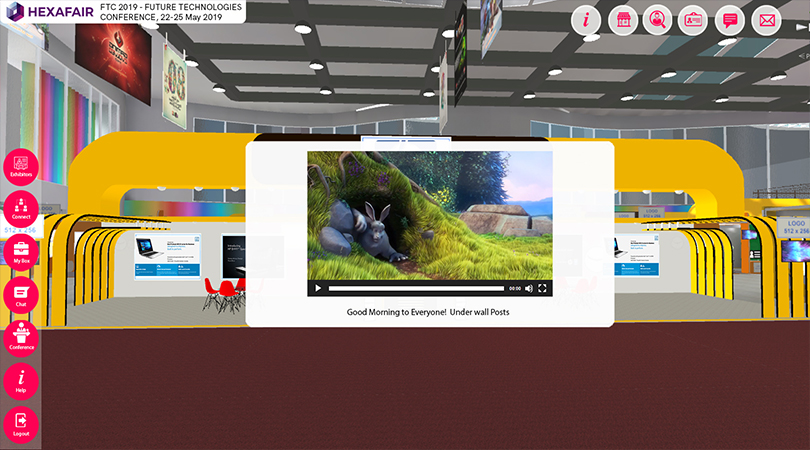 You're Just a Few Clicks Away from a Great Event!
Contact HexaFair team, and explore all the tools and services you need to start, promote, conduct and measure your Virtual Tradefair, Virtual Expo & Virtual conference successfully
The success of your Virtual event is our #1 priority.