Along with its tropical beauty, Africa is quickly emerging as the next superpower in the hybrid events industry.
With all the necessary modern-day technology available in every venue, planning and organizing your next hybrid event in the African continent is as easy as one two three.
To make things a lot simpler, we have compiled the 5 best hybrid events venues in Africa that are highly capable of hosting all kinds of hybrid events.
Here we go!
1. Sun International South Africa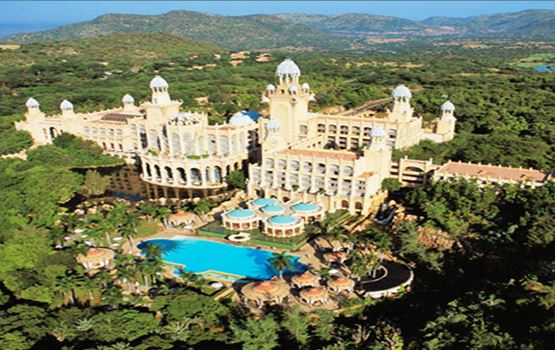 Sun International is a premium hotel chain in South Africa and it is spread across 8 different countries. It offers hybrid events spaces in South Africa and the location should not fool you with regards to its quality.
With all the modern-day technology present in the venue, you will be able to give your audience a terrific event experience. It is located in the heart of Johannesburg city, and hence navigating to the venue is pretty simple.
With an innovative production team, everything throughout the event will be a wonderful experience for your virtual and in-person guests.
This is one of the best hybrid events venues in South Africa for sure!
2. Cape Town Convention Centre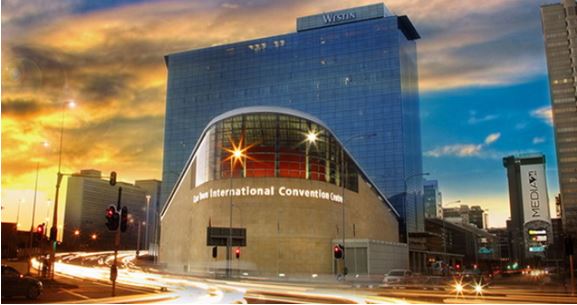 Situated in the heart of Cape Town city, this amazingly beautiful venue can host all kinds of hybrid events. As soon as you set foot into the hybrid events studio, you will experience extraordinary to the fullest.
With its quality audiovisual equipment, lighting effects, digital backdrops, and powerful stage for virtual attendees, organizing any event is a piece of cake. With all the safety guidelines implemented in the venue, the in-person guests can feel safe and secure.
Whether you want to plan an event or you want a powerful venue to host, the Cape Town convention center got you covered!
3. Faber Audiovisuals Africa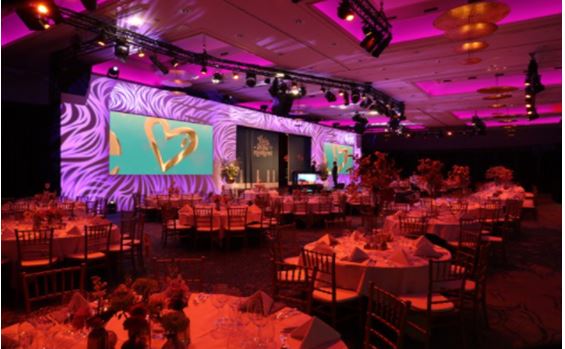 The Faber Audiovisuals Africa is well-known for providing fabulous quality AV equipment for the chain of hybrid event hosting venues that they have to offer. With this premium studio, you will be able to host all kinds of events with not much fuzz.
The wide range of facilities in the venue will allow you to plan your hybrid event according to your brand requirements. This hybrid events studio can accommodate any number of attendees and hence, you can focus on making your event a memorable one rather than worrying about the size of the attendees.
4. The Durban ICC South Africa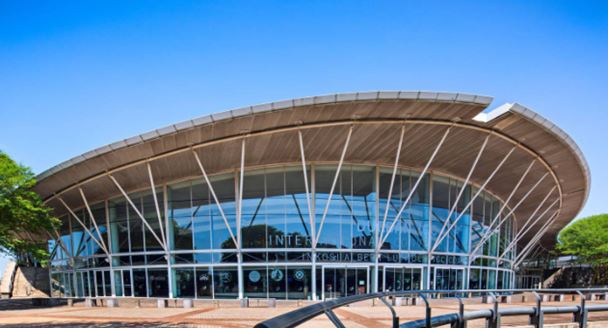 With its fantastic amenities, the Durban ICC South Africa is voted as the best hybrid events hosting center for 2021. And also it has been one of the best hybrid events venues in Africa for a long time.
The renovation to the convention center saw many technical advancements being made to make it into a phenomenal event hosting space in the entire Africa region.
It features several audiovisual types of equipment, studio-quality lighting, powerful HD stages, and digital backdrops to make your event a colorful one.
5. Focus Rooms Live Streaming Studio Johannesburg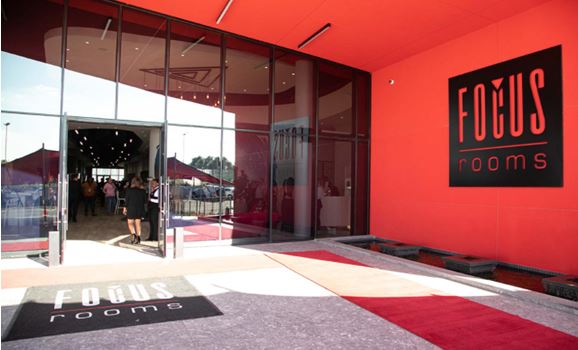 The Focus Rooms Live Streaming Studio situated in Johannesburg has recently introduced its hybrid events studio with all the modern-day technology available for its customers.
The facilities at this venue will definitely wow your virtual and in-person delegates.
It is a plug-and-play studio meaning that operating the equipment will be easy peasy! In this hybrid events venue, you can host conferences, webinars, business meetings, and you can customize anything with regards to the brand requirements.
You can also provide recorded sessions of your event to your attendees, and it is the main USP of this events studio.
Conclusion
As we've mentioned earlier, Africa is quickly becoming the next big thing in the hybrid events industry.
Our list of the 5 best hybrid events venues in Africa will give you a clear picture of what to expect in each venue as a hybrid event organizer.
With all the modern-day tech, your virtual and in-person guests can seamlessly enjoy your event without any distraction!