With advanced technologies & the globalization of enterprises, the demand for 3D virtual exhibition software has increased exponentially. 
Today, with a smartphone in hand, you can attend a virtual fair & exhibition from the comfort of your home. 
The 3D virtual exhibition software offers enormous scope to blend the in-person and virtual practices through augmented or mixed reality. 
A virtual fair platform integrated with augmented reality tools & features – is now delivering next-level experiences to the audience with lots of exciting elements. 
From hosting small fairs to large expos, here are a few reasons – Why will the virtual fair be grand in 2021? 
 What is a Virtual Fair?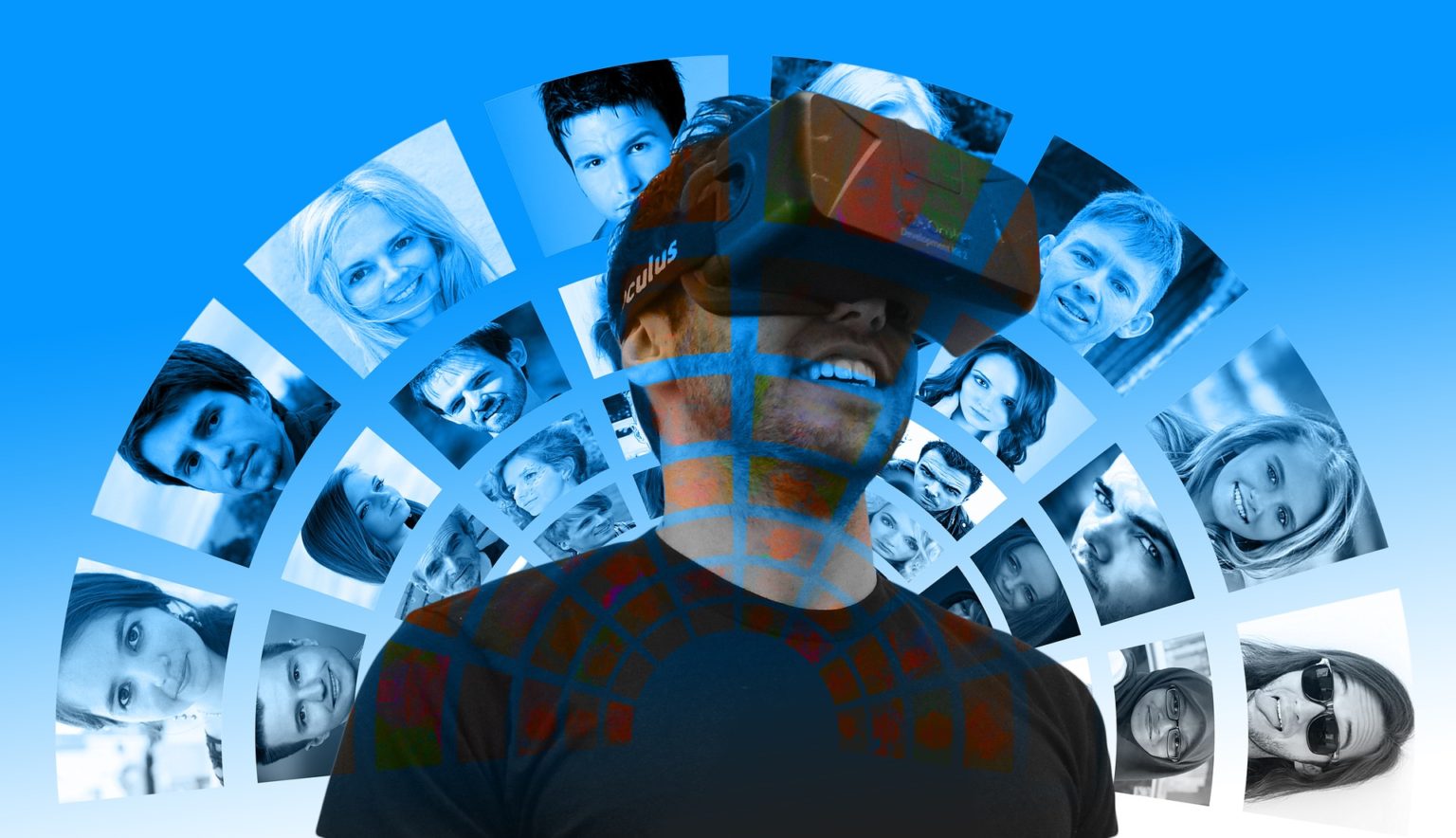 A virtual fair is an online event hosted on a 3D virtual platform. Audiences from various locations participate and exchange knowledge virtually. 
A comprehensive 3D virtual exhibition software has all the interactive features to create life-like, immersive experiences.  
4 Top Virtual Exhibition Models to Consider
Virtual exhibition models are diverse & can range from virtual career fairs or job fairs to virtual trade fairs, virtual education fairs and product launch fairs, etc. 
Today, we have penned down the four top virtual fair models that help industries upscale their business game. Read on. 
1. Virtual Job Fairs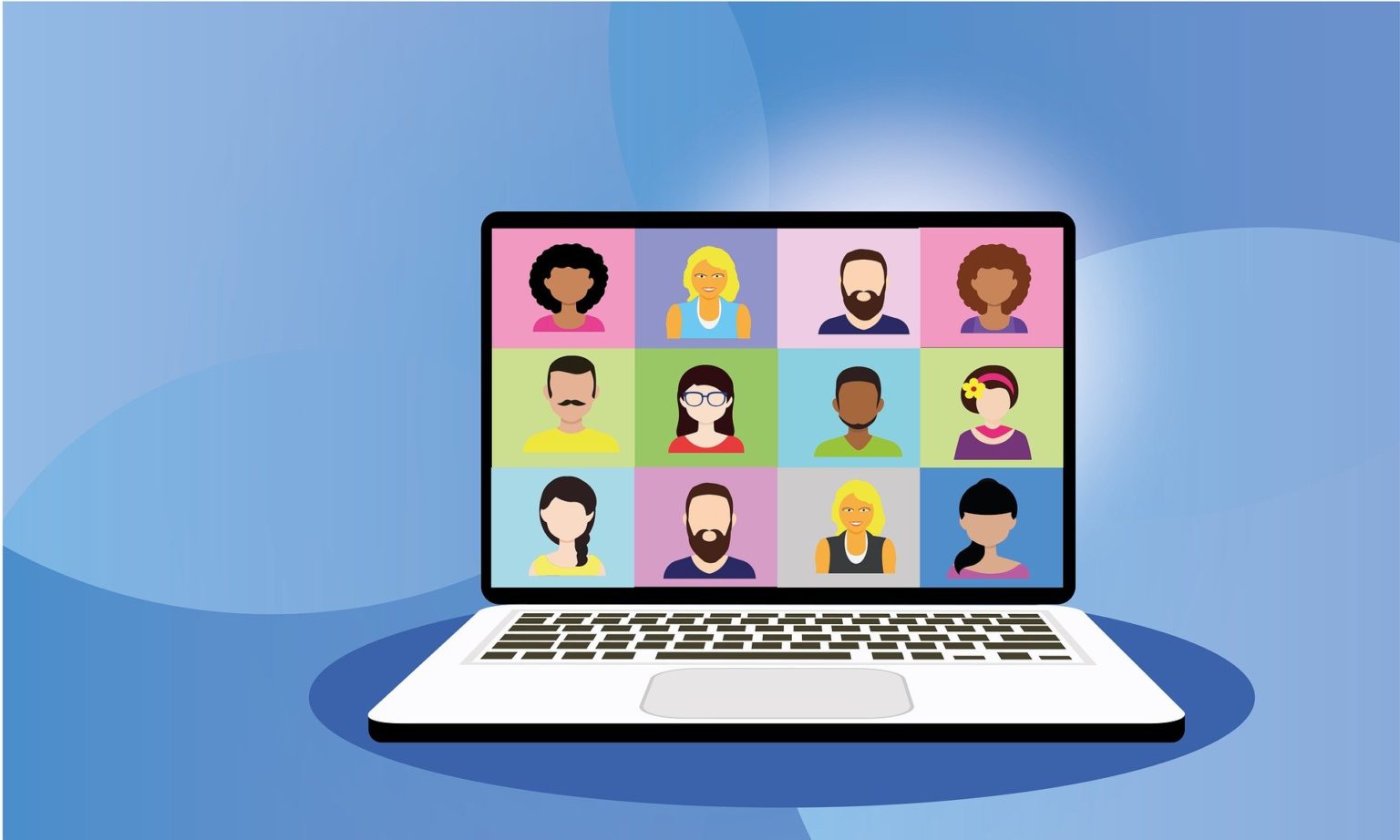 Virtual job fairs act as a powerful medium to bring together corporates and potential job seekers.
From data collection to resume screening to audio/video interviews, tests, Q&A sessions and job offers. All the networking and discussions can happen under one roof seamlessly.
Leveraging the best 3D virtual exhibition software allows exhibitors to create perfect booths relevant to the brand, goals and hiring needs.
Integrating fun elements into the event like gamification, virtual swag bags, & contests helps to maintain interest and carry the best engagement throughout the fair.
 2. Virtual Trade Fairs
Advertising exhibition stand mockup 3D composition with blank projection display cards and lamps suspended from ceiling vector illustration 
For businesses, virtual trade fairs are a great opportunity – to promote brand outreach & generate awareness. 
A comprehensive 3D virtual exhibition software with in-built tools & integrations allows exhibitors to design exclusive virtual booths for enhanced networking and seamless connectivity. 
Results are, that the new virtual exhibition booths are producing well-qualified contacts leading to accelerated sales funnels. 
 3. Virtual Education Fairs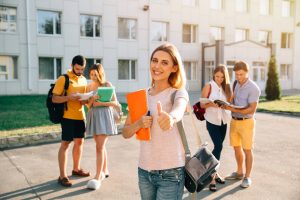 Top and mid-tier global varsities have launched special online courses and executive programs for students living abroad. 
The virtual education fairs allow students from across the globe to connect with university management and discuss coursework, fees, terms and conditions etc. 
Get a virtual fair guide here. 
 4. Virtual Product Launch Fair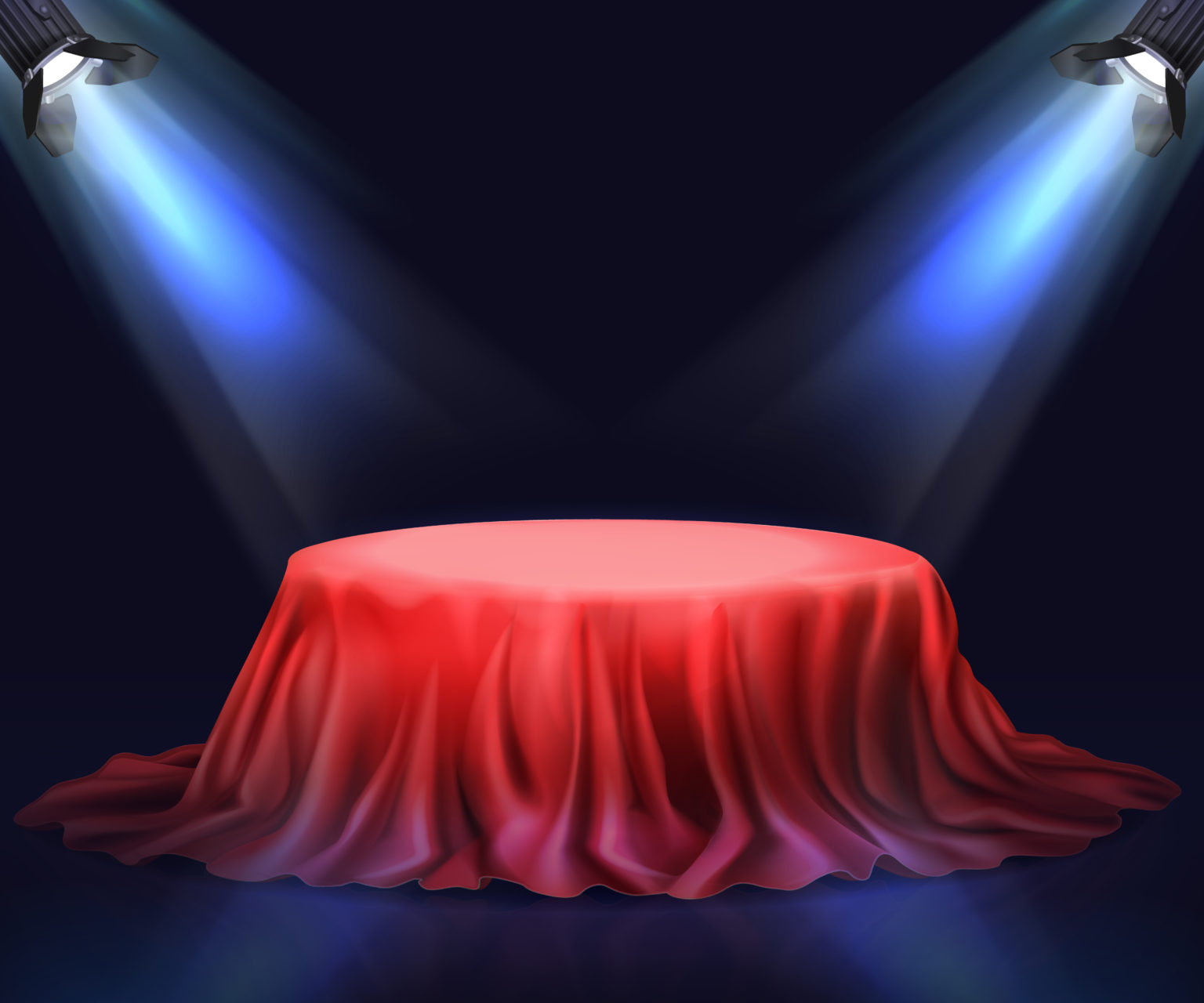 New product presentation 3d realistic vector concept with empty podium or pedestal covered red silk fabric and illuminated in darkness with bright direct beams of stage searchlights illustration 
A virtual product launch fair is an excellent model for businesses that want to launch new products or present innovations. 
Now industry leaders can share their upcoming product releases most innovatively and effectively. 
Powerful CTAs create excitement & drive the audience to take timely action & better purchase decisions. 
The 3D virtual exhibition software allows open conversations, Q&As, and live chats related to the new product. 
Learning the Virtual Fair Best Practices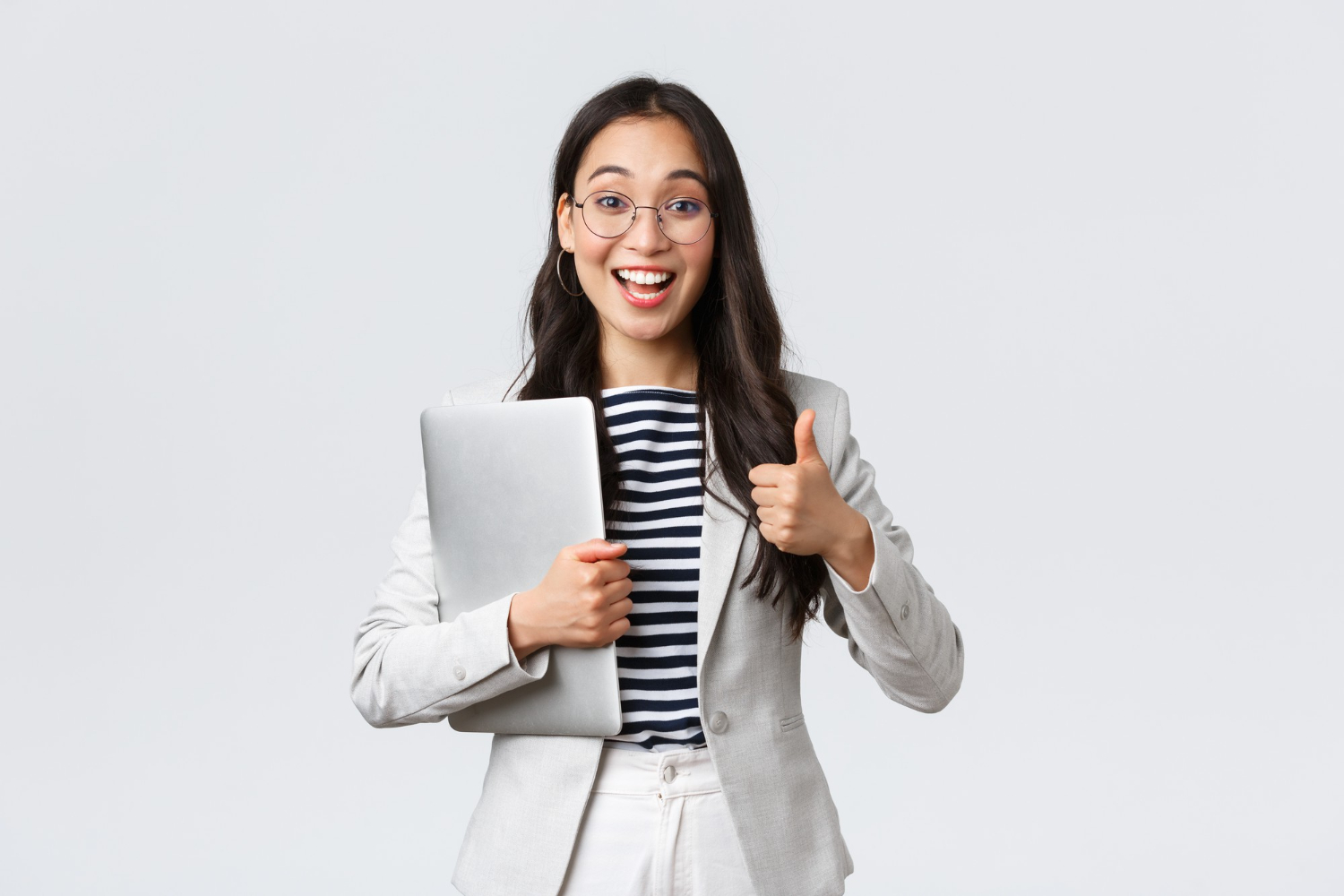 To create and deliver next-level virtual fair experiences – it is essential to learn the industry's best practices.
Modern 3D virtual exhibition software makes it easy, possible and engaging for the audiences. They are highly affordable, adaptable and can deliver the best engagement.
There are numerous ways to host a virtual fair.
Here are the top 5 best practices to host a successful virtual exhibition.
Scale-up company branding to attract the best talent
Promote interactions via live chat & networking
Host dynamic webinars & conferences
Organize giveaways
Merge a real-time job board on the virtual fair platform
Virtual Fair Planning: The Basics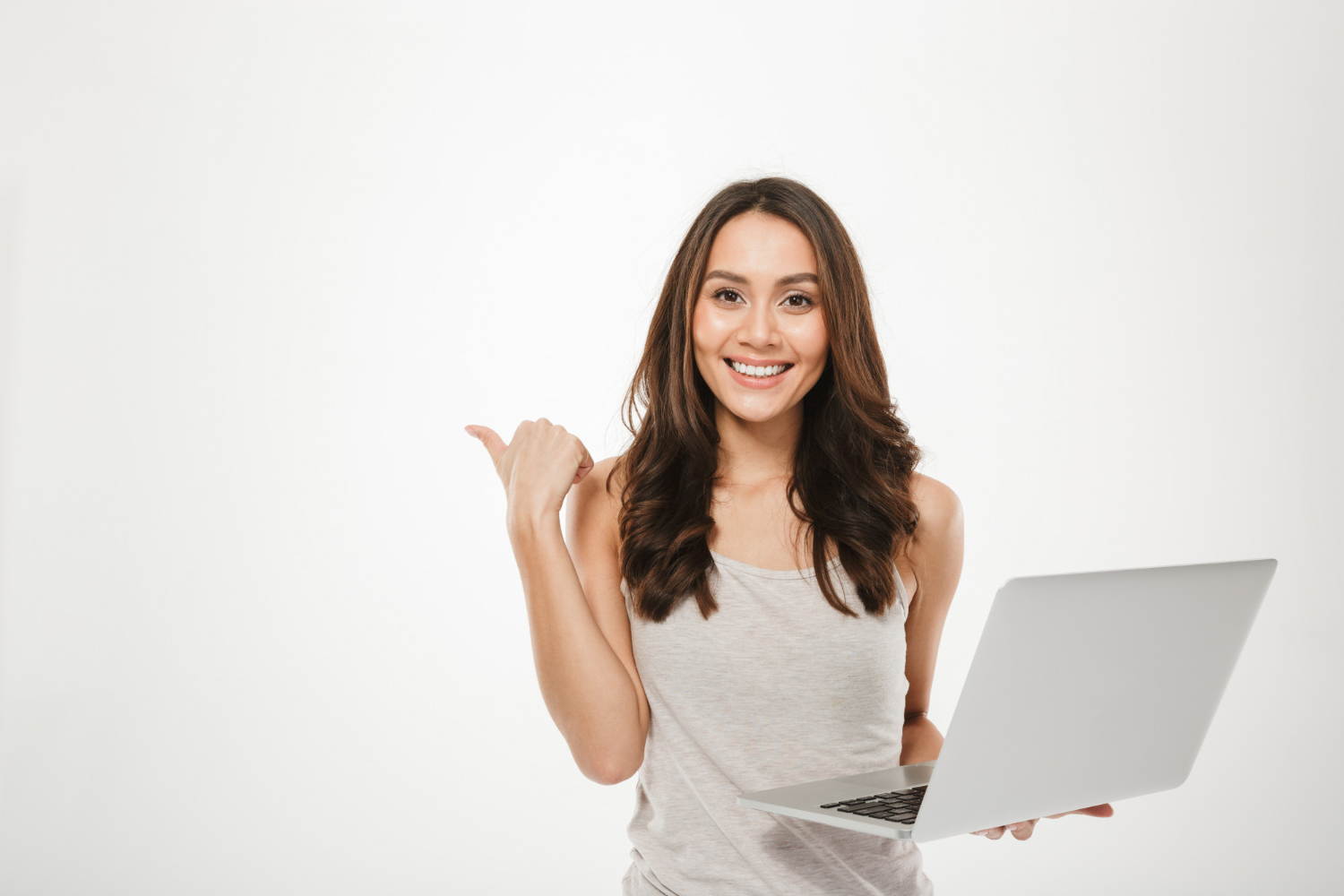 Few Tips for Virtual Exhibition Planning:
Exhibit good marketing strategies.
Be selective with the content.
Include interactive elements.
Allow data analytics & insights.
Be it a virtual fair or virtual exhibition! Virtual fairs planning always goes back to basics. 
Understanding the audience's interests, brands, and business goals and framing the content alike is a must.
Today, organizations are even planning to integrate virtual expos into their business models &run promotions for better reach and experience.
Virtual Exhibition Software Features
Online expos are all about global networking and product/service presentations. The virtual fair platform offers the best production quality, connectivity, integrations and content.
Here are a few best features not to miss on a virtual fair platform.
Virtual fairs website
Landing pages
Email marketing
Flexible online registration forms, etc.
3D Virtual Exhibition Software: 4 Ways to Hosting a Virtual Fair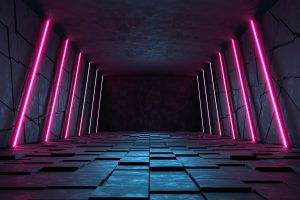 Audience participation is crucial for online events. And the virtual fair platform makes it possible.
Here are the top four elements to cover.
1. Event Website
Give your virtual fair a professional touch with a stylish event website and personalized emails. Interactive elements that match your brand are custom-designed & promoted via social channels. Set marketing goals precisely with integrations, support and tools.
2. Virtual Fair Platform Landing Pages
Sleek and stunning landing pages are designed by embracing attractive colour patterns and exclusive content. With 3D virtual exhibition software, creating the landing pages and setting up a website is now quick & easy.
3. Email Marketing
For any event or fair, marketing is essential to get the word out. You can adopt diverse ideas to market your fair. The virtual fair platform can design customized templates to release to your target customers and drive registrations.
4. Flexible Online Registration Forms
Online registration forms bring some ease into the complex system. Technology streamlines the process effectively and allows faster sign-ups. Crucial data like email ids, audience names, contacts and business information help gain insights and prepare reports for analytics.
Virtual Fair Ideas: How to host an online fair?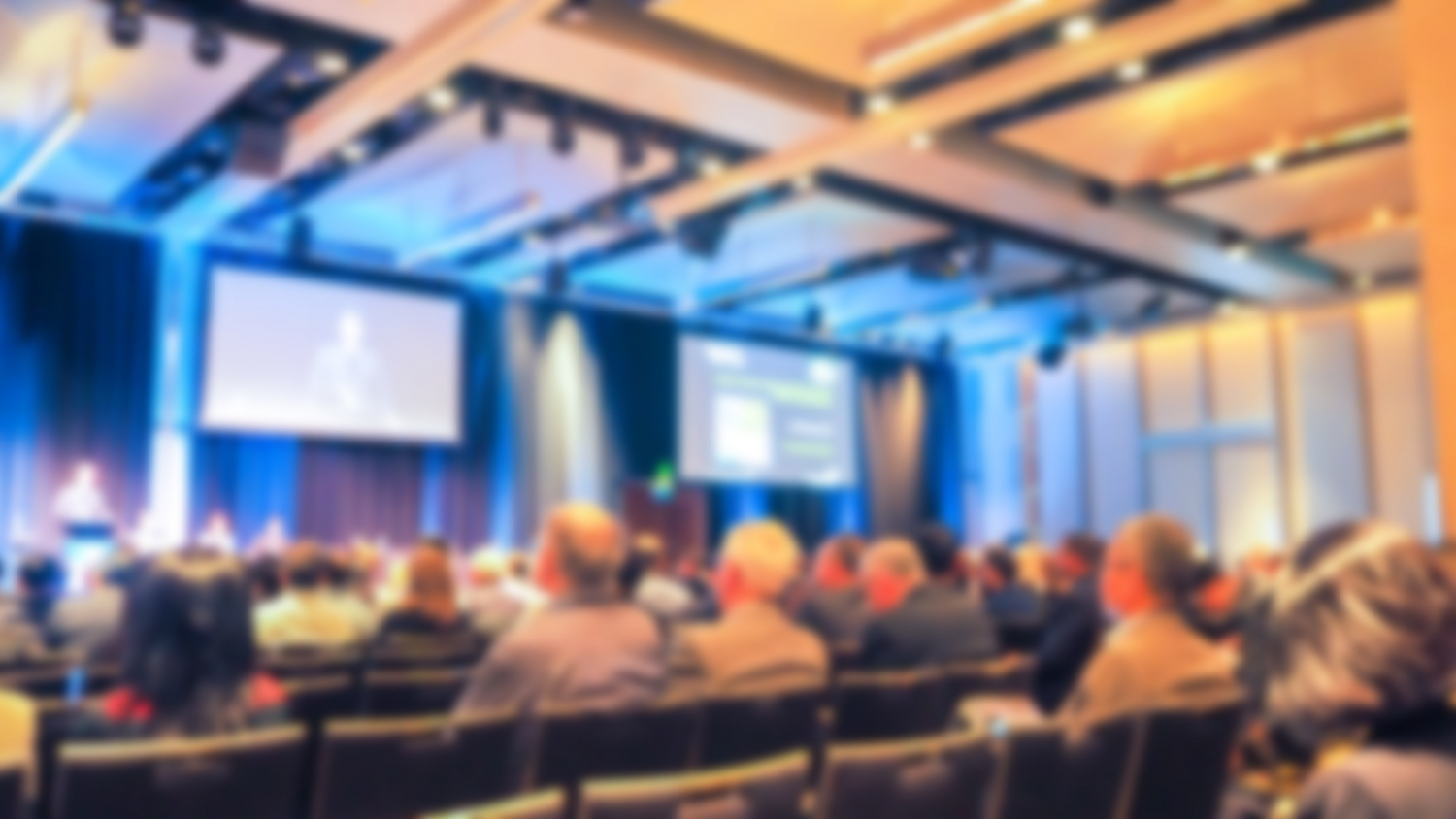 Virtual fair planning requires knowledge of event technology tools, websites, software, integrations, apps, marketing etc. Want to learn more? Here are a few tips for creating the most popular virtual fair experiences.
How much time will it take to plan and set up the virtual exhibition?
Any live support?
What to expect on the event floor for audience engagement?
Any supporting guides explaining how to use the virtual fair platform?
Need more guidance on virtual fair FAQs?? Here are a few tips to follow. 
1. Preparing your audience
The virtual exhibition is a new model. The audience being used to realistic experiences might find it hard to get along with the technology-based model.
Pre-event email marketing is a strategy that helps in reminding your audience about the emerging event.
2. Creating the best engagement
With short sessions, planning engagement can be a challenge. Organizing virtual happy hours, interactive Q&As, live polling, gamification, wine tasting sessions etc., are considered best practices.
With social media as a promotional tool, event planners are creating next-level experiences for audiences all around the globe.
3. Creating the best networking  
Handshakes and in-person meetings are not possible on the virtual floor. For better networking – virtual fair platforms have designed mobile apps to connect audiences virtually. The apps are user-friendly & have live chats and bots for instant inquiries. The audience can register, join groups, chat online, make video calls & do much more on the apps.
Easy data collection
On a 3D virtual exhibition software, data analytics tools carry insights about user data, activity, performance, etc. From registrations to chat history to content downloads, every action helps to note audience behaviours & engagement.
Here is some of the list you can collect at virtual fairs
Registration data
Audience demographics
Link clicks
Polls, Q&As & survey results.
Feedback & ratings, etc.
Virtual Fairs ROI & Success
Understanding and measuring your virtual fair success is crucial for any exhibitor or sponsor. Here are a few tips on how to measure the ROI?
Align your event goals.
Identify KPIs.
Evaluate data insights.
Take feedback for review
Want to make your next virtual fair a grand success?