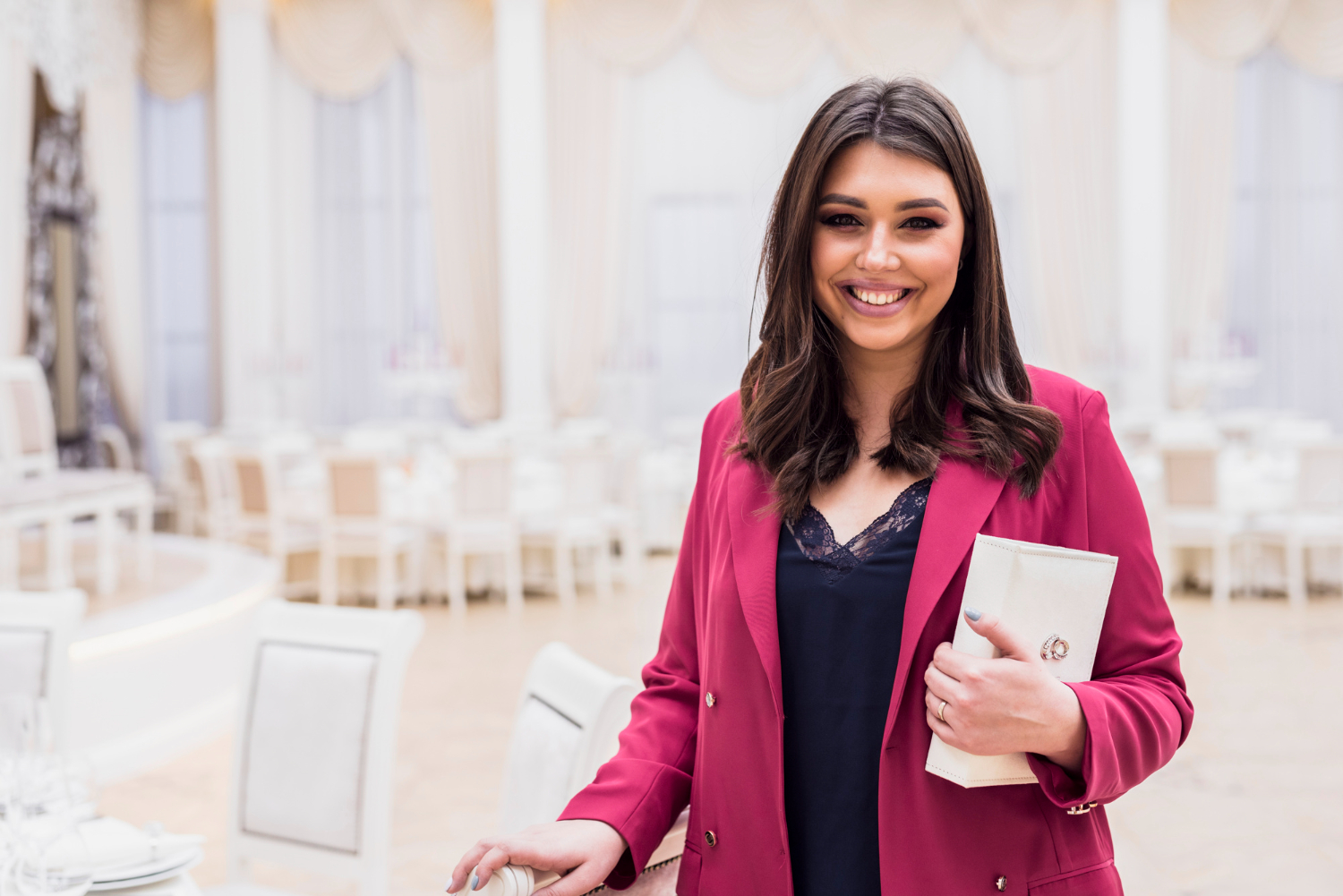 Even though the governments have withdrawn the statement of lockdown in some countries, the fear still prevails amongst many. The most affected area that noticed severe collapse is the events industry. We are in 2021, and the future of the events is still uncertain. Event planners & organizers are in a dire situation understanding the fate of the events. And hence, it has become inevitable for industries, event planners &organizers to bank on event contingency planning. Virtual events are gaining prominence for good. In this article today, we have listed some tips on event contingency planning. The virtual event planning guide will offer you 5 crucial points to consider.
What is Event Contingency Planning?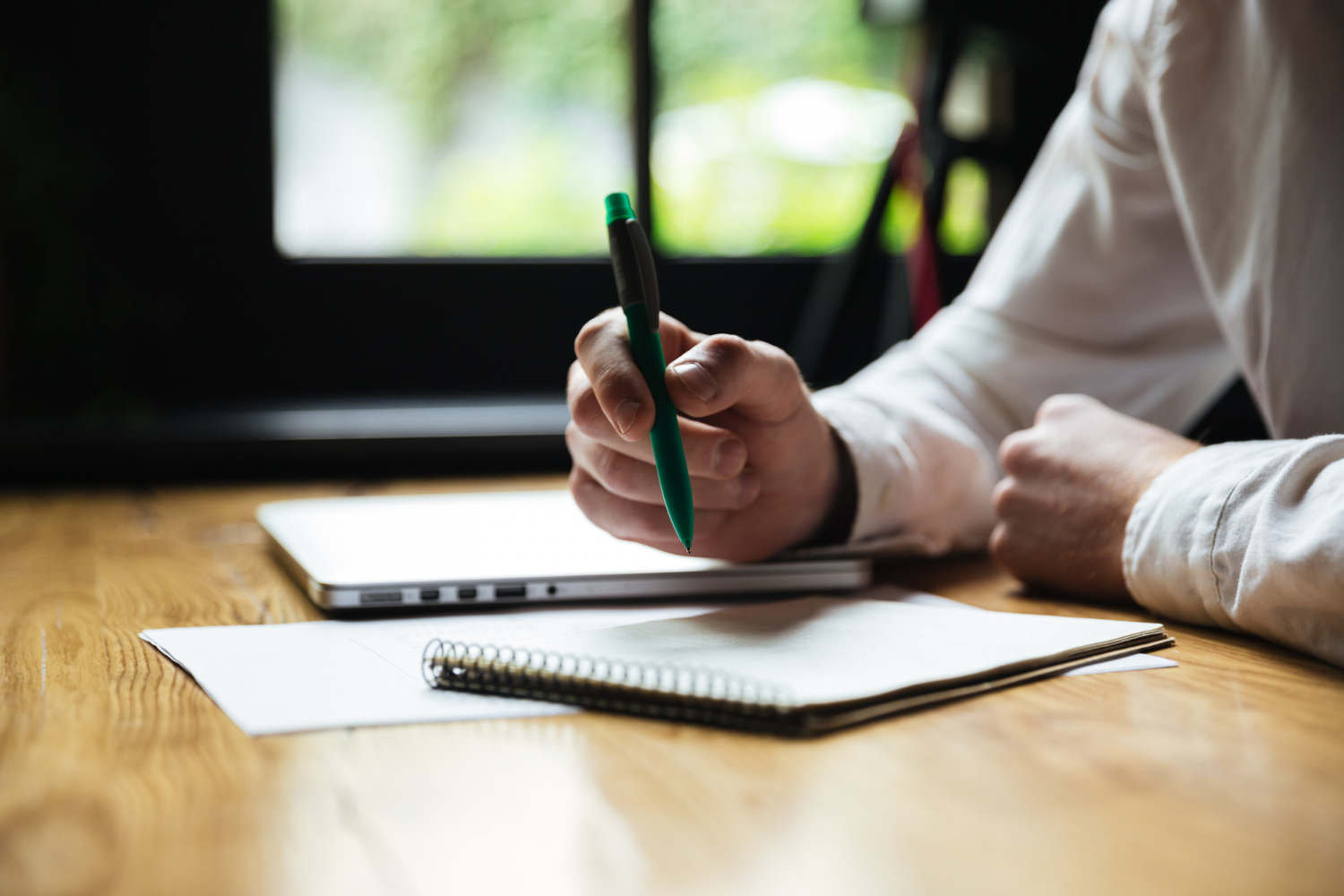 Event contingency planning involves evaluating all possible risks at your event. The virtual event planning checklist helps you strategize and frame effective solutions to keep you in a safe place.
For more information, here we share a sample virtual events guide.
Preparing for the Future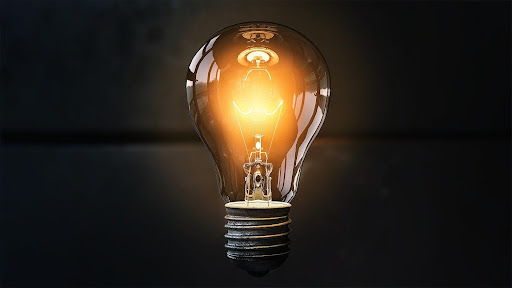 Even with all the technology and experts in place, there is still a minor chance to face setbacks at the event. Listed are a few points to consider.
● Restricted Live Participation
COVID-19 pandemic has set special restrictions on the audience attending large gatherings, events and seminars. To make the experience better, safer & simpler; virtual events platforms have launched hybrid events models that support minimum physical participation and extensive virtual attendance.
● Special Rules Imposed
With extremely troublesome pandemics around and rising cases continually, it is uncertain to practice safety at every step. Special government protocols and strict regulations have made virtual event planning and hosting hard & impossible. Setting aside all the intricacies; Hybrid events allow people to flex and choose from diverse options and categories to host events in these rough times.
● Changes to Travel Planning
Hosting international events has become even more challenging now.  With continually switching travel assistance and stringent alert systems, it is hard for the audience to travel long distances to participate in any event. For them, hybrid events come in as the best solution. Hybrid events allow local people to attend the live event while encouraging extensive virtual participation simultaneously for the same event. People who miss the live event can attend virtually from the comfort of their homes.
● On-site Testing & COVID Certification
Statistics state that exhibitors and organizers are including on-site testing as a part of the event safety measures. Only certified people are allowed to attend the live event. So, it is better to stay prepared for the new rules and regulation policies.
● Event Cancelation Policies
Many hidden factors can lead to event cancellation. So, in the event planning phase itself, make sure to contract flexible cancellation policies with your hybrid events platform or event planners or organisers. Virtual event planning contingency is crucial for all events. Be it in-person, virtual or virtual-hybrid.
● Sudden Dropouts
Many people are getting affected by the pandemic. It is leading to sudden dropouts at the event. Be it event staff, speakers, special guests, and delegates; even a minor sickness is keeping them away from the event. So, engaging with hybrid events service providers for on-demand staffing arrangements is considered the best practice.
● Dealing with Climate Issues
Hybrid events include live spaces for event hosting. Imagine if the event gets cancelled due to changing protocols or heavy rains; having a backup is essential. Make sure your plan b venue accommodates all your attendees and follows strict guidelines.
● Facing the Technical Glitches
Event technology is crucial for virtual hybrid events. With technology, anything can fall out of place if not planned well. Having expert technicians onboard solves the issue. Just in case something goes wrong suddenly. They can handle it smartly and effectively. The same thing applies to network issues. Having a network technician on board helps resolve network problems instantly.
● Health & Safety Measures
Besides COVID safety measures of virtual event planning, applying for health insurance is also suggested for the hybrid event's audience. A guided health plan that caters to all eventualities like fires, accidents, medical emergencies etc. can be adopted for extended safety.
● Security Violations
Hybrid events happen in both real and virtual realms. And so, checking on data & event security is crucial. The worst scenario you can assume on a virtual events platform is a cyber threat. It is essential to prepare for emergencies well in advance to act as soon as the situation arises.
● Fixing Stage Issues
However, perfect the event set up might be. Sponsors always find faults with the stage settings, props etc. Equipping stalls with adequate personnel helps resolve sponsor queries instantly.
Virtual Event Planning Guide 2021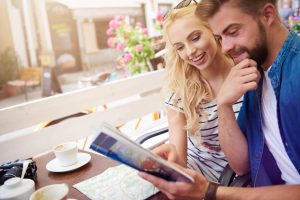 Today's guide will help you with all the tips & strategies for virtual event planning. Thinking ahead, we have observed that virtual reality is the future of the events industry. So, here we share the checklist for your information.
Virtual Event Planning Checklist
1. Event Contingency Planning: VR The Best Support Plan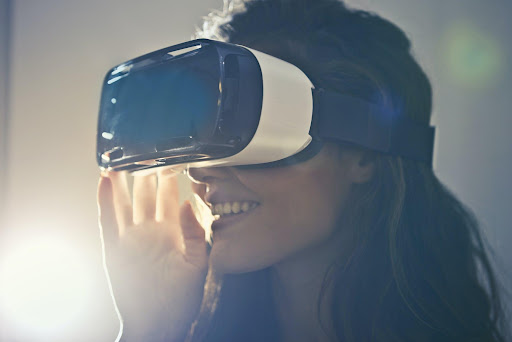 Are you planning to host live events again?
What about the extensive lockdown restrictions, travel safety guidelines, vaccination protocols, etc. Many more constraints will hinder your event from happening in full swing.
Seeing all the blocks; As a backup plan, we suggest adapting virtual events or virtual-hybrid events.
Completely virtual events depend on technology and are no issue to host and manage if you have solid technical experts in your team. In-person events are risky to host now and can be cancelled anytime. The audience is also hesitating to participate & engage in large gatherings. In an unclear scenario – the on-demand tech teams can help you switch to virtual or virtual hybrid events instantly.
HexaFair is a one-of-a-kind 3D virtual events platform that can help you set up an event almost in days and within your budget.
2. Get-in-touch with the Venues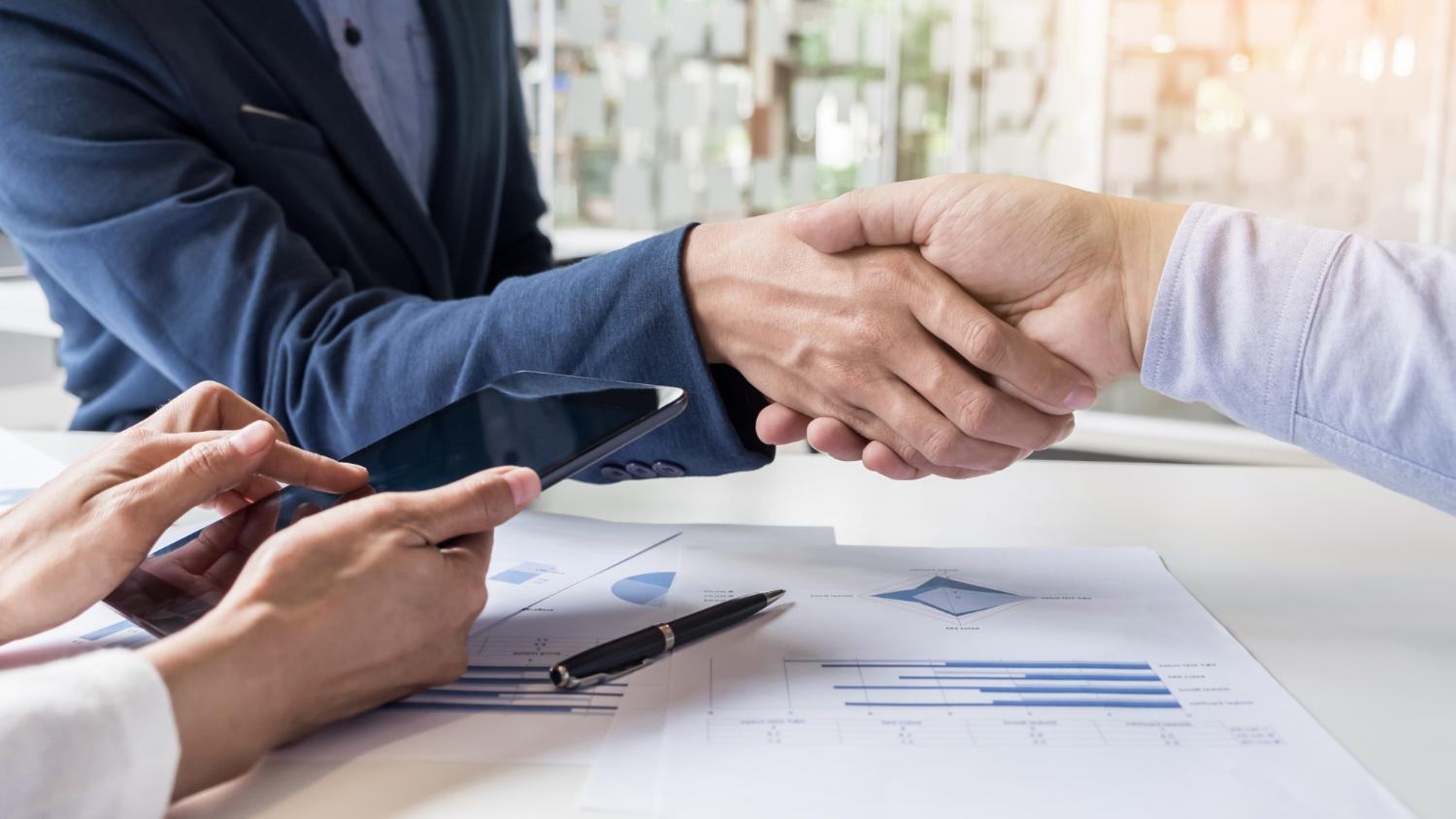 For hybrid events, venues are crucial. Try to discuss the safety protocols, the latest event hosting guidelines, cancellation policies, to and fro travelling, bookings etc., before finalising the venue. Discussing key points beforehand alleviates a lot of stress and helps plan the setup early. Just in case – if the hall does not have the right technology to support your virtual-hybrid events, you can arrange them from outside, days before the event happens.
3. Request Support from Virtual Events Platform Service Providers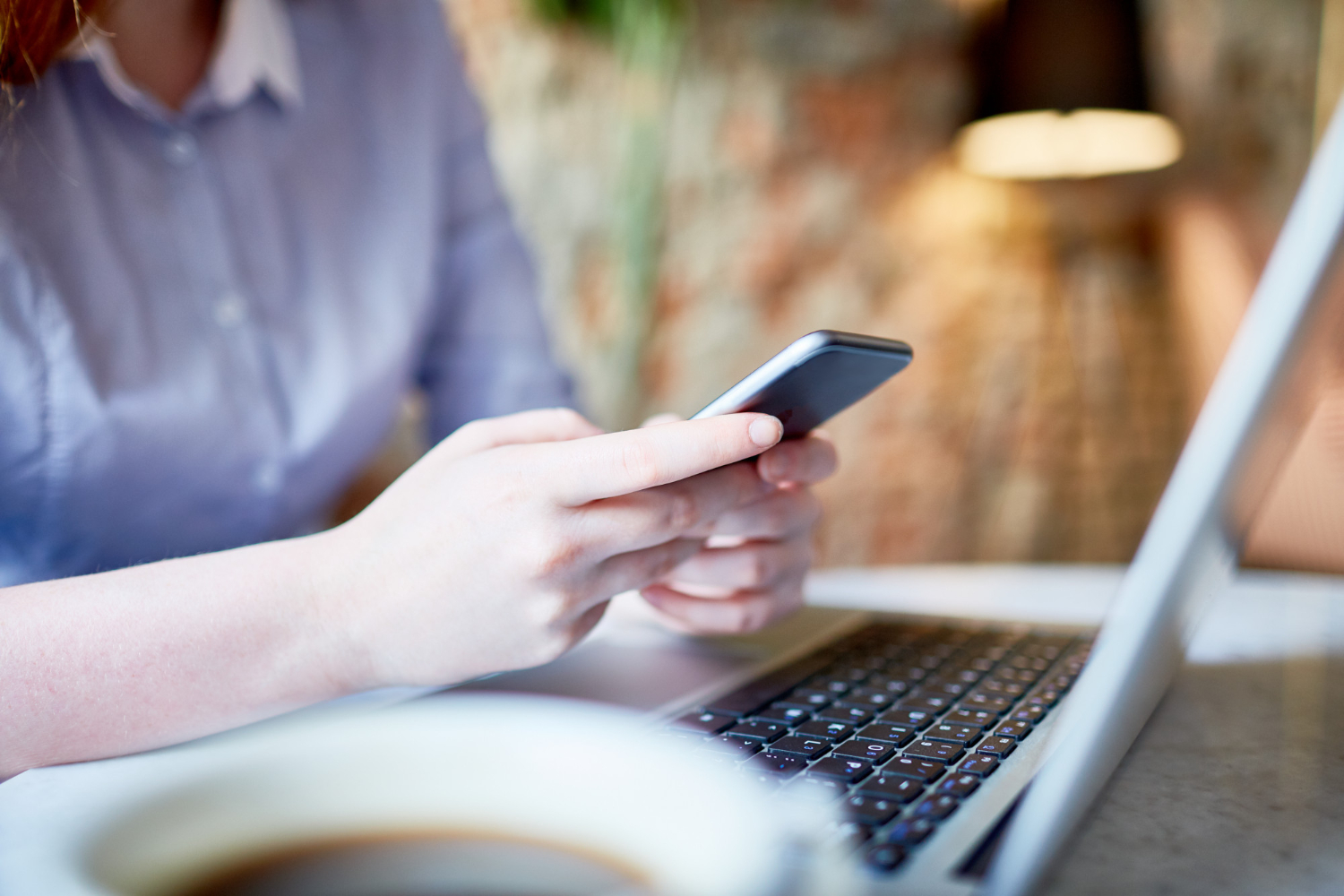 The right help at the right time can save you a mint. Virtual reality is a new technology that most audiences aren't aware of. Rather than following diverse virtual event planning & ideas and unknown guidance, taking help from well-known sources is the best advice. If things are suddenly falling apart, the virtual events platform service providers can wrap it up in a miraculous way.
You never know when and how things have fallen back into place with the best support by your side. HexaFair helps you plan, host, manage and market your hybrid events with best-in-class systems and strategies.
4. Emergency Teams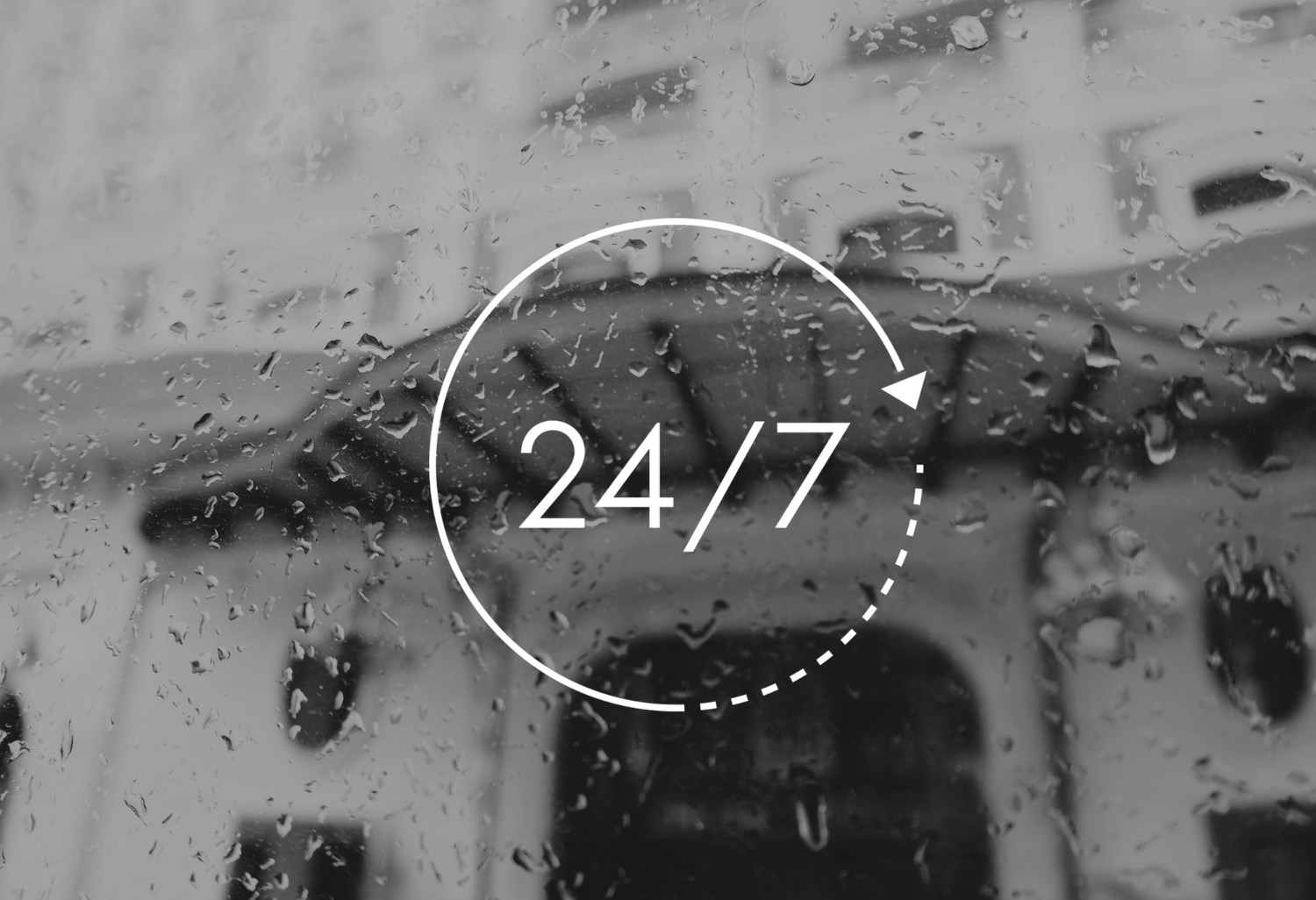 The crisis teams can resolve any issues that come up at the venue. All you need is a
Team of techies to manage the flow of the event and talk to speakers.
Support staff to monitor live chats and emails.
With the best support at your hand, you can resolve issues instantly and keep a prior check on upcoming problems.
For a smooth flow of the events, every team member must have dedicated roles for management, communication, technical emergencies etc. Creating a group helps your teams to stay in touch and offer support instantly.
5. Having a Plan-B for Virtual Technology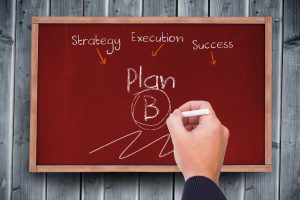 An emergency fix team is crucial. Just in case; the live stream gets broken in the middle of the event or in-person experts need last-minute support. Having a backup team helps fix these issues.
A rare case but, sometimes your existing platform might experience a severe crisis and be unable to revive on time. In such instances, alerting your audience immediately and driving them to a new platform is essential. A well-planned strategy will explain – How to inform your audience about the issue and convince them to engage on the new platform.
Even for simple webinars, conferences and meetings, having a plan b is a must.
6. Checklist for Virtual Event Planning: Go Ahead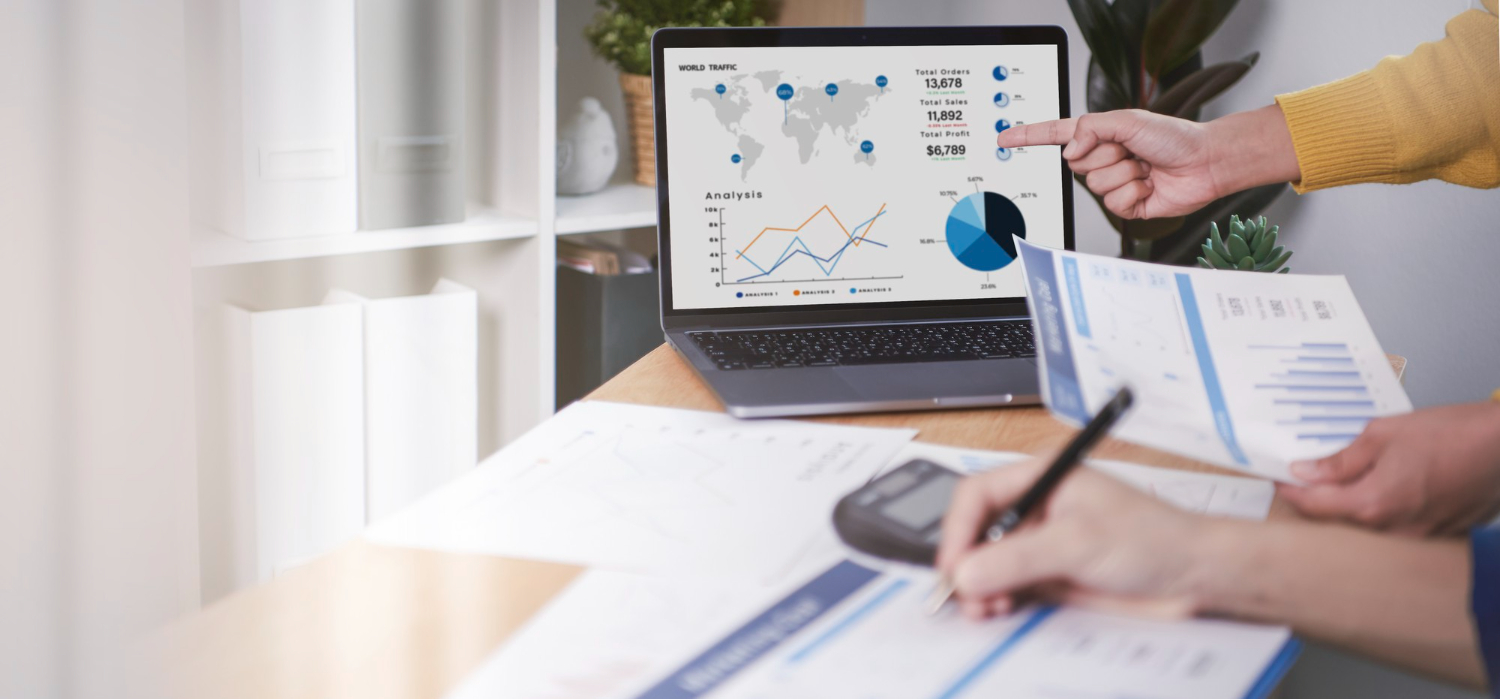 Happy that your virtual platform is good to go. But here is the twist you must know. Unless every element, feature and tool of the platform is tested – for quality, your event can go wrong at any moment. Sometimes, a good backup plan also needs a substitute. It might be complicated to understand, but it truly helps.
Throughout the event, you might never come across event contingency planning. But adding a plan to your virtual event planning is highly essential. It not only helps your teams and saves your day. Your sponsors, audience, clients and stakeholders also shall be greatly benefited.
Conclusion:
If the event planners and exhibitors had not been so flexible with technology, adapting virtual events and hosting events online in these pandemic times would have been impossible.
Big cheers to all the event planners & exhibitors out there who faced the new challenges and recognised VR technology as an ideal alternative for events, building networks and creating engagement.
We are on the edge of 2021! A perfect time for evaluations, statistics and reports to make 2022 much better and keep us prepared.
Want to learn more about virtual event planning, & event contingency planning? Get in touch for expert guidance. We would love to answer you!