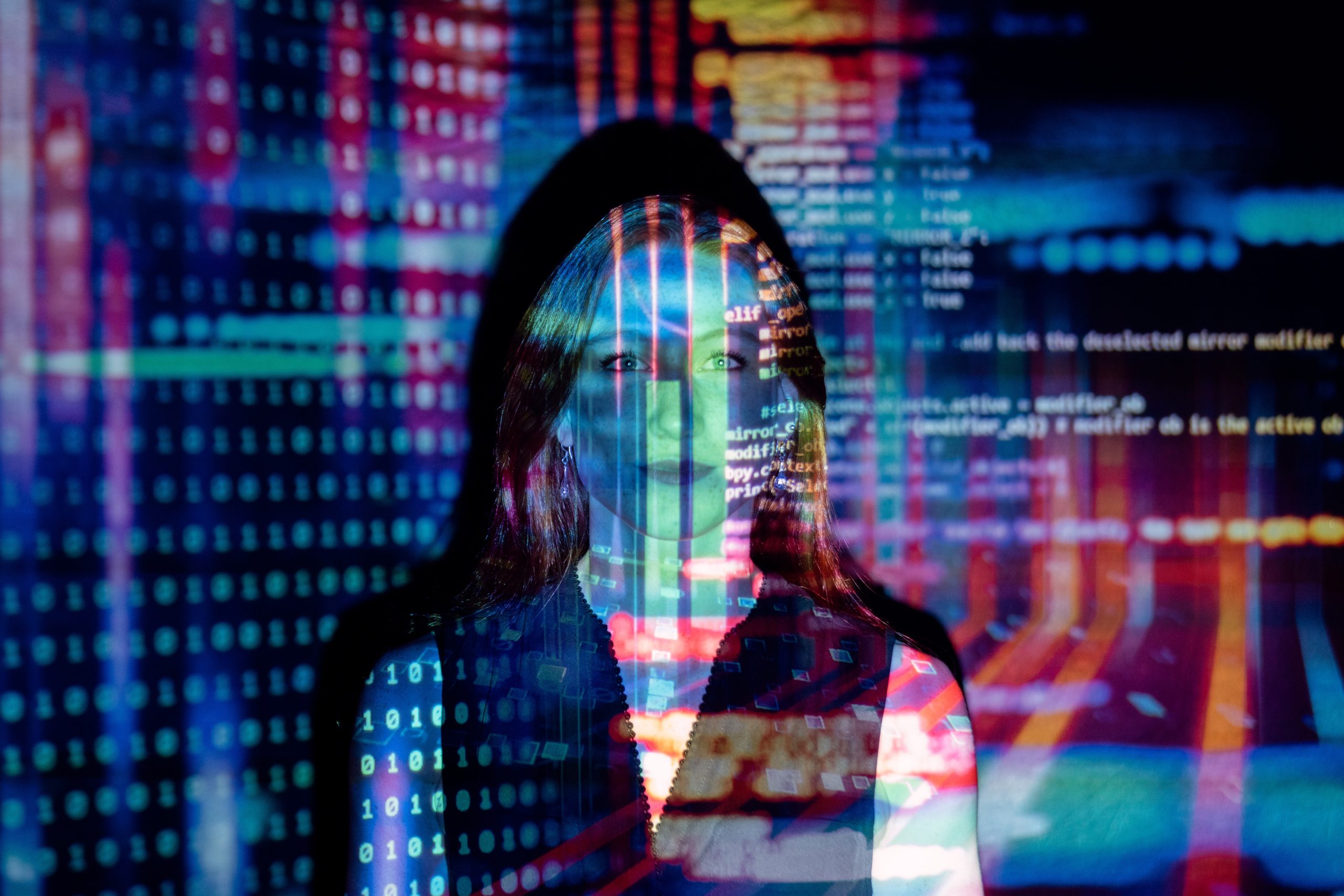 Thousands of companies are investing in hybrid events, but not all are being successful. What differentiates the winning experiences from the failures is their use of hybrid event technology. The future of meetings and events – hybrid events platform & hybrid event technology; both play a vital role in making an event and its marketing strategies a great success.
Choosing the right professional production company is also imperative for any organization looking to streamline and innovate its event planning process.
You can't just launch an event anymore without understanding the future of meetings and events & learning about the best professional production company practices.
This article will give you five helpful tips to understand the future of meetings and events & also choose the best technology for your next event. Let's get started.
Understanding the Future of Meetings and Events& Professional Production Company
1. Hybrid Events Platform: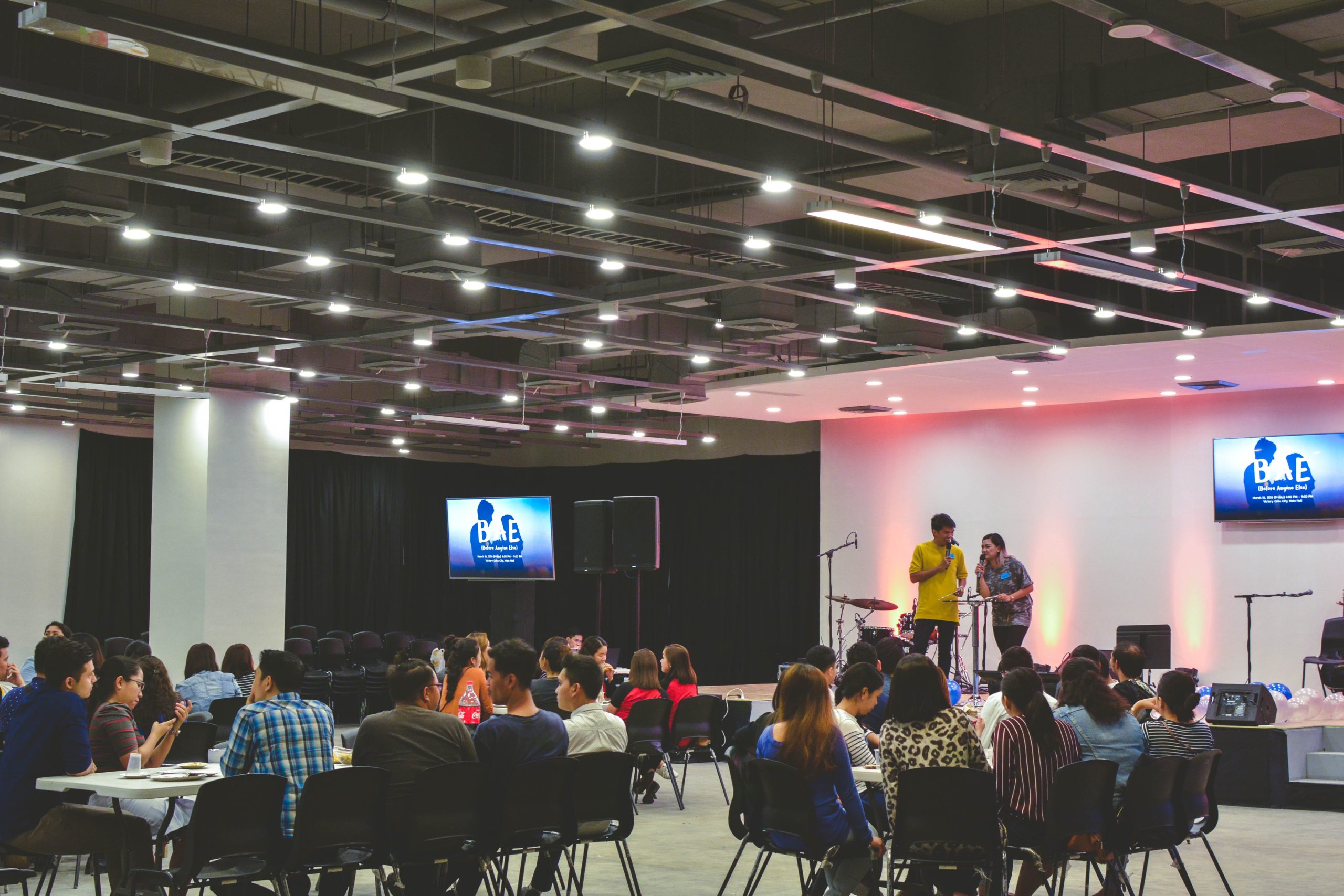 A professional production company can provide access to all the assets – to plan, host and manage the virtual reality elements of hybrid events.
For Example The best hybrid events platform will have features like
Landing pages
Online registration forms
Live chats, polls, Q&As.
Virtual booths.
Breakout rooms.
E-mail marketing
On-demand videos
Data analytics, etc.
The audience can register and log in to the hybrid events platform to access content, check platform features and also connect with others.
A professional production company will have all the experts & equipment to design event website and event apps for better connectivity between in-person and virtual audiences. Both the audience can access your event simultaneously via the hybrid event technology. AI-powered networking creates the most realistic communication between both realms.
With all the extensive tools and features, hybrid event guideline tips the complete software & is considered the future of meetings and events.
Coming to hybrid events platform pricing, it greatly depends on the quality and features. (For better understanding, check out our latest blog: 7 Fantastic Hybrid Events Ideas to Design & Explore).
Tip of the Day: A professional production company can help you host everything within your budget.
2. Streaming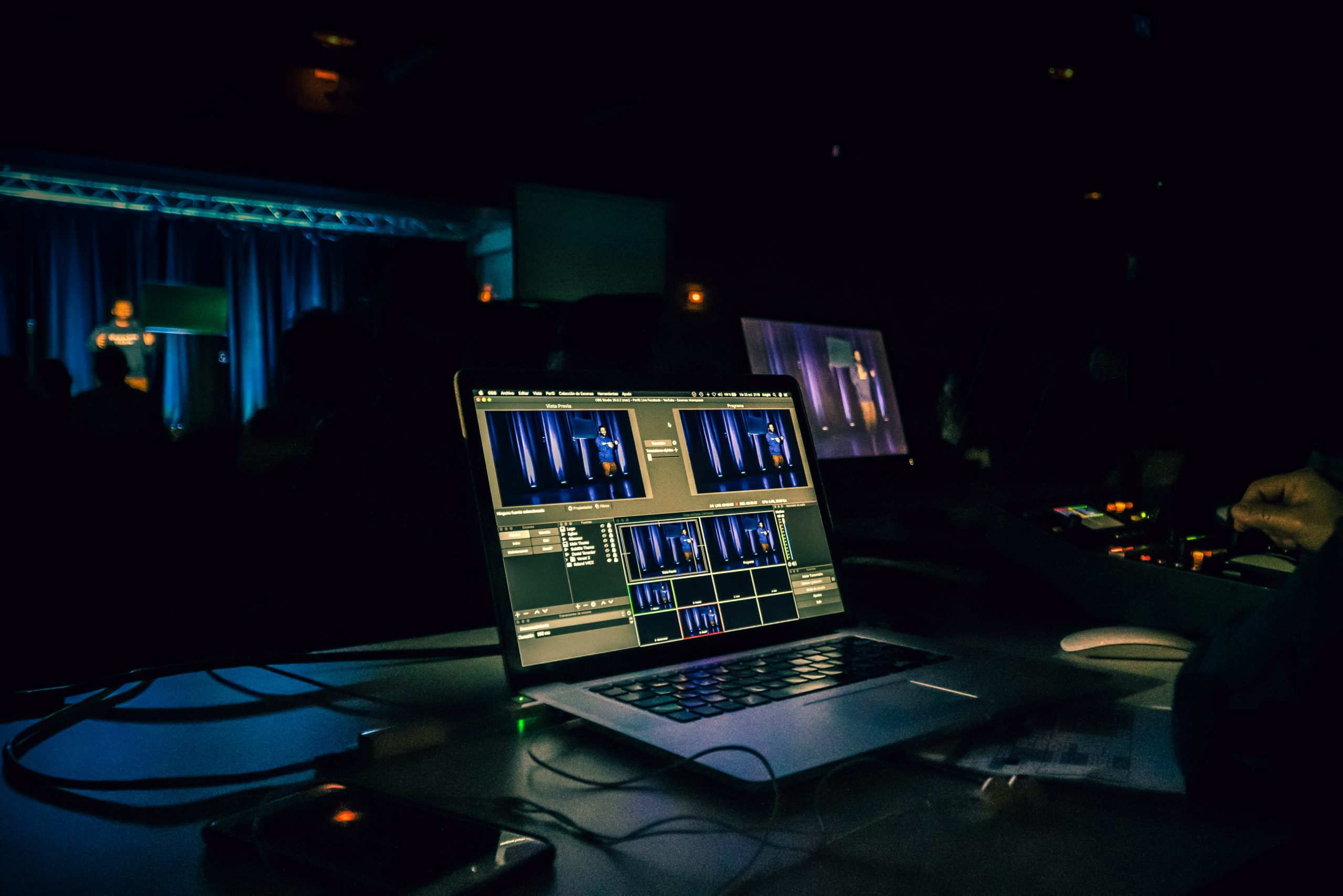 The future of meetings and events; the hybrid events platform facilitates seamless streaming and on-demand videos using their software. Most event planners also use third-party streaming services like YouTube, Vimeo etc. Integrations make the streaming process simpler by allowing live stream installations.
A professional production company that allows streaming can provide access to extensive content in one place. And recording that content helps create the best on-demand videos to publish later.
3. Hybrid Event Technology: Production Equipment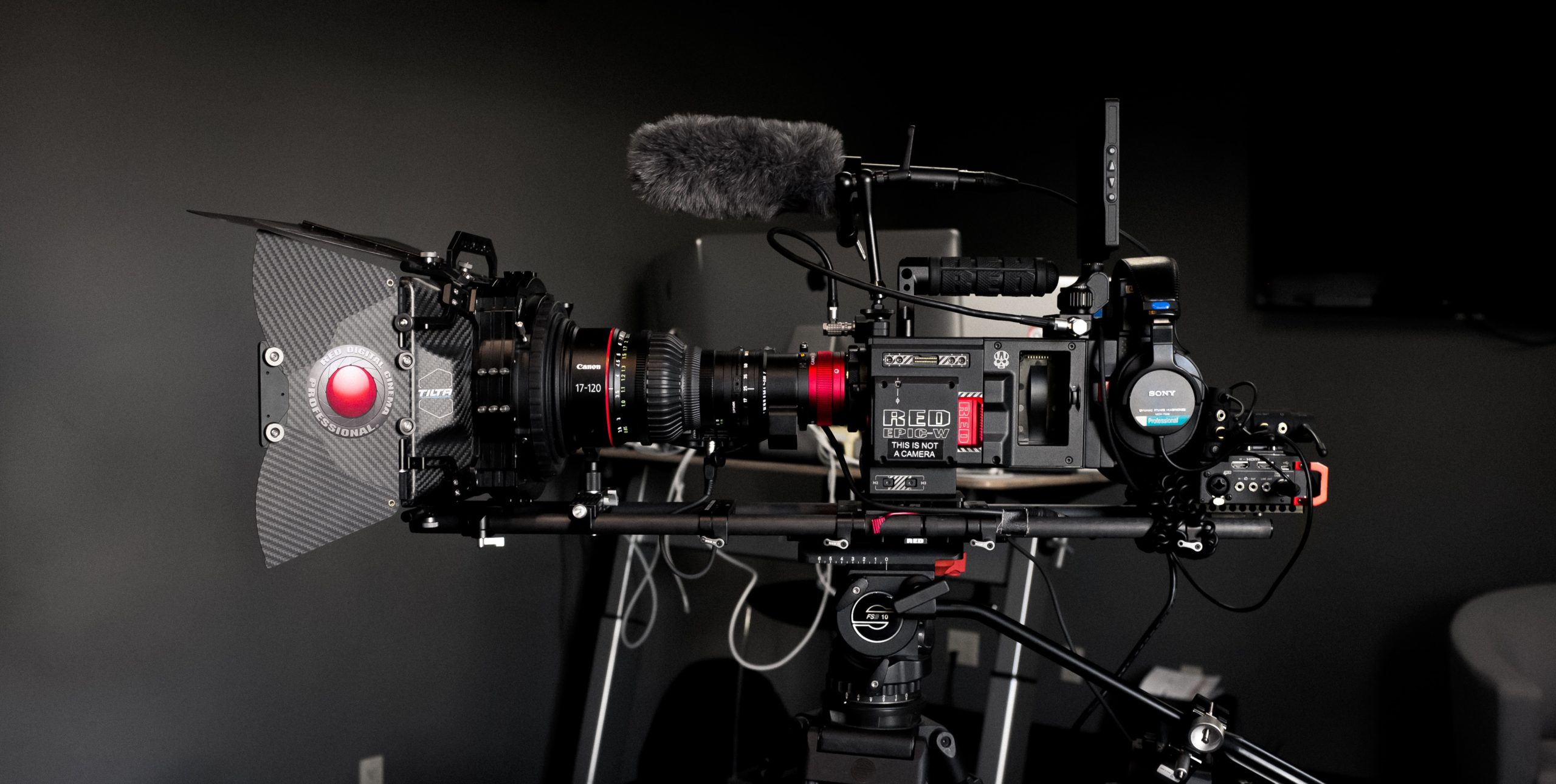 The main agenda behind hosting hybrid events is – branding, showcasing content, features, services and many more. One key element that ensures your hybrid events are a huge success is the hybrid event technology. A professional production company has the right people and tools – to seamlessly deliver engagement to all live and virtual audiences.
Cameras. Multiple cameras set at various angles promise to create and deliver the most engaging experiences to the audience.
Switcher. A switcher allows you to experience different views based on the set camera angles.
Microphones. Branded microphones allow fair audition for the virtual audience. And a good handheld mike allows – the voice of in-person audiences to be better heard – during Q&As & other discussions.
Speakers. Speakers are powerful orators on the hybrid events platform. They can sometimes become intermediaries between the audience and sponsors/panellists to convey their messages and manage the event.
Lighting. Good lighting can highlight your event in the best way, which, in turn, boosts audience interest and your brand advertisement. It can give your event that professional touch you have been, always looking for.
The features of hybrid event technology are vast. Want to learn in detail? Check out our latest release – The Ultimate Guide to Hybrid Events Equipment's Checklist

4. Hybrid Event Technology for Venues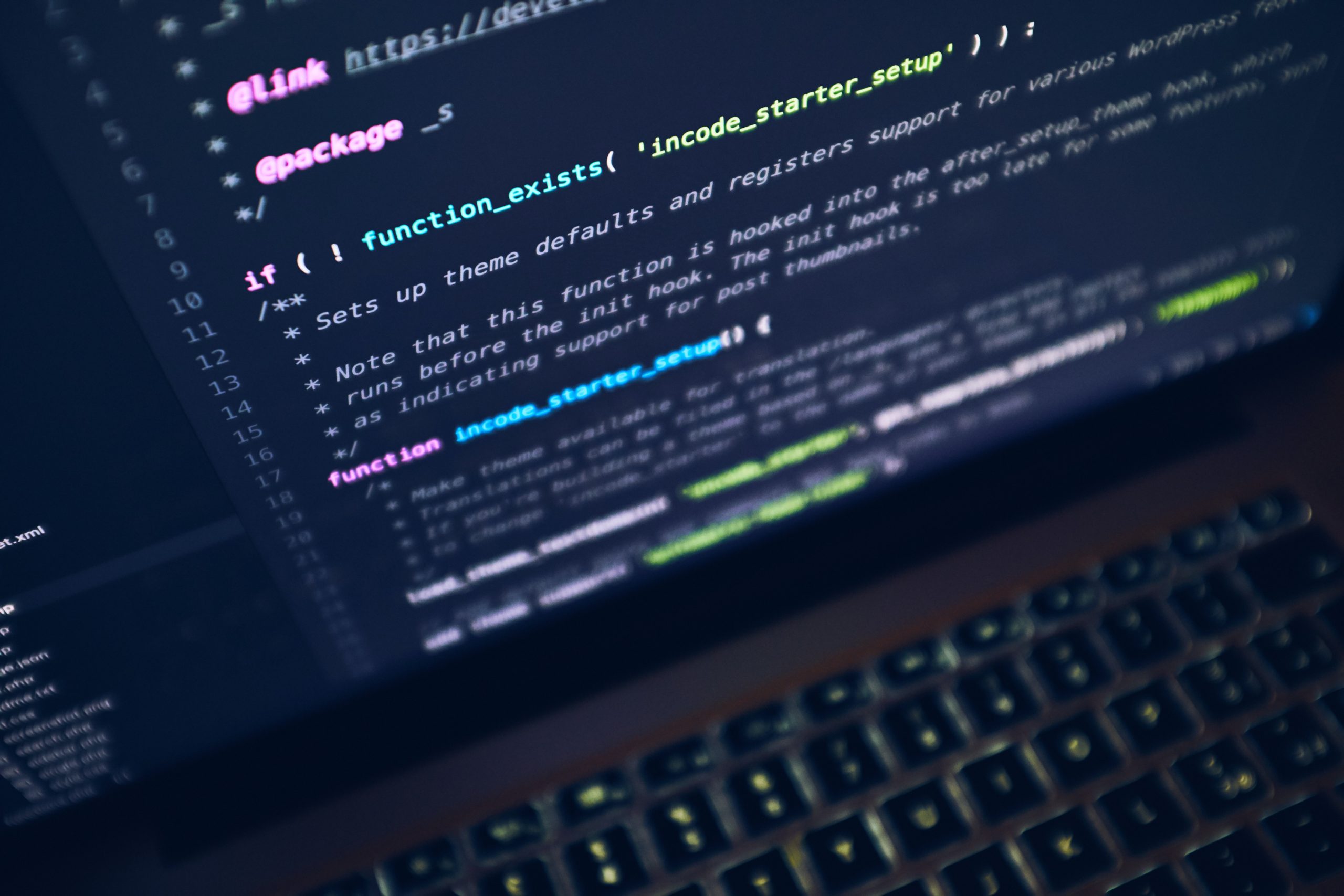 Venue planning for hybrid events must support both your live and virtual capacity. Using advanced technologies like AR and VR requires high-speed internet connectivity. Further, the event websites and apps allow your live audience to connect with the virtual ones and vice versa. Your connection should be so fast &reliable that you can broadcast your content seamlessly to your virtual audience.
So, identifying the ideal venue for your event is also vital. Some spaces are well-equipped than others in terms of tools and equipment like projectors, in-built speakers and live streaming setups etc. With these venues, a lot of time and investment can be saved by the hybrid events platform.
5. Marketing Technology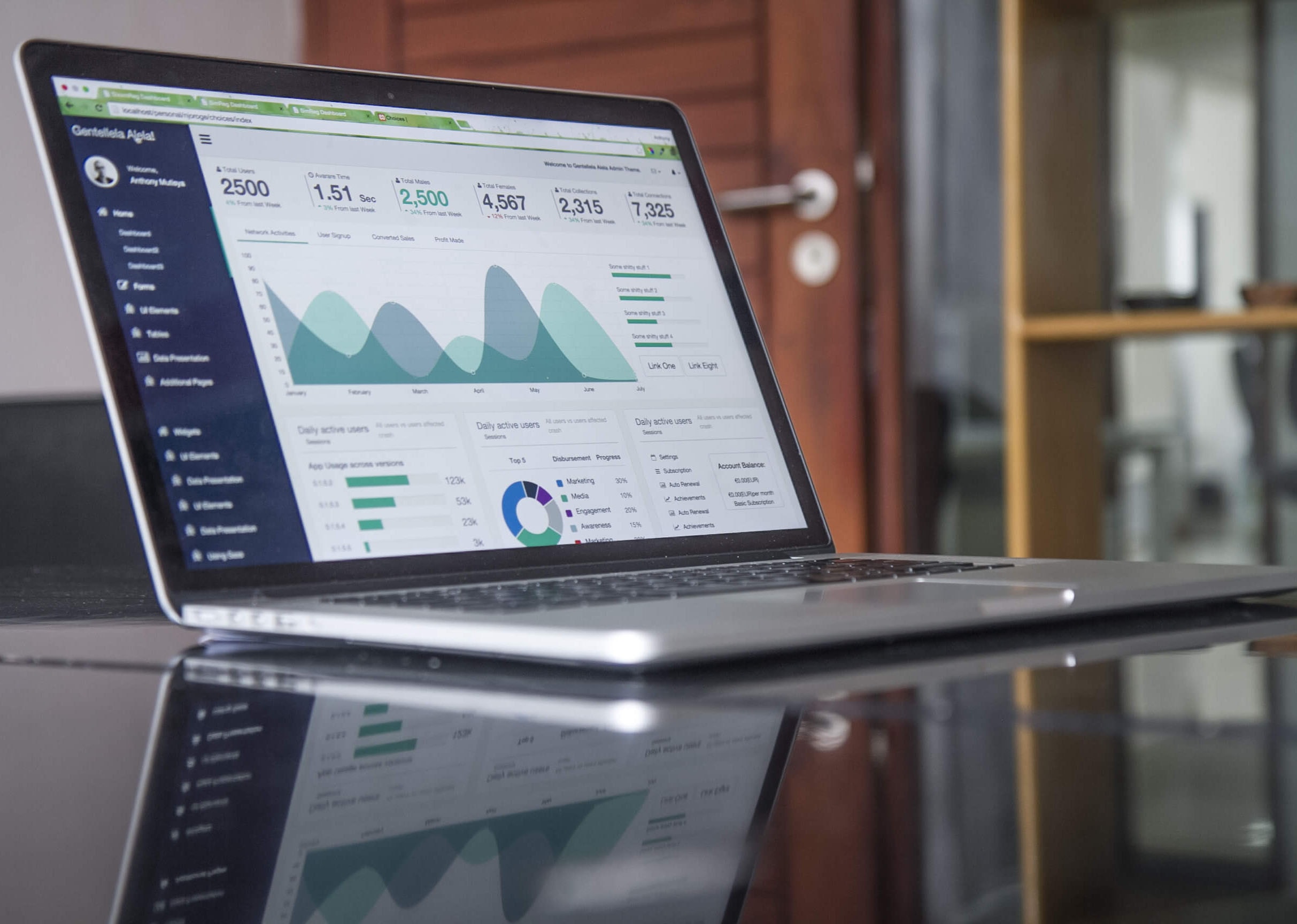 When planning the budget for hybrid event technology, make sure to assign some for, event marketing. Marketing is crucial for any event. Further, data analytics helps to measure the success of your event. Marketing is a place where your brand/event can
Earn new clients,
Reach a global audience and
Raise ROI.
Learning about the future of meetings and events& investing in the best marketing tools enables you to create strategic social media campaigns& also perform timely tracking, scheduling and reporting of social posts.
Tip of the Day: Email marketing is another powerful strategy that helps build new audiences and gain ROI.
6. Interpretation Equipment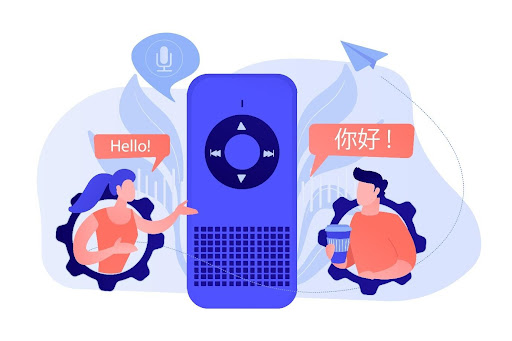 Hybrid events encourage global participation despite location and accessibility. People from various places can converse in real-time. Keeping that in mind, investing in interpretation tools helps in instant translations and faster communications. You can also hire interpretation experts, install interpreter booths etc. for a better experience. Also, a dedicated app installed on the hybrid event platform enables real-time interpretation in the preferred language.
7. Exhibitors are Still Relevant, So Incorporate Them!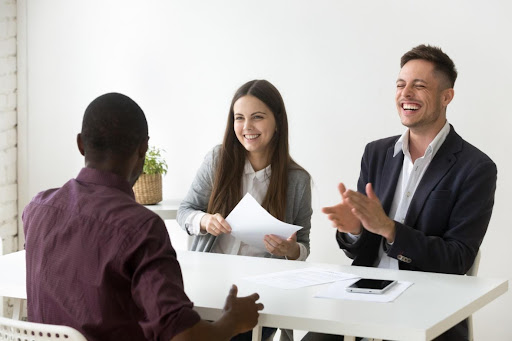 For any enterprise, events are a huge investment in terms of time, money and resources. So, exhibitors give all their best to ensure the event is a massive success. By explicitly understanding the exhibitor demands & issues, a professional production company can plan essential measures to execute the event successfully and reduce stress for all parties.
8. Incorporate Live Q&A Sessions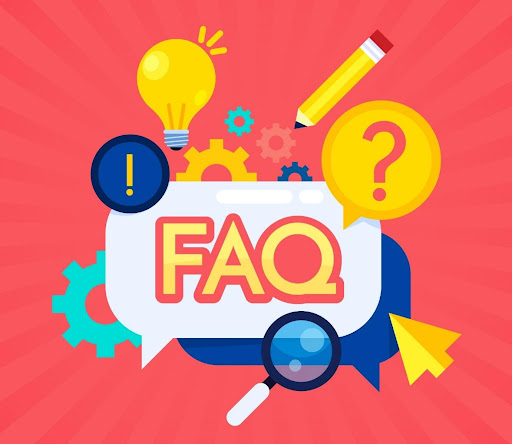 Q&A sessions are a powerful way to boost interaction between audiences.  The sessions encourage deep discussions regarding an idea and also help ideate, debate and exchange views related to the concept. Q&A sessions are considered the most engaging elements of hybrid events.
With the best-in-class hybrid event technology and support from a professional production company, you can host powerful hybrid events like never before.
For more extensive guidance on the future of meetings and events – hybrid events, check out our guide.