Event planners are people who can cut some ice on venue bookings, food, equipment, transport arrangements & gifts planning etc. But this is for in-person events. For virtual events, you can avoid investing your valuable time in some of the above-stated orders. 
Keying on the recent trends: the article clearly emphasizes virtual events marketing ideas & Virtual events promotions strategies. Let us get into the details. 
 For in-person event marketing, numerous tools can help you plan, manage and execute your strategies effectively. And, for virtual events promotions, having a digital marketing plan as a part of your event goals is a must. 
 Focusing on digital marketing tools, one popular virtual events marketing idea that you must never miss out on is – Email Marketing. 
These email marketing for virtual events strategies can attract, engage and notify attendees about your event. Over 40% of the online event platform exhibitors, planners and sponsors prefer email marketing as their tool for virtual events promotions. 
 Unlike powerful AD & influencer marketing, email marketing is affordable, uses few tools, and can be scaled to target micro, mini, medium and large sets of audience groups instantly. 
Online Event Platform: 7 Best Practices Email Marketing for Virtual Event
Hype-up your virtual events promotions with – exclusive ads, marketing campaigns, posters, virtual event email marketing etc.

 

Run pre-event promotions to improve your early bird sales.

 

Organize contests & prize giveaways as a part of your virtual events promotions.

 

Send timely email reminders to enhance sales & boost reach.

 

Share QR codes & other payment methods for instant transactions, booking confirmation emails, etc.

 

Share newsletters about trending concepts or the latest innovations in your industry or organization.

 

Share post-event testimonials and memories in virtual event email marketing, follow-up campaigns.

 
Want to learn more about how virtual event email marketing works for your business?
In this article, we will drive you through the following
How to create effective sign-up forms?
How to design & organize email automation campaigns from scratch?
Some fantastic virtual events marketing ideas, and
How to design powerful headlines for virtual event email marketing, virtual events promotions?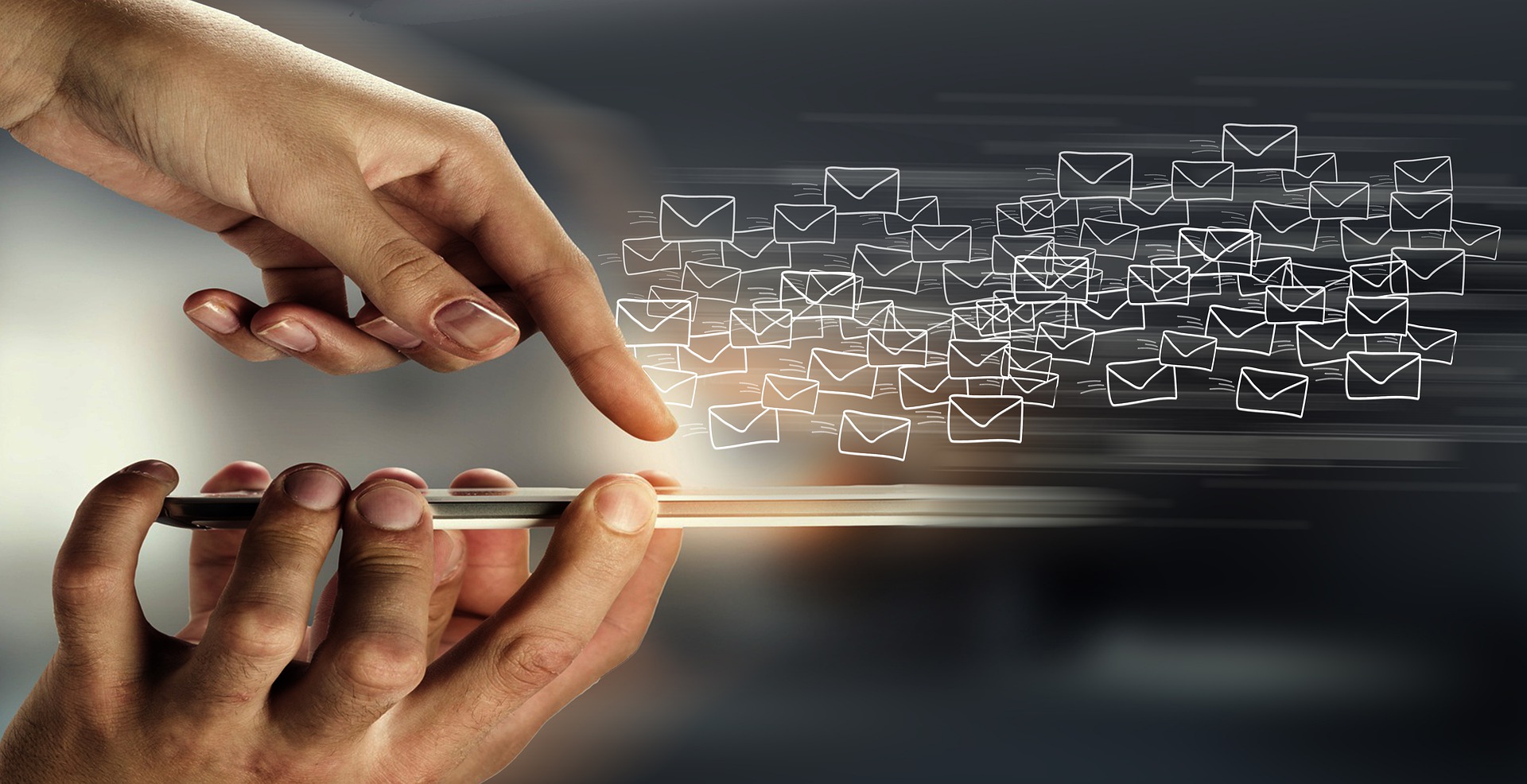 Online events marketers well understand the importance of email marketing for virtual events promotions. But only a few invest their mind and time into building audience lists. 
In the last few years, most of the events let go of newsletter subscriptions. Event newsletters are popular virtual events marketing ideas which any online event platform must not miss. 
You don't have to pile up your audience emails with event newsletters. A simple sign-up form on your virtual events platform or website can collect a good amount of subscriber lists for your event. 
Get a reliable list of your target audience, and then you are good to go. 
Sign-up forms! Sign-up forms! Sign-up forms! 
Don't hesitate! You will need them.
How to Create Effective Sign-up Forms?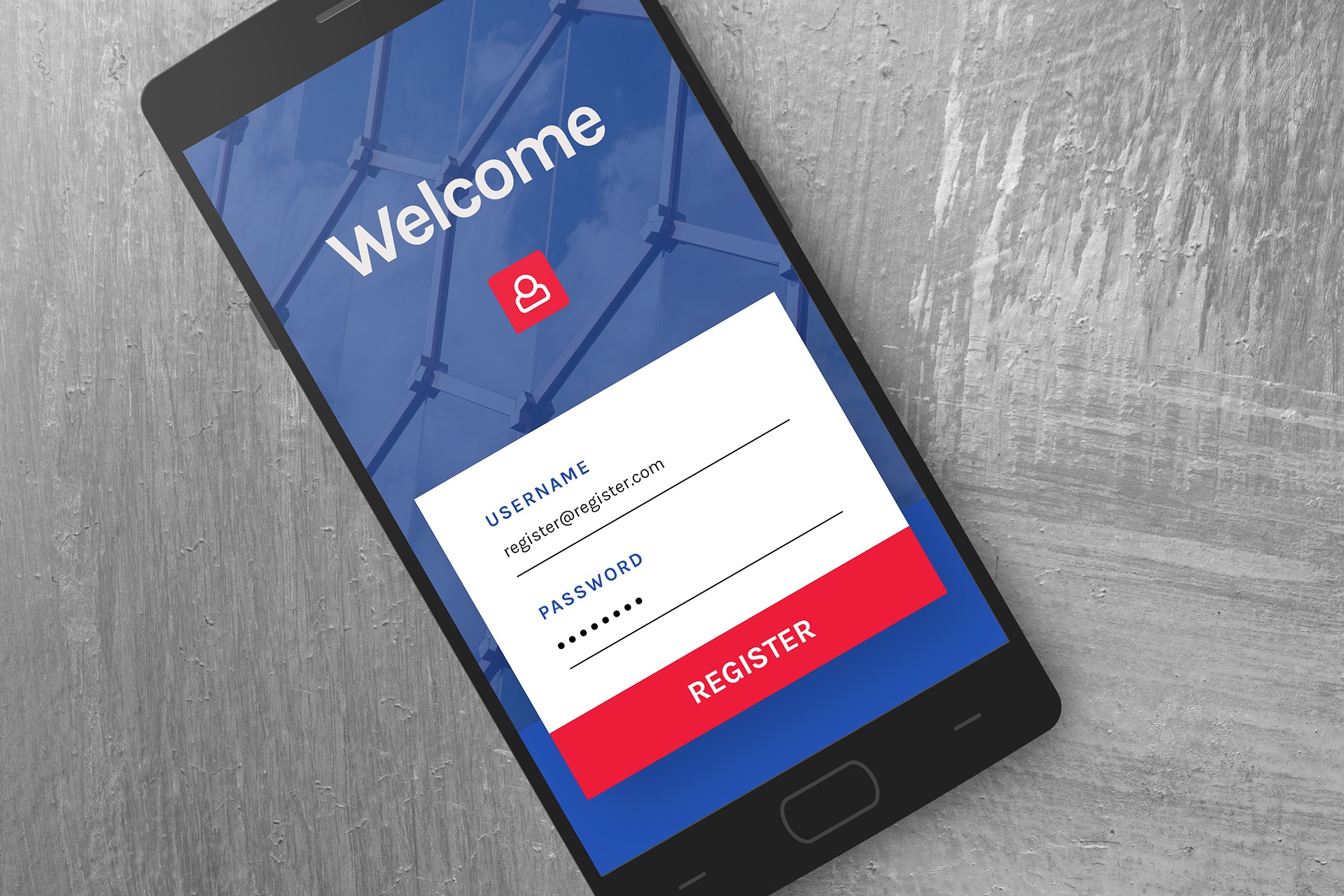 Data is crucial to create an effective sign-up form. So, take note of every detail, add questions wherever necessary and explain to your audience how they can benefit by subscribing to the newsletter. 
Help your audience stay up to date with the virtual event email marketing trends, online event platform news, events coming up & ticketing etc. 
Wondering! – how else to acquire email lists?  
Learn how to create a high-quality email list in this virtual event email marketing guidebook? 
Apart from the online sign-up forms & social promotions, how about getting subscriber lists at the online event platform itself? 
Sign-up forms are a traditional way of collecting emails and list building. But, at the online event platform, data is automatically collected when your customers register or create their accounts. 
Allowing on-floor (at the online event platform) registrations encourages visitors to sign-up directly and participate in your event. 
To make the registration process exciting: Think about some gamification ideas like contests, freebies etc. Make sure to plan something exciting as a giveaway for your audience as movie tickets, trips, music shows etc. 
Automatic Virtual Event Email Marketing Campaigns
The online event platform allows you to host webinars, trade shows, career fairs and many more starting from an hour's webinar to 365 days of expos and conferences. So, having a set of good emails ready is essential for your virtual event email marketing campaigns.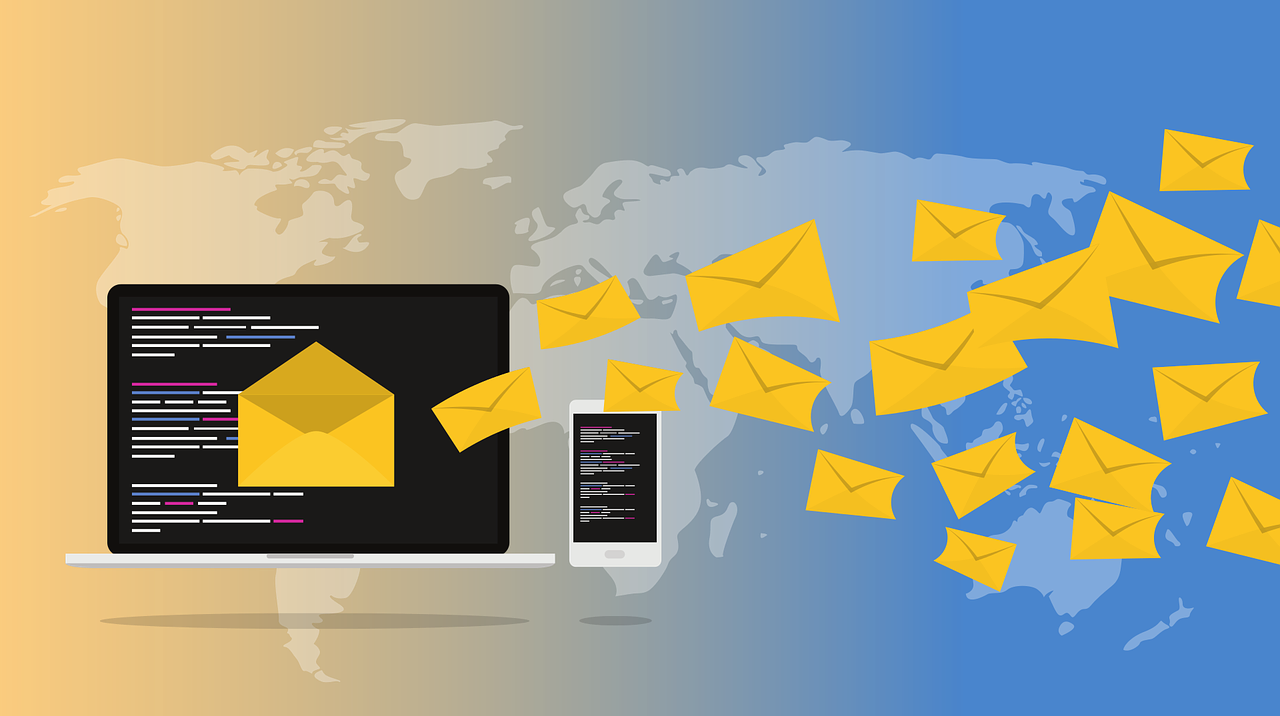 Enhance event sales with powerful CTAs like: Here is how you can do that. 
 Make your audience engaged & aware with announcement emails.

"Registrations are open! Book your tickets now."

 

Start sending reminder emails a few days before the event.

 

Promote your next event by sharing exciting event highlights of the current event.

 
Share emails with the latest event information like calendar, location, venue map, what to bring, speaker details, etc. Run competitions to raise awareness & share post-event emails mentioning the highlights of the event. 
For different events, you will need to prepare a diverse set of emails to engage your audiences. 
Email Marketing Automation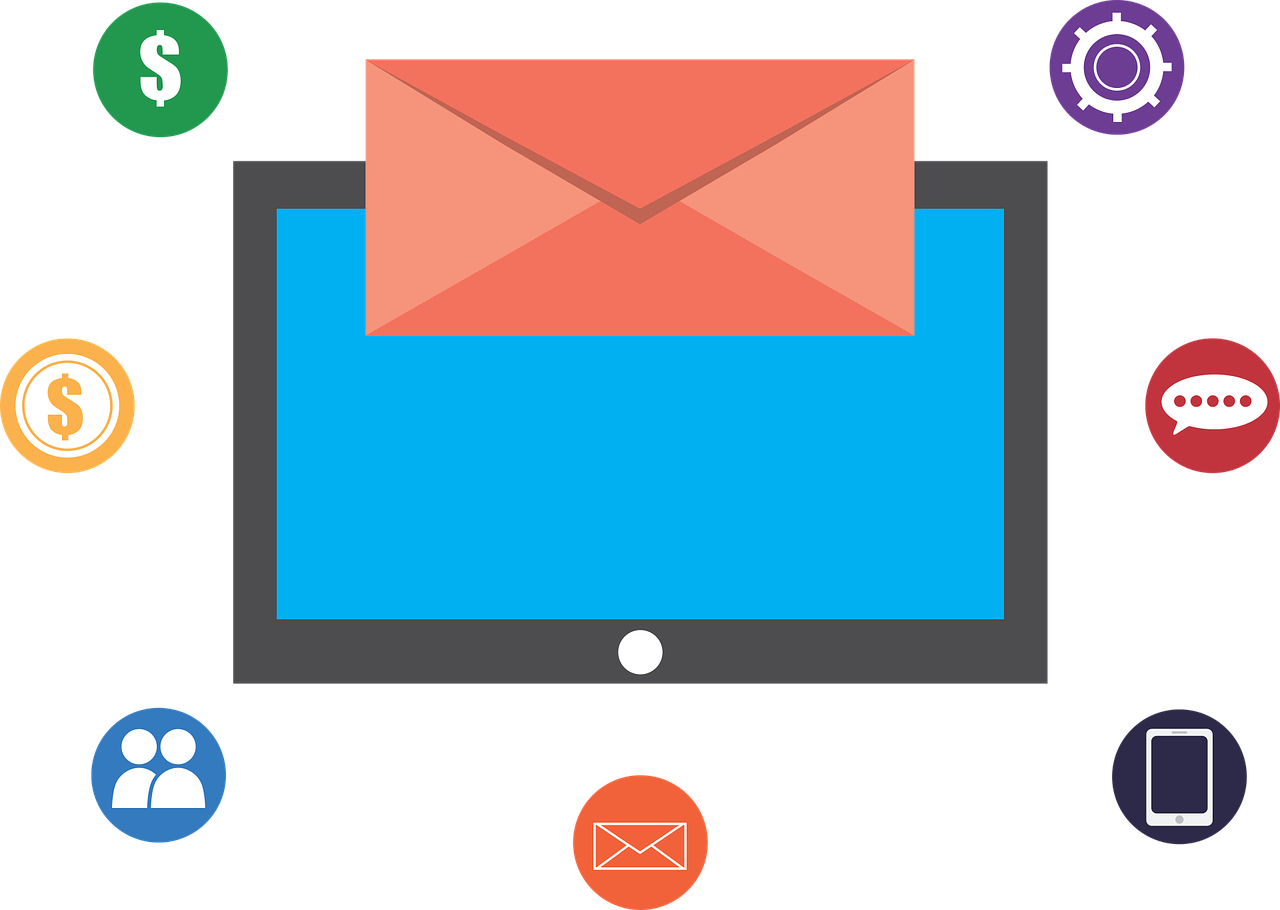 First, you must plan and set up a series of emails to share with your audience in various scenarios. Then automate emails with email marketing automation software, where emails are shared – at specified times without breaking the flow. 
For more detailed information, we share it here.
7 Steps to Creating Fantastic Virtual Event Email Marketing Campaigns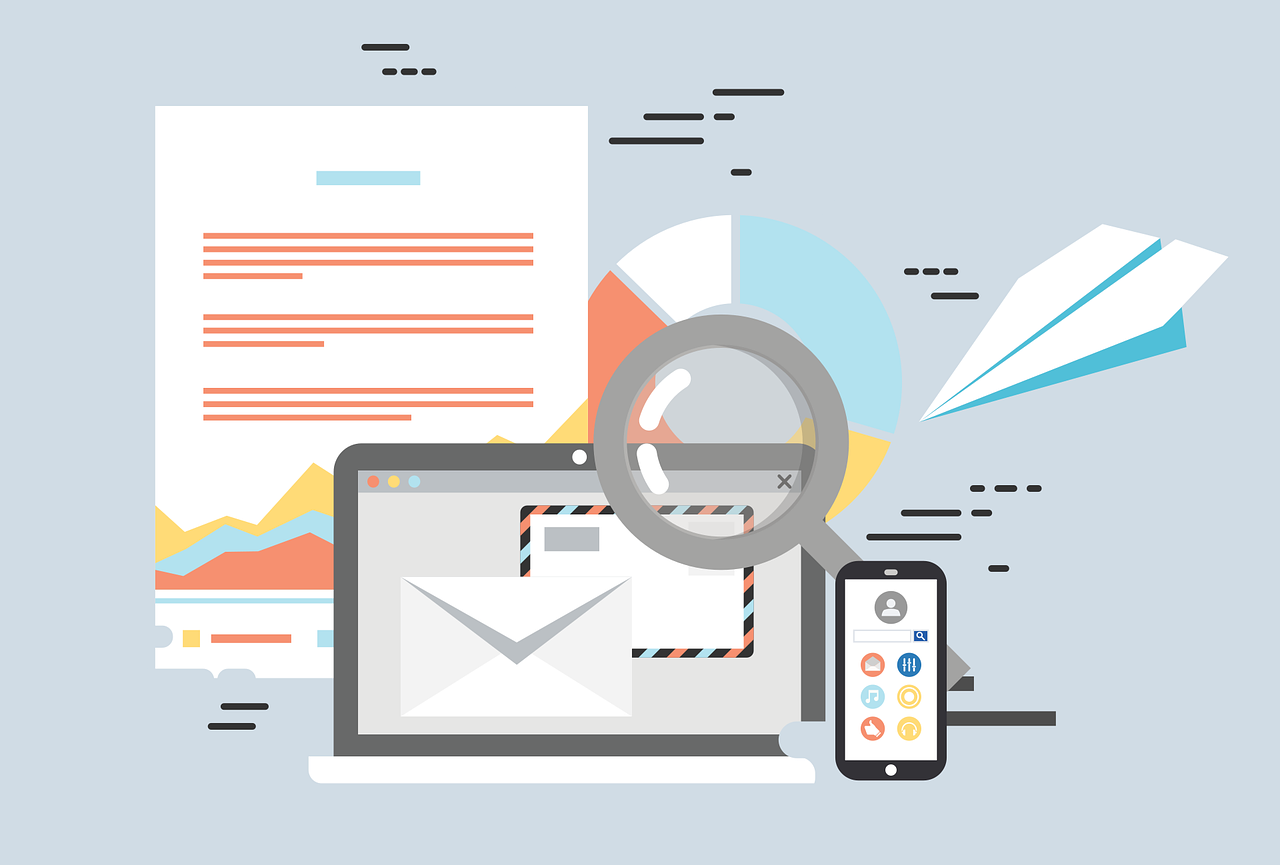 1. Event announcement emails
First emails must be creative, winning and have a thriller element to make your readers excited. It is also crucial to learn when to send emails to your audience? 
For example – A virtual event email invitation must be shared weeks ahead of the event. Whereas a festival email campaign can be released months ahead of the event! Want tips & guidance, read our blog 
Sustain the thrill for later release. Follow-up emails must be planned with new concepts and better engagement. 
In case you want to have only one email announcement, then open up the details right away.
 
1. Virtual Event Email Marketing Sample Structure:
Here is a sample structure of an email you can write up for your audience. 
Eye-catching headline.

 

Event description.

 

Value proposition.

 

Place, date and time.

 

CTA.

 
2. Lead generation emails
The second email must redefine clearly – Thevalue proposition promised in the first announcement email.
Use catchy content with added value to explain your event. What can your audience gain at the event? If not attending, what they are going to miss at your event?
With email automation tools – scheduled to release this email a couple of days from the first email. Make sure to send the second mail only to people who have opened your first mail, not everybody.
Add a powerful, stand-out call-to-action (CTA) to encourage registrations.
For more information, here are the 11 Virtual Trade Shows Best Practices for Lead Research & Building
3. Run for it emails
The third email must create urgency in your reader's minds.
Try including something like,
The offer ends soon!
Almost sold out! Only '10' seats left!
Hurry up! Limited seats left!
Revealing the crunch helps your audience to realize they have little time left to register for the event.
4. Voila emails
Voila, emails are shared when a sale happens online. The ticket sale email is a crucial one in your email sequence. An auto-generated email is released immediately for every sale made. Make sure to share important information in this email. 
Organize your email marketing for virtual events with HexaFair 
Discussing the features of the HexaFair online event platform: It allows you to integrate apps & drive registrations with targeted, professional-looking emails using any email marketing software.
5. Virtual Event Email Marketing: Event insights email
Having event insights in one of your emails is a good idea! If you want to keep your audience updated on what is happening, plan for an event insights mail before the final event. 
Here is a list you can add to capture the audience's attention. 
New participants or sponsor lists. To gain sponsorship for your virtual events, do have a look at this guide to

virtual event sponsorship

 

Speaker info, interview bites, testimonials, etc

 

A special message/lecture from the organizer or sponsor

 

Prizes, virtual swag bags, contests, giveaways, etc

 
6. Event reminder email:
If your event is the most-awaited dental conference or auto expo, your audience would have already marked it in their calendar. But if your event is a regular one like a trade show, exhibition or fair, it would be good to send a reminder email.
1 to 3 days before the main event, you can send reminder emails. And one last reminder mail on the day of the event.
So, what can a reminder email have? Here is the list.
A small alert about the event
Speaker/sponsor/exhibitor information
What added value the event brings to the audience
Event date & time
Link to attend the event
7.  Post-event emails
Even if your event has successfully ended, you will still have a reason to share one more email with your audience. That is a post-event email. So, let us see what you can share in a post-event email?
Request for testimonials: Gather feedback from your audience
Organize surveys or audience polls to measure event engagement & success.
Share hand-picked pictures & videos of the event
A thank you note
For contests: Announce winners & prize giveaways
Writing the best email headlines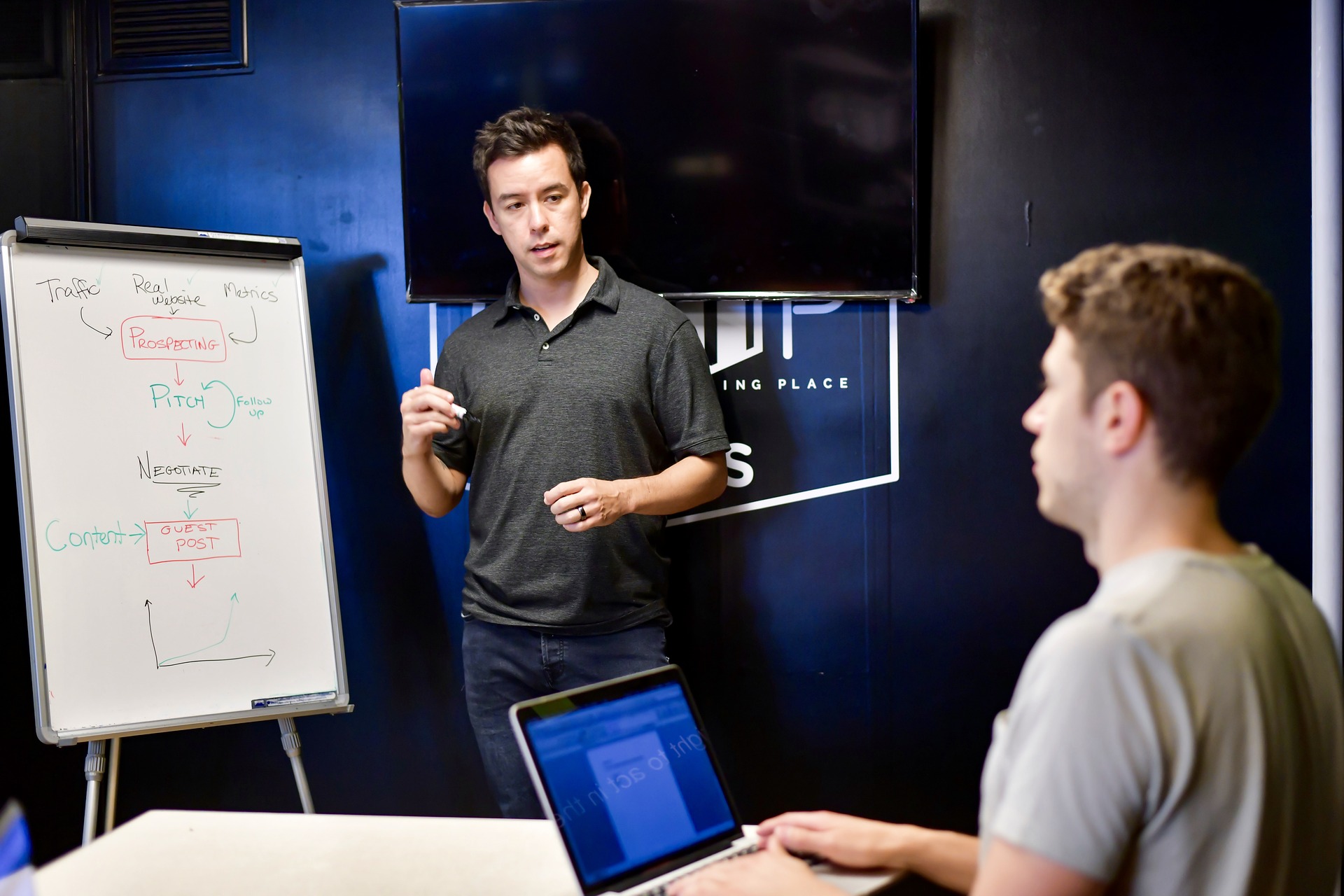 The advantage of using eye-catching headlines for your virtual event email marketing is it will make people open your emails and get a glimpse of the content inside. The most crucial factor of any virtual event email marketing campaign is its subject line.
Finally, measure how your campaign worked with the A/B test!
 4 best email marketing strategies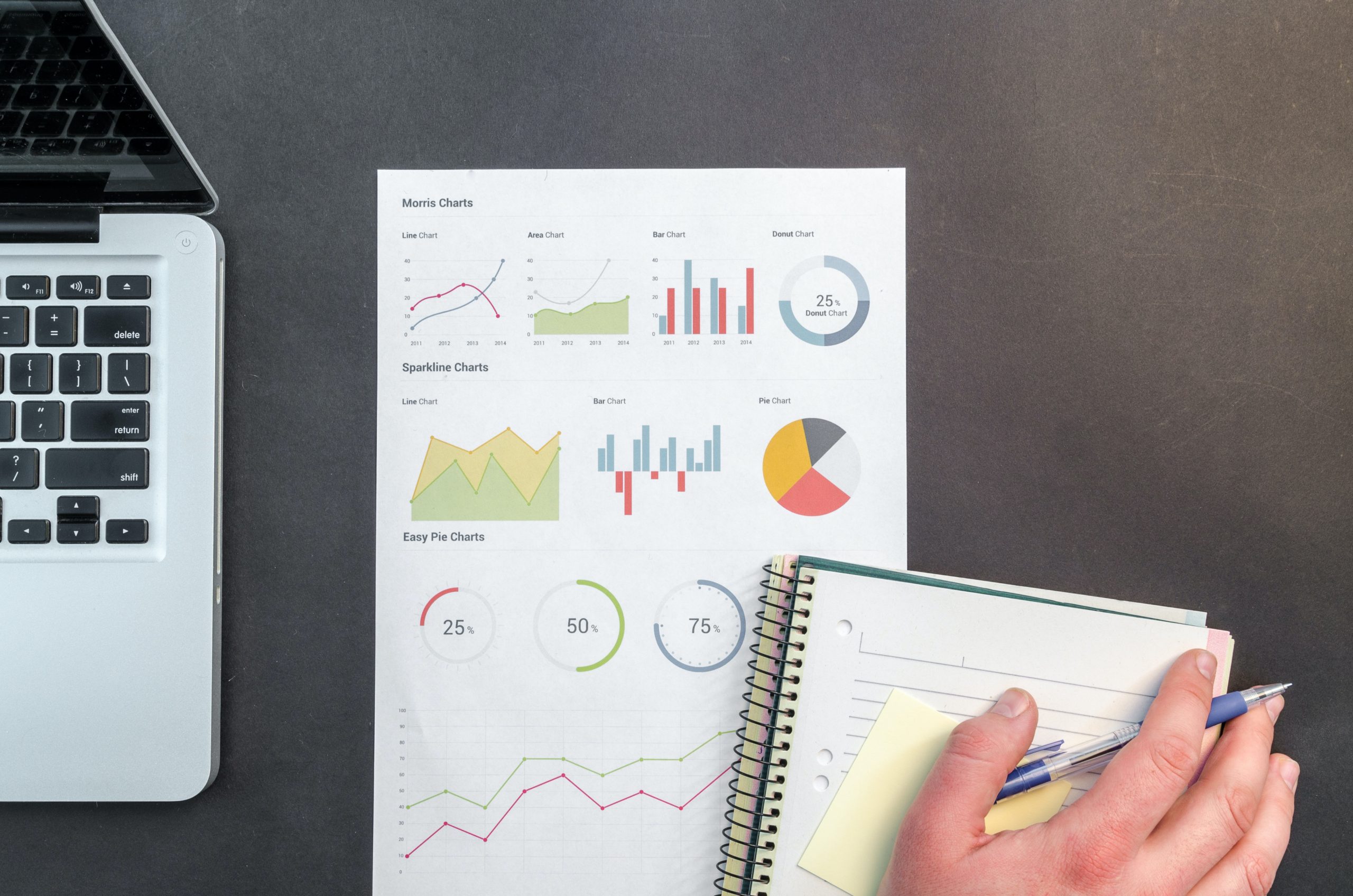 1.  Make them exclusive:
Exclusive email campaigns help the online event platform to collect more subscriber lists. They are personalized, creative, and above all: privately shared emails. Further, a dedicated landing page on your website also increases the registrations.
2. Allow user interaction
Virtual events promotions are all about creating engagement and building conversations. Conversational elements like quizzes, videos and animated GIFs are popular models used to build conversations and define experiences.
3. Share audience reviews
Audience testimonials are a great strategy to predict and enhance your event value and engagement. Backing up your email newsletters with testimonials helps the right people to join your event without a miss.
4. Use single-click RSVP
In their monthly newsletter releases, organizers often share email blocks for registrations, esp. for webinars, conferences etc. The email blocks help the audience decide; whether they are interested in the event or not with just a click. The system is simple, better and user-friendly.
How to plan successful events with virtual event email marketing campaigns?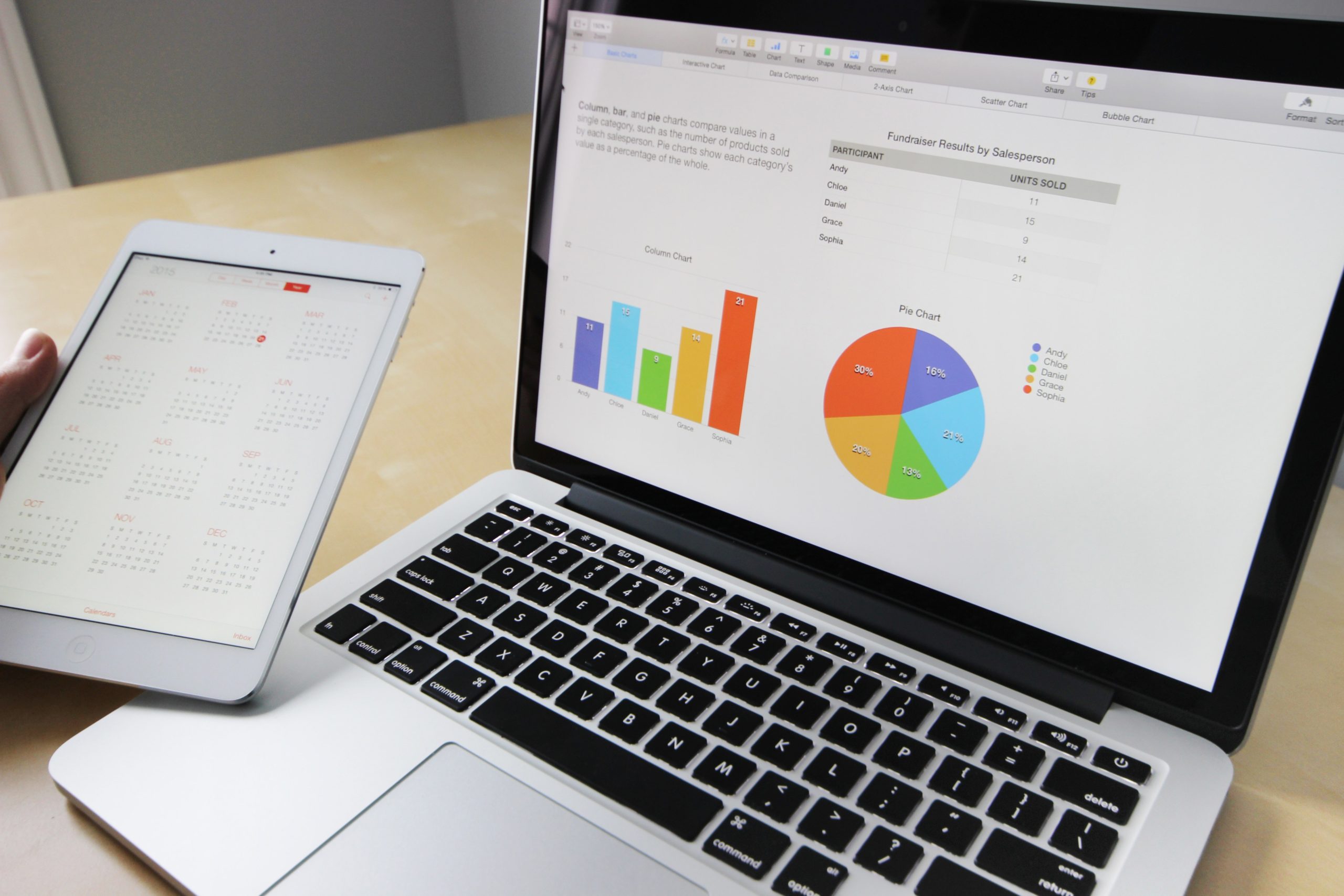 And for all the energetic livewires; who don't have time to read through the entire article, here is a quick recap. Read on.
Over 40% of the exhibitors believe

email marketing for virtual events

is affordable, scalable and helps you connect with the target audience instantly.

 

To design effective campaigns, you must first understand your audience's interests. Then plan campaigns that encourage your readers to sign-up and attend the event.
Different email marketing campaign models to consider: – Start with an effective announcement email and finish off with an informative post-event email.
Create eye-catching headlines
Use polls, videos, quizzes, GIFs, testimonials to improve engagement
Have more queries about the virtual event platform? Request a demo with our team! We would love to answer you.