Every business is keen to broaden new audiences and create lucrative partnerships with potential customers and prospective partners. Knowing what specific components or user-generated event features attract targeted crowds can help digital marketers drive event property traffic, guarantee attendance at focus live events, and steer a diverse clientele to their businesses. Hosting an event can be quite an investment, but darn is it valuable. This article will show you virtual event promotion ideas that will help you virtual events thrive and succeed. 
It is essential to evaluate the KPIs before, during and after your event. We must accept an event can only be as good as its results. 
So, here we share the 10 KPIs that help in measuring your virtual fairs success. 
Top 10

Virtual Event Promotion Ideas

Follow on Your Next Events
1. Account-centred marketing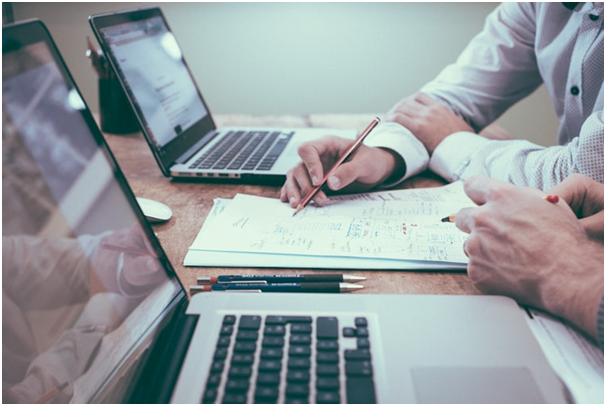 Are you a digital marketer ready for prime-time?  The #1 reason – why marketing campaigns fail is that they are not account-based. It means that marketers are targeting people who are not in the decision-making circle. 
So, for your next grand marketing campaign, learn how to reach the right people at the right time and boost ROI by implementing this account-based marketing KPI. 
For more information on how to host virtual events/virtual fairs, check out our latest article. 
2. Focus on the Sponsors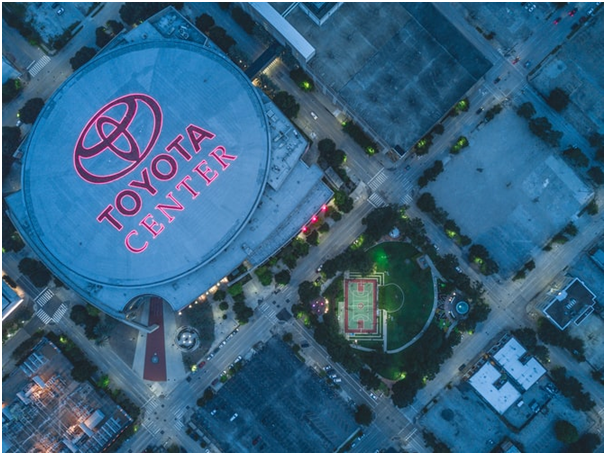 Time to get serious and think about your digital advertising campaign. Create a strategy you can implement effectively and research the latest trends in the industry.  Hosting virtual events is the perfect opportunity for your company to have a great marketing push and score some fantastic sponsors. 
Not to forget, within the set event time, you must compete with various other events for attention, spaces and sponsorship dollars. 
So, in the given time, you must plan effective strategies to attract new sponsors and create sponsor-winning elements & content in your virtual fairs. 
3. Enhanced Communication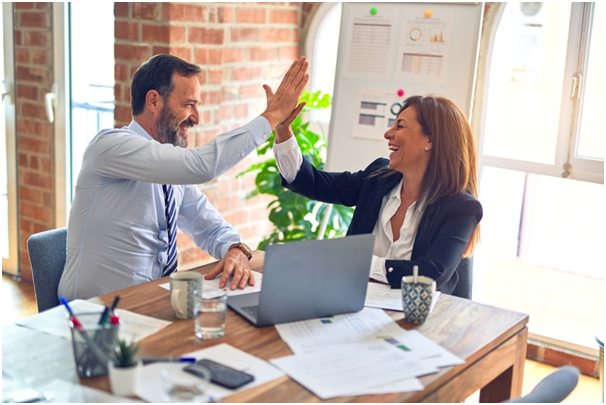 Nowadays, the majority of marketers are gaining new knowledge on social media and other digital platforms. To effectively promote your brand, you need to learn how to communicate effectively with your target audience. 
The annual gathering of virtual fairs promotes effective communication concerning culture, styling, food, transformations, etc. 
Gathering on the best digital event platforms fosters better industrial networking & effective communication.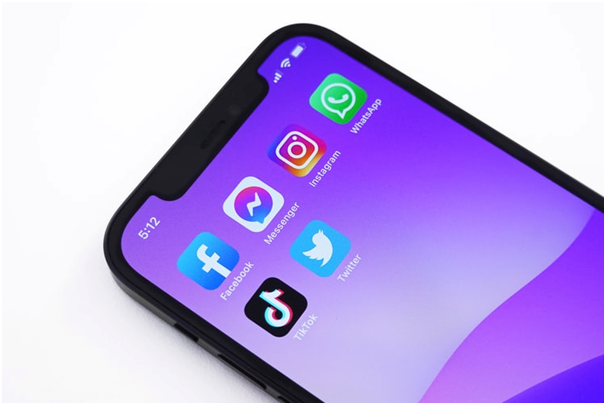 As we are entering the digital age, a new form of promotion is essential for any business that wants to tap into this trendy type of marketing. 
Are you planning to host virtual events? or interested in promoting your digital conference solutions? 
Make sure you have a dynamic campaign plan in place to promote your event before it arrives. 
There are plenty of good reasons why companies host virtual events–they are a huge opportunity to find new clients, gain traction in your industry, and keep the momentum for your business going. 
But as we know, the digital conference solutions aren't complete without perfect promotional collateral! 
Digital events have been a powerful tool in attracting audiences. With the advent of virtual events, companies and brands have experienced a new way to promote their products and services. 
Look out the audience engagement practices here. 
5. Employee motivation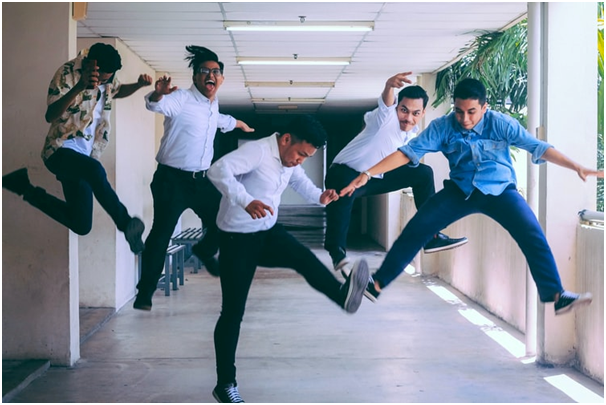 Virtual events, conferences, and trade shows are not just all about gaining sponsors & attendee engagement, employee motivation is also equally important for the organization. 
We know that these events are merely a way to maintain or cultivate relationships with our customers – but they're also an opportunity to grow your team's relationships as well. 
Employees need cheering too! Keep them motivated and happy by showing how much they matter to you & how well they are contributing to the company? 
Acknowledge their hard work with incentives, excuses, social interactions, etc. It is a crucial ingredient to making your digital conference solutions or virtual fairs a grand success.
6. Enhancing Reach & Performance with SEO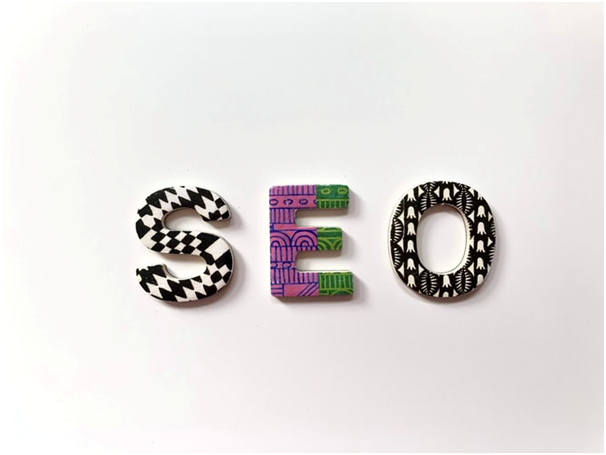 There are numerous virtual event promotion ideas, one among them is to enhance audience reach. You can post about it on social media, advertising in newspapers and magazines, and contact journalists. But there is also a crucial part of the strategy that you should pay attention to – Event SEO. 
SEO is a game of numbers. The number one ranking is reserved for those who are willing to play well. One way to optimize your SEO efforts before your virtual fairs are using SEO tactics like localization, backlinks, and optimization. 
You can also search for potential buyers by finding keywords they use when googling for digital conference solutions, virtual events, or the best digital event platforms. Using these keywords on your website increases traffic & reach. 
7. Boost your branding with the help of virtual attendees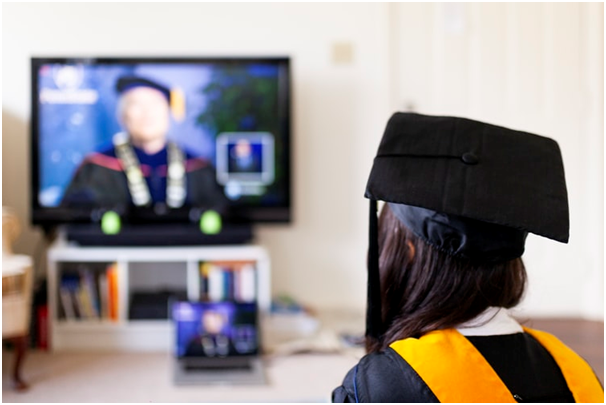 If you want to achieve your target reach of attendees faster, keep in mind the virtual participants. Virtual participation is a trend that's growing, and there are no signs of stopping. 
Schedule company representatives to be available virtually at the conference and provide broadcast capabilities. Make sure there is a robust social media presence on behalf of the company. 
Promoting your digital conference solutions through social channels brings you more new visitors & potential leads. 
See what virtual participants can do to boost your virtual fair KPIs! The best digital event platforms provide a link that enables remote participants to watch presentations, use polls, and submit questions from their laptops. It is a convenient way to create an interactive experience at virtual events.
8. Promote your event through email marketing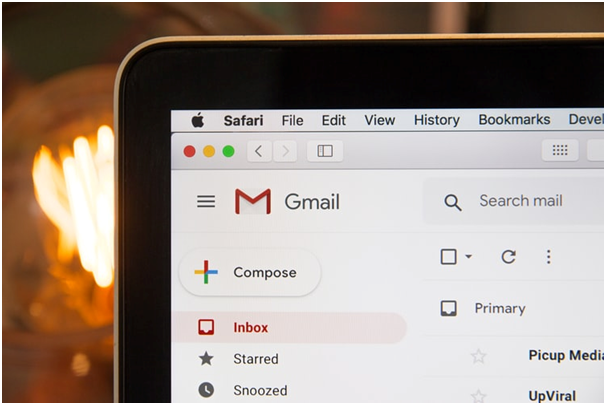 Participants of the show are all attendees, exhibitors, sponsors, logistics providers and volunteers. It means that everyone will use their inbox to participate in this show. 
Keep in mind how communication is essential and the best way to keep the team engaged. Email marketing often is the most effective channel for promoting your digital conference solutions or virtual fairs. 
Send customized emails requesting all participants to subscribe to your virtual events e-newsletter, and you need to share at least a couple of emails to make sure that they don't miss the event. 
9. Sharing your message through content channels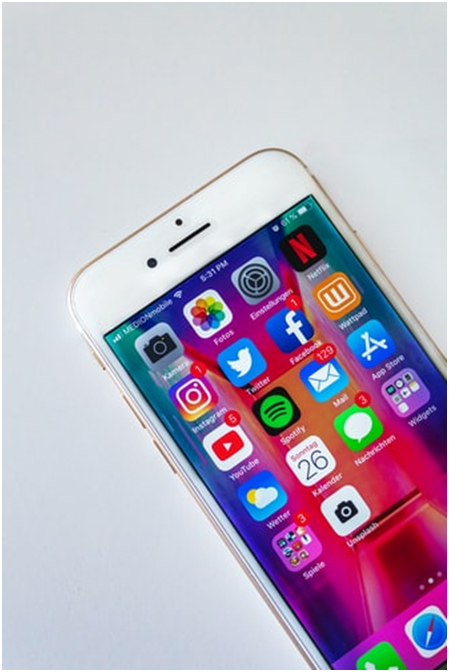 When it comes to event promotion, the best digital platforms consider using all the possible networks. 
One of the ways to promote your event is to create content for distribution on different channels. Social media, emails, PPC ads, audio and video ads, company newsletters, and press releases are some best ways to promote your content. 
If we talk about social platforms, there are several channels that you can use to promote your virtual events or digital conference solutions. For Example –LinkedIn, Quora, YouTube etc.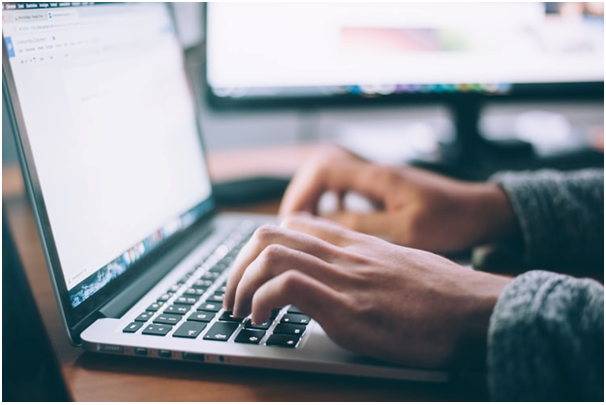 It is a well-known fact that people like newsletters more than social media. A good newsletter can bring you decent results, so give it a try. 
Statistics show that campaigns are three times more likely to reach target audiences with newsletters than any other promotion channel. 
Make sure you are constantly sending newsletters to your audience so they will remember your finest assets – the digital conference solutions. Also, try to include exclusive deals and discounts, current events in the business industry and the latest trends. 
The best digital event platforms have all the assets and strategies up their sleeve. Every event plan is to achieve the goals faster without overburdening the workforce. Coordinating with diverse verticals of the company helps in reaching the target goals quicker with the best teamwork. 
And last virtual event promotion ideas are to find the best digital event platforms using diverse social channels and marketing strategies. 
Digital Event Solutions 2021: How to Promote your Event Successfully?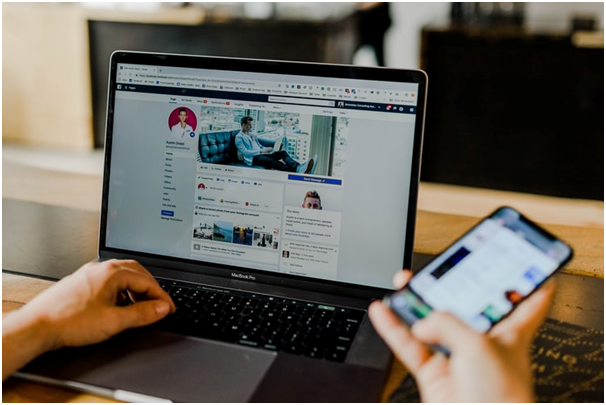 Virtual events have been an enormous craze in the event industry lately, where companies and vendors go from company to company showcasing their samples. With the rise of digital technologies, marketing strategies in event promotion are also evolving to fit with the new trends. 
With a well thought out strategy, you can make your virtual fairs more effective and intriguing to the guests. Your email marketing strategy must be diverse to reach an increasingly more varied consumer demographic. 
However, people have no idea about the KPIs for promotion. 
Learning these 10 KPIs helps you identify your business goals faster and understand the needs of your stakeholders. 
Even the best digital event platforms must learn about KPIs to measure their event success.