Ever since the launch of our virtual events platform, we have noted that virtual events, virtual hybrid events, virtual fairs and digital summit conferences have uncovered a tremendous possibility to connect, engage & collaborate with both national & international clients. From a plethora of marketing strategies and virtual events research, identifying the best solutions & executing the same for the client's virtual conference goals has become a challenge.
With the close of live events, a massive surge & demand sprung up for virtual reach through virtual events & digital events conferences.
Being the best 3D virtual events platform, so far, we have hosted numerous virtual fairs, virtual hybrid fairs, virtual events & digital events conferences.
And today, we speak from that place of experience & high knowledge of hosting multiple virtual events throughout our service.
As all the industries are looking at the digital events platform to host their events& conferences, the challenges have increased exponentially.
However, we must say, the success lies in adapting to trial & error approaches.
In this article today, we will focus on the concept – "7 Research Masterpiece Data Collections from 100+ Virtual Events." Read on.
1. Recording the virtual event fatigue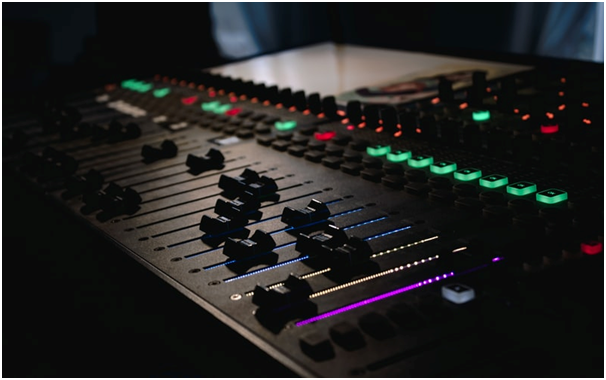 Keeping up with the virtual events can be challenging, as you attend multiple conferences& events to stay on top of things.
Eventually, even frequent flyers will experience event fatigue or at least suffer from minute lethargy.
If you are busy with all types of events, try to maximize the potential of each event and take a break between them.
Virtual Events sessions last for 60-90 minutes. With short breaks in between, you can successfully handle any virtual conference fatigue with ease and clarity.
2. Taking ample time to plan your virtual event conference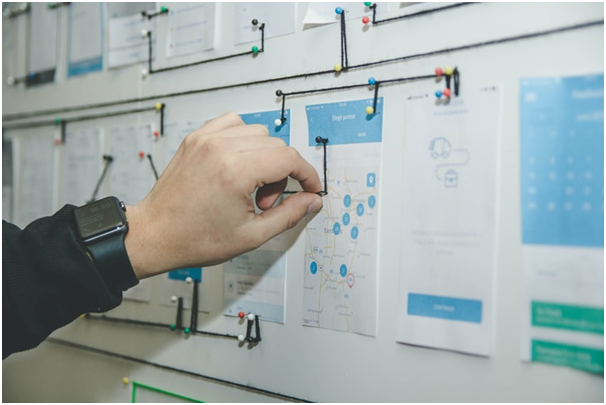 Events come and go, but your virtual summits last forever.
Give yourself time to plan your digital event conference; think about
Which virtual event platform to adopt?
What data do you need from other people?
How long should the digital event/conference be?
What will be the theme?
Who are the speakers?
How many sessions and what type of sessions to host? etc.
Have social media buttons ready on the registration or attendee landing page and decide on the best hashtag or avatar based on your event theme.
3. Gamification for Extended Engagement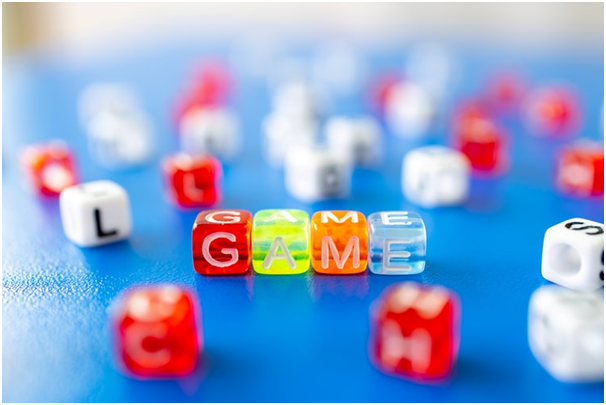 Virtual events/virtual fairs can create problems like "mass social alienation" – they can feel too big for a person to get involved.
Gamification is vital for breaking this form of mass social alienation.
If you have ever attended a mega-event that had participants from all over the globe gathered on a digital summit platform.
You can see it is more challenging to create competition and engagement with vast attendees because everyone has an invisibility cloak.
Organizers of virtual summits should welcome an out-of-the-box experience to make the events livelier and more interactive.
Investing in some gamification elements like badges, points, leader boards, and results display enhances the experience and engagement.
4. Even short virtual events require fun elements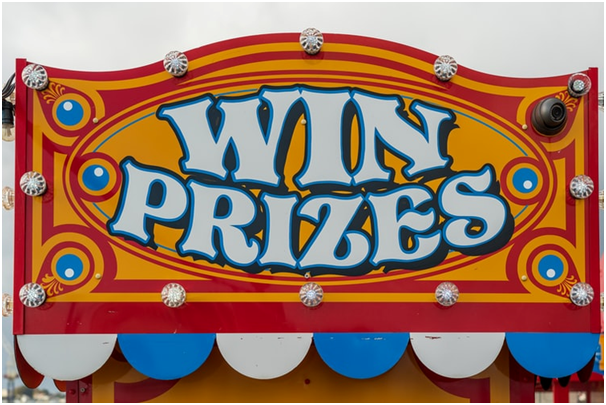 Guest speakers are usually a requirement for small events.
Creating a research-backed digital summit conference event is one of the most time-consuming things.
The virtual events are not a mini-project, which is why this niche requires much more entertainment elements.
Ensure that your virtual events/virtual fairs have a moderator who can hold someone's attention with topics that matter, valuable resources and inspiring speakers.
Consider hosting tasting sessions, contests and prize giveaways to attract the attention of the guests.
For more virtual event hosting ideas, read our blog here.
5. Sending special invitations to busy people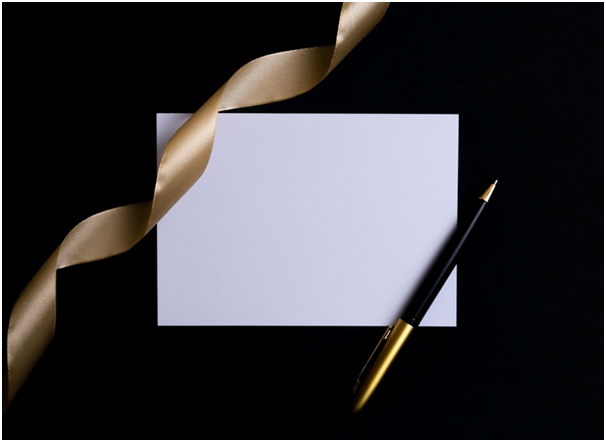 Never let your executive clients blow you off for not being invited to the virtual events/digital summit conference.
You could advertise that your event is coming up with billboards, record the lens view, or print invitations on glossy paper.
The best way to get C-level audience attendance at your events is to invite them through the sales department!
If your sales team can effectively send out personal invitations, you can record more attendees on your digital summit platform.
You will be surprised at the response received from your list of top customers.
6. Internal sales are crucial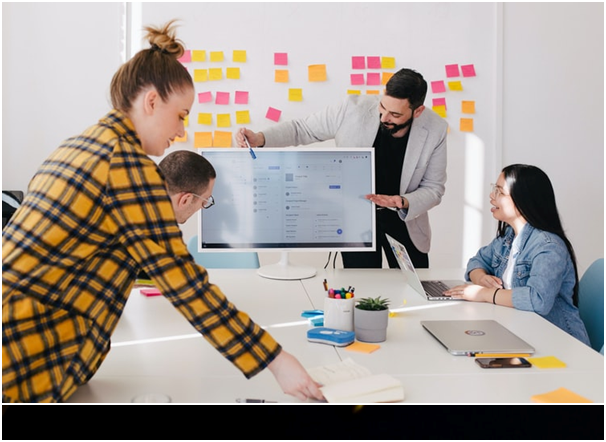 Events also have a lot of moving parts that take time and effort to pull off.
But without buy-in from different teams, the event itself will lack effectiveness.
We understand the importance of validating an event before pulling the trigger. But the digital events platform must also promote the events internally for enhanced participation & revenue. For further ideas, read these 10 KPIs for promoting virtual events.
The more time and effort you put into planning the meeting, the better quality your summit will be.
There are a million and one things you can do to encourage teams to attend your show: storytelling, gamification, collaborative platforms – it takes a whole.
7. Having an accurate follow-up plan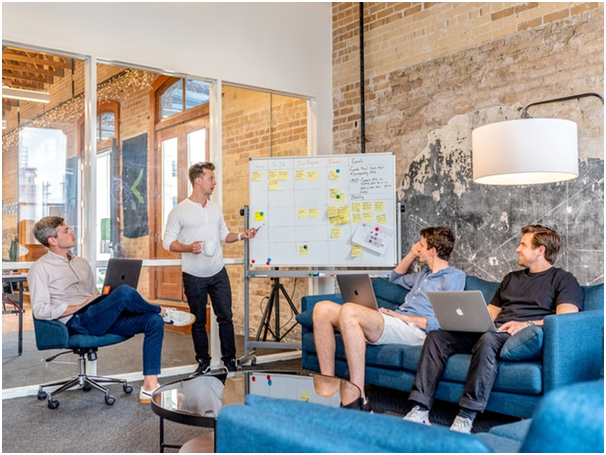 Research is vital, and you should never underestimate it, especially when it comes to something like preparation for virtual events.
Without an accurate follow-up plan, you might have some issues with sales prospects in your business or event.
Knowing your followers on social media, and identifying their interests and preferences will help you decide which words to use and what type of images to post.
Brainstorming and virtual events research are great exercises that can help you come up with ideas but don't stop there.
There is so much more you can do to make your virtual events/virtual fairs stand out from the crowd. Request a free demo of our virtual event platform.