STEP 1: Go to Staff Control Panel – Chat with Visitor Menu – Click Chat with booth Visitor Option and the Chat application will open in the new window.

STEP 2: Login as Staff Login Details and Enter the Chat Application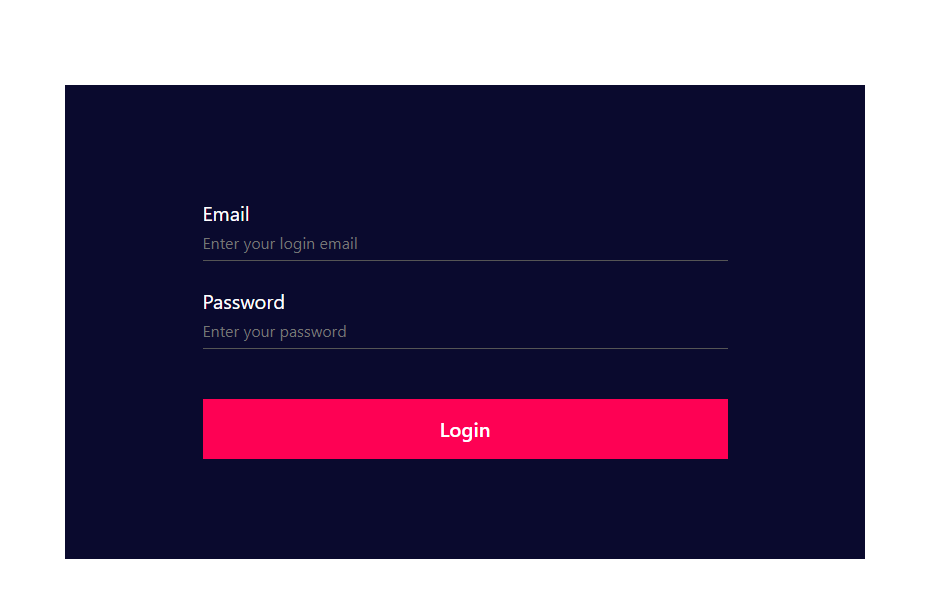 STEP 3: In Recent Conversation Section, you receive the booth visitors messages.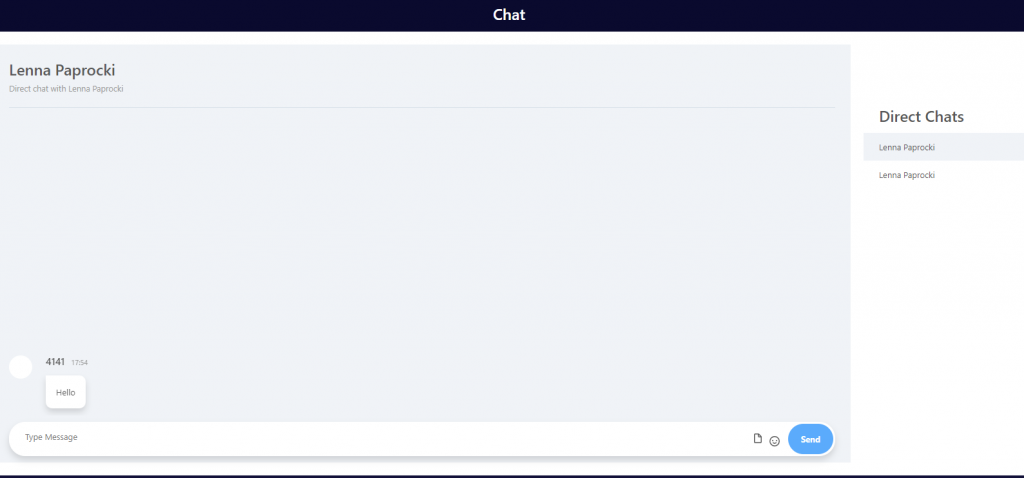 STEP 4: In People sections, all the participants who are visiting the event will be listed out, you can click the text chat option to message them directly and also you can see their profiles by clicking on the business card option.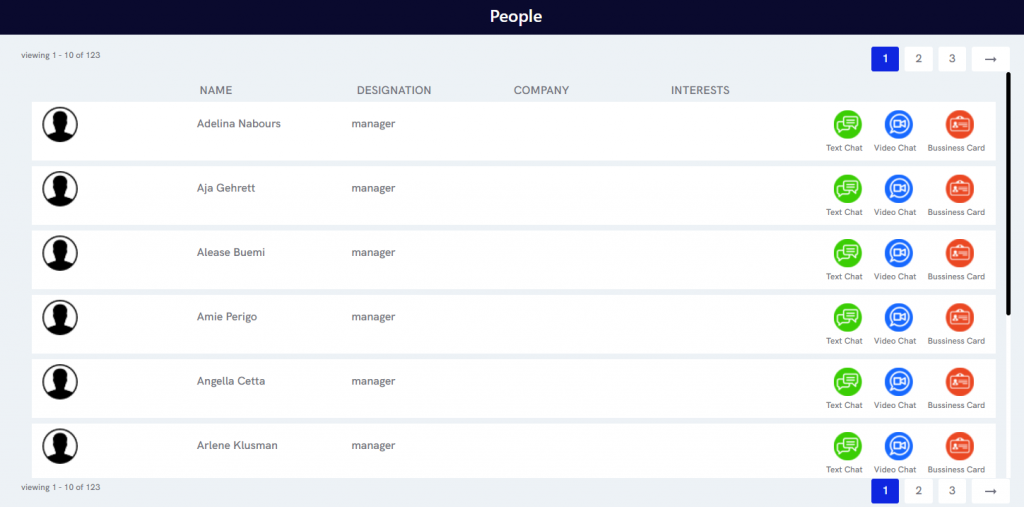 STEP 5: Booth Visitors will be visiting your booth and they click on the business card in your booth and they will staff chat option and message you and you can reply them via recent conversations.